The New Delhi High Court has given Facebook and Google one month to submit suggestions on how minors can be protected online in India.
This move is in response to a Public Interest Litigation (PIL) filed by KN Govinacharya, a senior member of the right wing political party, the Rashtriya  Swayamsevak Sangh.
The PIL seeks to protect citizens of India from cyber crimes, which according to the government, has cost the exchequer $4 billion last year. Some of the highlights include the PIL pointing out that despite guidelines given by the government for companies to follow the KYC normal ("know your customer"), social networking companies do not follow them. The PIL believes that Facebook is not verifying its users, and instead allowing minors to set up accounts because it uses them for marketing, advertising, and data mining purposes.
Under Indian law, children under 13 are incompetent to enter into any legal contract, yet it states that Facebook allows children to sign into its website unverified because it seeks to make revenue from them through online gaming – and this is a direct reference to a contract between Facebook and Zynga to provide gaming applications to kids that accounts for 12.5% of Facebook revenue. The PIL stipulates that through incessant data mining through the unauthorized use of emails, photographs, passwords, chats, and so on, Facebook is infringing on the right to privacy of the Indian subscriber.
The bench of the Delhi High Court took the PIL seriously in light of the allegation that minors are entering into social media networking sites and are then being lured into illegal activities, either knowingly or unknowingly. According to reports the court's direction came after counsel for Facebook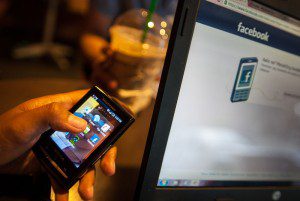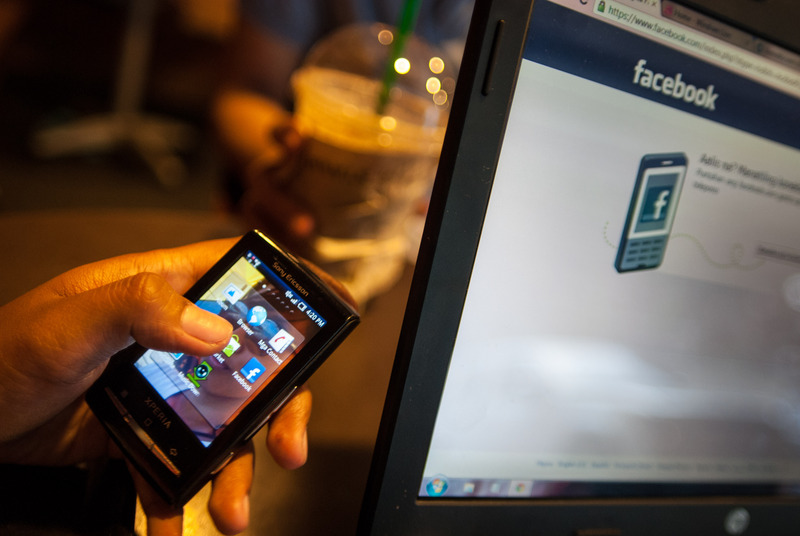 submitted that the site operated under the US law Children's Online Privacy Protection Act (COPPA) as per which a child below 13 is not allowed to open an account. The Court expressed unhappiness that there is no mechanism that currently exists to verify the age of a child online, and that while children were protected in the US, what of the children in India.
Facebook filed a counter-affidavit to the PIL and argued that limiting social media can limit an individual's freedom of speech and expression. Drawing on the UN Human Rights Council's resolution that internet is a human right, Facebook has argued that the "internet is increasingly becoming a platform for citizens including minors to interact and voice their opinions and, therefore, a meaningful interpretation of the right to freedom of speech and expression would include the freedom to access social media."
However, cyber lawyer Pavan Duggal points out that despite the freedom of expression argument, "the issue still remains that a minor doesn't have the capacity to act under the Contract Act." Others have pointed out that users enter into agreements with Facebook and social networking sites, not contracts. Further, law professor Saurav Datta feels that the PIL's suggestion that all users be verified itself impinges on their privacy, and that it, "the goal of the PIL is wrong. We need to protect children, not keep people out."
Moving ahead, it remains to be seen what social networking sites can suggest for protecting minors online. At the same time, it seems educating minors about the dangers of the internet is a good way forward as well. Facebook has joined the Internet and Mobile Association of India to bring an Internet Safety Education programme for children between the ages of 13-17. Even though this was not designed as a response to the PIL, it certainly seems a step in the right direction, regardless of the Court's decision.
Mahima Kaul is a Fellow at Observer Research Foundation, Delhi and writes about internet/media governance, inclusion and security issues.
Latest posts by Mahima Kaul (see all)