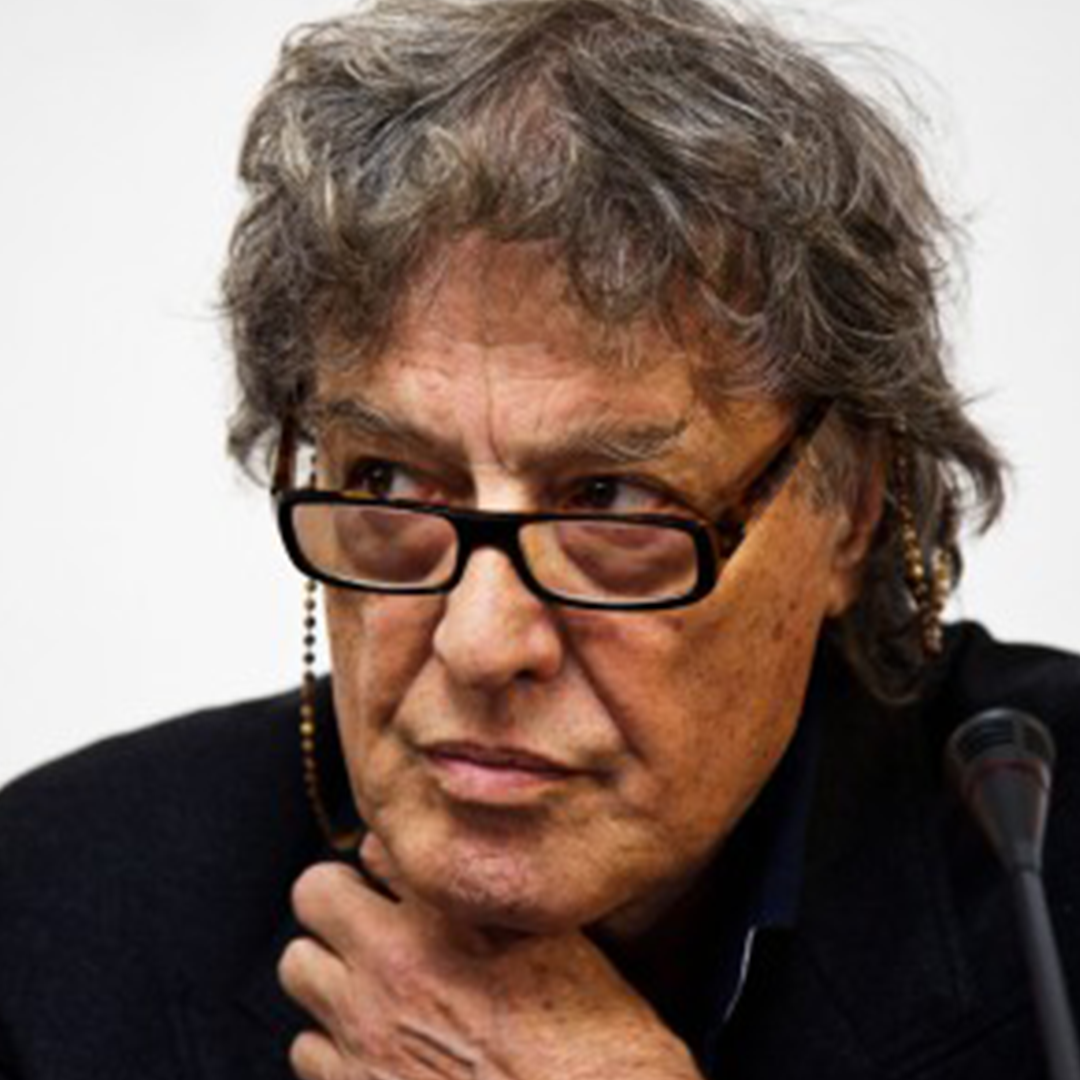 Sir Tom Stoppard
Playwright
Sir Tom Stoppard is a Czech-born British playwright and screenwriter. His works include Arcadia, The Coast of Utopia, Rosencrantz and Guildenstern are Dead and his latest play, Leopoldstadt, which is playing at Wyndham's Theatre in London.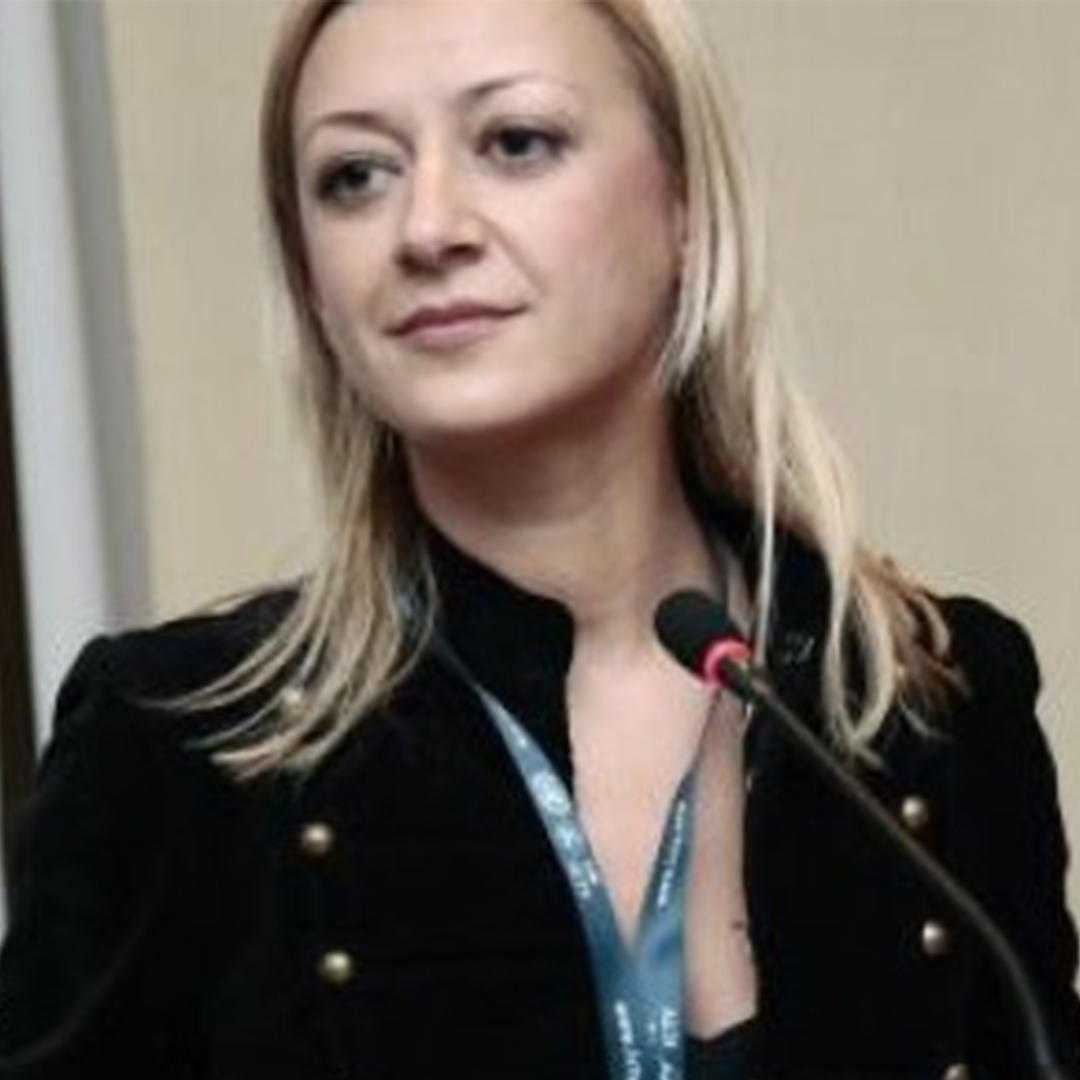 Nerma Jelacic
War criminal hunter
Nerma Jelacic works for the Commission for International Justice and Accountability, which gathers war crimes evidence during ongoing conflicts.
Daniel Ellsberg
Whistleblower
Daniels Ellsberg is a former US Government contractor who worked for Rand Corporation and exposed the country's long-term involvement in Vietnam through the release of the Pentagon Papers in 1971.