Saudi liberal blogger sentenced to 600 lashes and seven years in jail
A Saudi activist is being punished after calling for a "day of liberalism"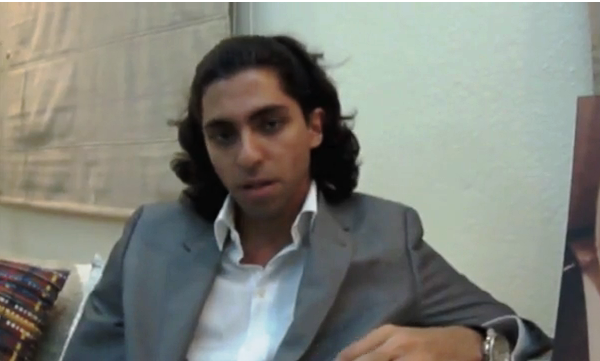 Raif Badawi, founder of the Free Saudi Liberals site, has been sentenced to seven years in jail and 600 lashes by a Jeddah court, according to a tweet from his lawyer Waleed Abu Alkhair yesterday
Badawi's wife Ensaf Haidar, who now lives in Lebanon, confirmed the sentence to CNN's Mohammed Jamjoom.
Badawi was arrested in June 2012 for "insulting Islam through electronic channels". Abualkhair said the conviction was connected to charges of "insulting the religious police" and ridiculing religious figures in the kingdom.
In January, a court had refused to hear apostasy charges against Badawi, concluding that there was no case. Apostasy carries the death sentence in Saudi Arabia.
Among evidence against Badawi was an allegation that he had "liked" an Arab Christian page on Facebook. His lawyer believes he was pursued after calling for a "day of liberalism" in May 2012.
The court has also ordered that Badawi's website be shut down.

Latest posts by Padraig Reidy
(see all)