SHOULD WE WORRY THAT CHATGPT CAN WRITE MY BLOG?
Our CEO says an AI future raises many concerns over freedom of expression
LATEST FROM INDEX ON CENSORSHIP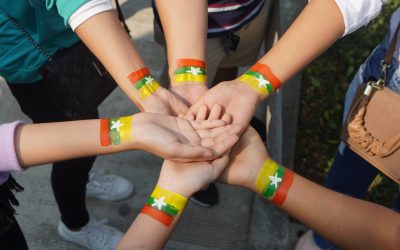 The country has a vibrant future believes author Oliver Slow, despite the military junta's attacks on dissent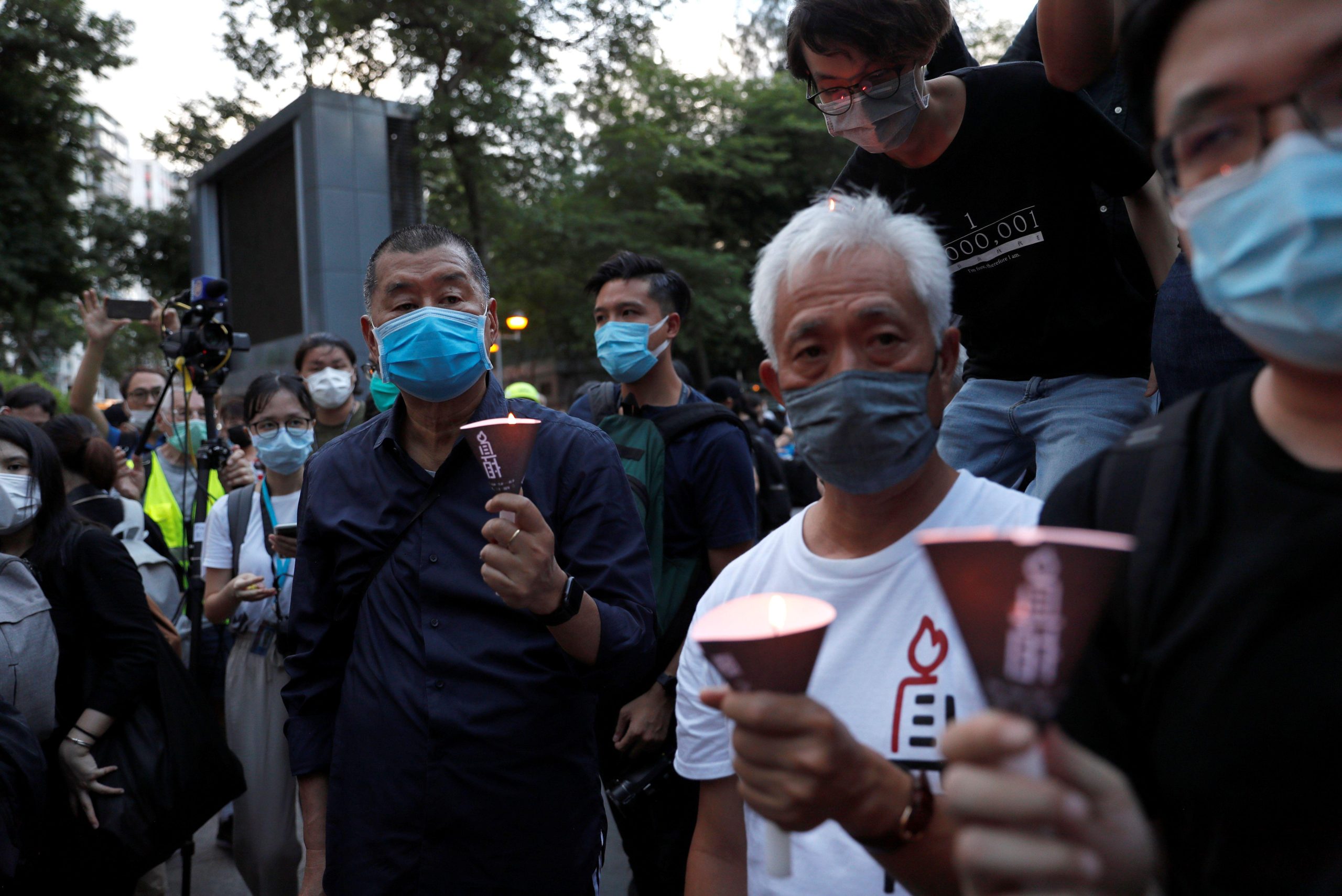 Pressure on UK government to intervene in Lai case highlighted in a new report, which exposes the destruction of medi...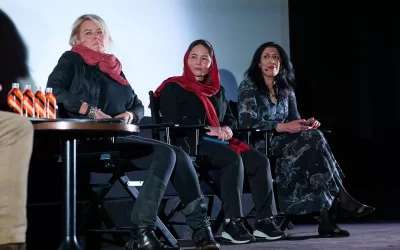 Last Thursday, human rights organisation Anotherway Now hosted a screening of the Sky News documentary 'Defying the...
Be the first to hear from uncensored writers and artists
For over 50 years, Index has published work by censored writers and artists. Subscribe to our email newsletter to get regular updates from our incredible contributors.
Index on Censorship campaigns for and defends free expression, promotes debate, and monitors threats to free speech worldwide.
Index relies entirely on the support of donors and readers to do its work. Help us keep amplifying censored voices today.
MAGAZINE
LATEST ISSUE:

VOLUME 52.01 SPRING 2023
Modi's India: The Age of Intolerance
The Spring 2023 issue of Index looks at the state of free expression in Narendra Modi's India. It paints a bleak picture: The press, once vibrant, is being strangled; the judiciary is no longer independent; laws have been amended to throw protesters in jail; opposition figures are harassed; minorities live in fear. Statues of Modi go up, ancient mosques come down. A hyper form of ethno-nationalism that we'd more associate with interwar Europe is the doctrine of the land. There is no room for tolerance, as a series of journalists who either live there or are from there outline. Beyond our special report we publish an essay from Nariman Dzhelyal, who is the leader of the Crimean Tatars, written from his prison cell. Celebrated Ukrainian writer Andrey Kurkov introduces Dzhelyal and explains why he is such a formidable character. The academic and author Kerry Brown wades into the contentious issue of whether we should ban Confucius Institutes, while Jo-Ann Mort talks about the inventive tactics used by US organisations to fight abortion bans. Finally, Martin Bright reminds us of those Afghan journalists still living under Taliban rule.
Index commissions censored and exiled artists and illustrators from around the world