'There simply is no moral high ground anymore' – Stella Assange
WikiLeaks publisher Julian Assange is running out of options to avoid extradition, despite growing efforts from the Australian government to get the case dropped
LATEST FROM INDEX ON CENSORSHIP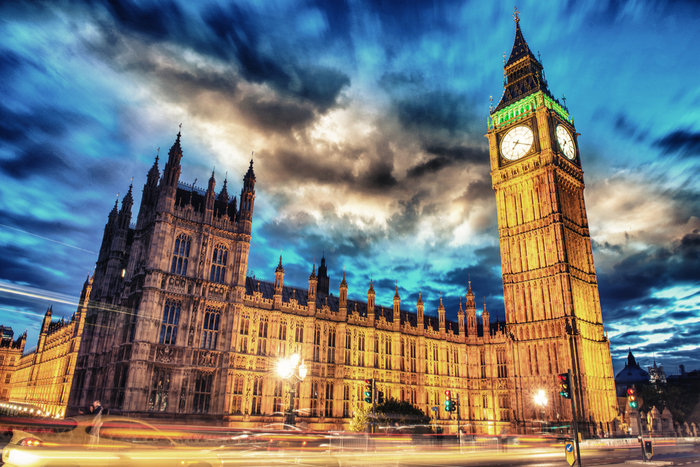 The arrest of a parliamentary researcher will have worrying implications for Chinese dissidents and their families
The Lviv BookForum curator on organising a festival during a war, the importance of countering Russian colonialism an...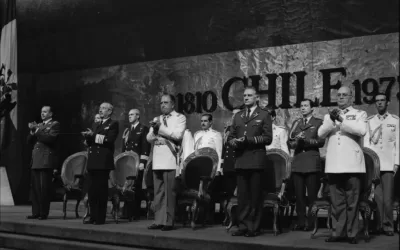 The country is still divided over the dictator's legacy, as violence over the weekend shows
...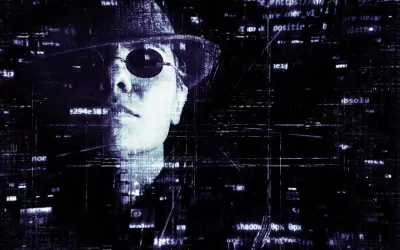 The Online Safety Bill returns to the House of Commons for the first time in eight months on 11 September. This is th...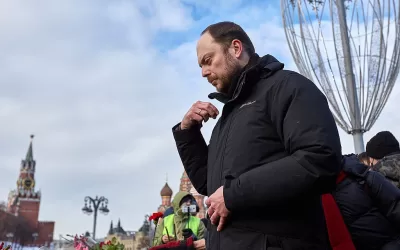 As the Russian dissident turns 42 today in jail with a 25-year prison sentence ahead of him, it's important the...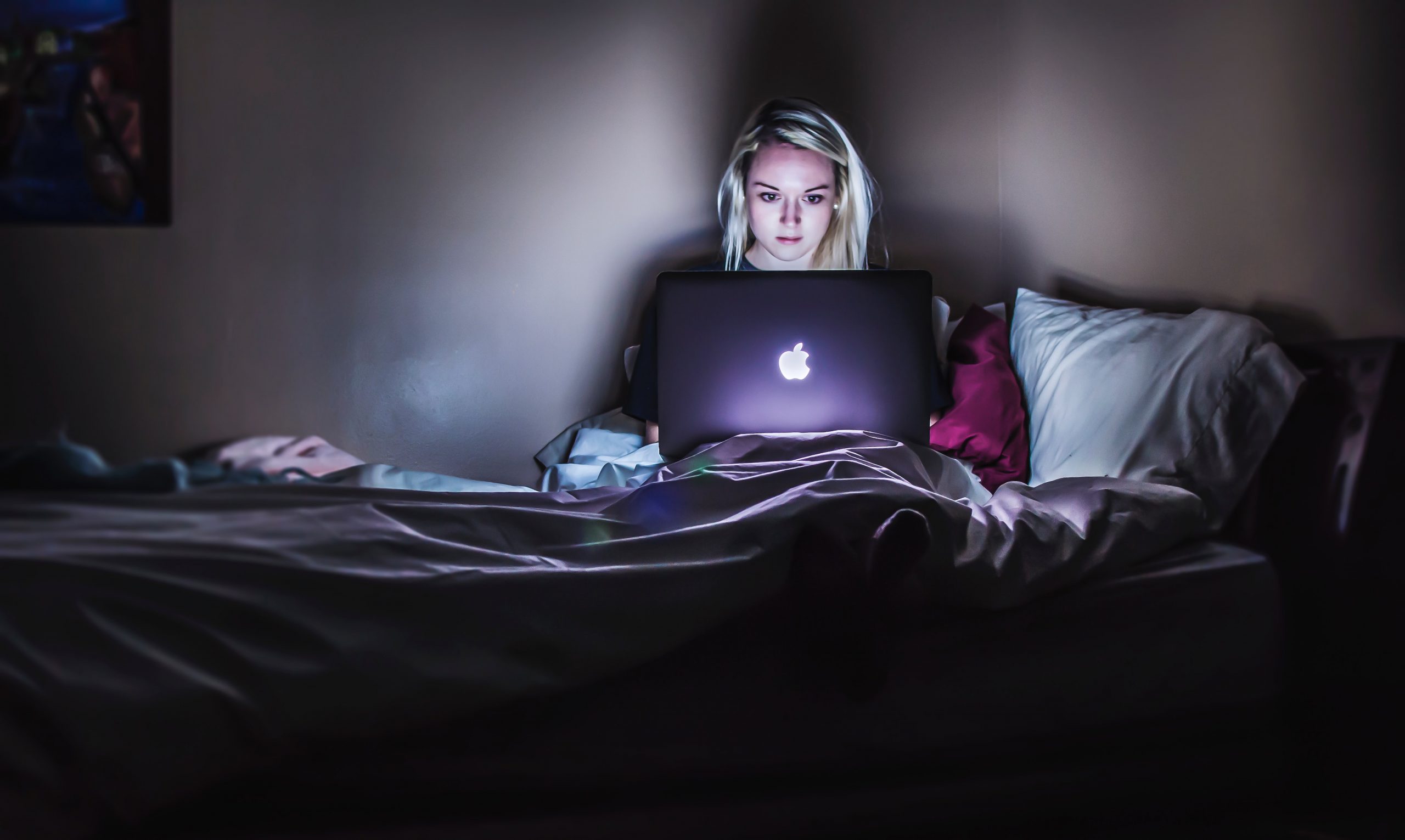 On 11 September, the House of Commons will review the Online Safety Bill for the first time in nine months
...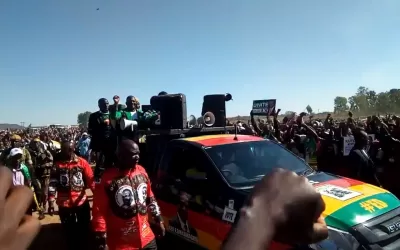 Human rights have been under attack since President Emmerson Mnangagwa came to power
...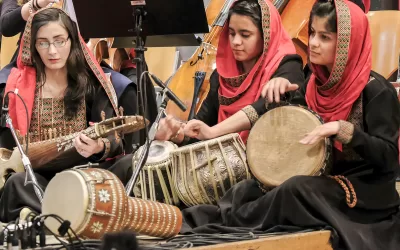 When Kabul fell to the Taliban two years ago today, musicians were among the first to experience repression
...
Be the first to hear from uncensored writers and artists
For over 50 years, Index has published work by censored writers and artists. Subscribe to our email newsletter to get regular updates from our incredible contributors.
Index on Censorship campaigns for and defends free expression, promotes debate, and monitors threats to free speech worldwide.
Index relies entirely on the support of donors and readers to do its work. Help us keep amplifying censored voices today.
MAGAZINE
LATEST ISSUE: VOLUME 52.02 SUMMER 2023
Express yourself: Overcoming neurodiversity stereotypes
The Summer 2023 issue of Index looks at neurodiversity, the term coined in the late 1990s to identify and promote the positives of variation in human thinking which has become more widely used in the past few years. Are old stereotypes still rife? Has the perception of neurodiversity improved? If not, was this because of censorship? Using neurodivergent voices, we wanted to know about this in a global context.
The majority of the articles are written by neurodivergent people, as we wanted to put their voices front and centre. Many said they did have more of a voice, awareness had shot up and the word "neurodiversity" empowered and welcomed a growth in onscreen representation. However, at the same time it was clear that conversations around neurodiversity were playing out along society's current fault-lines and were far from immune.
Index commissions censored and exiled artists and illustrators from around the world