FREEDOM OF EXPRESSION AWARDS
Index on Censorship's Freedom of Expression Awards celebrate those who have had significant impact fighting censorship anywhere in the world. There are four categories: Arts, Campaigning, Journalism and the Trustee award. Winners are honoured at a gala celebration in London and receive dedicated training and support.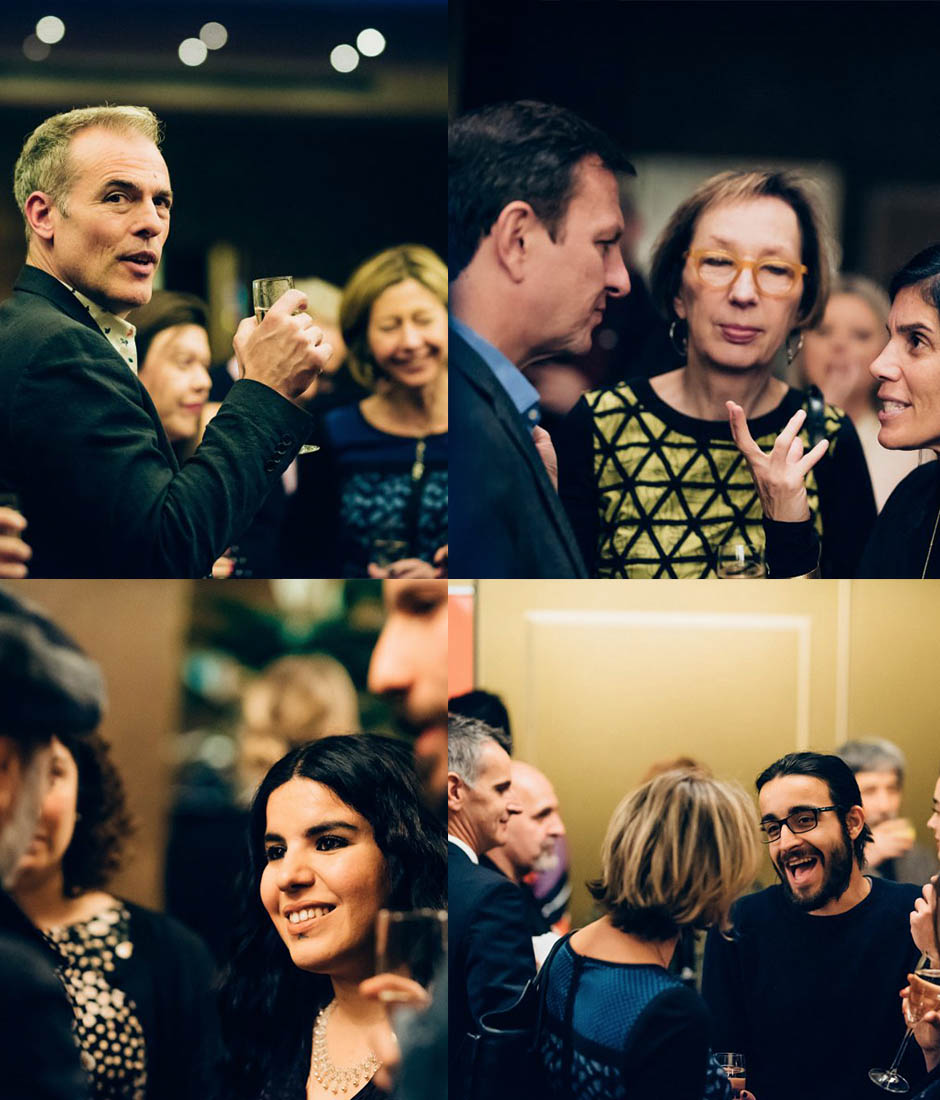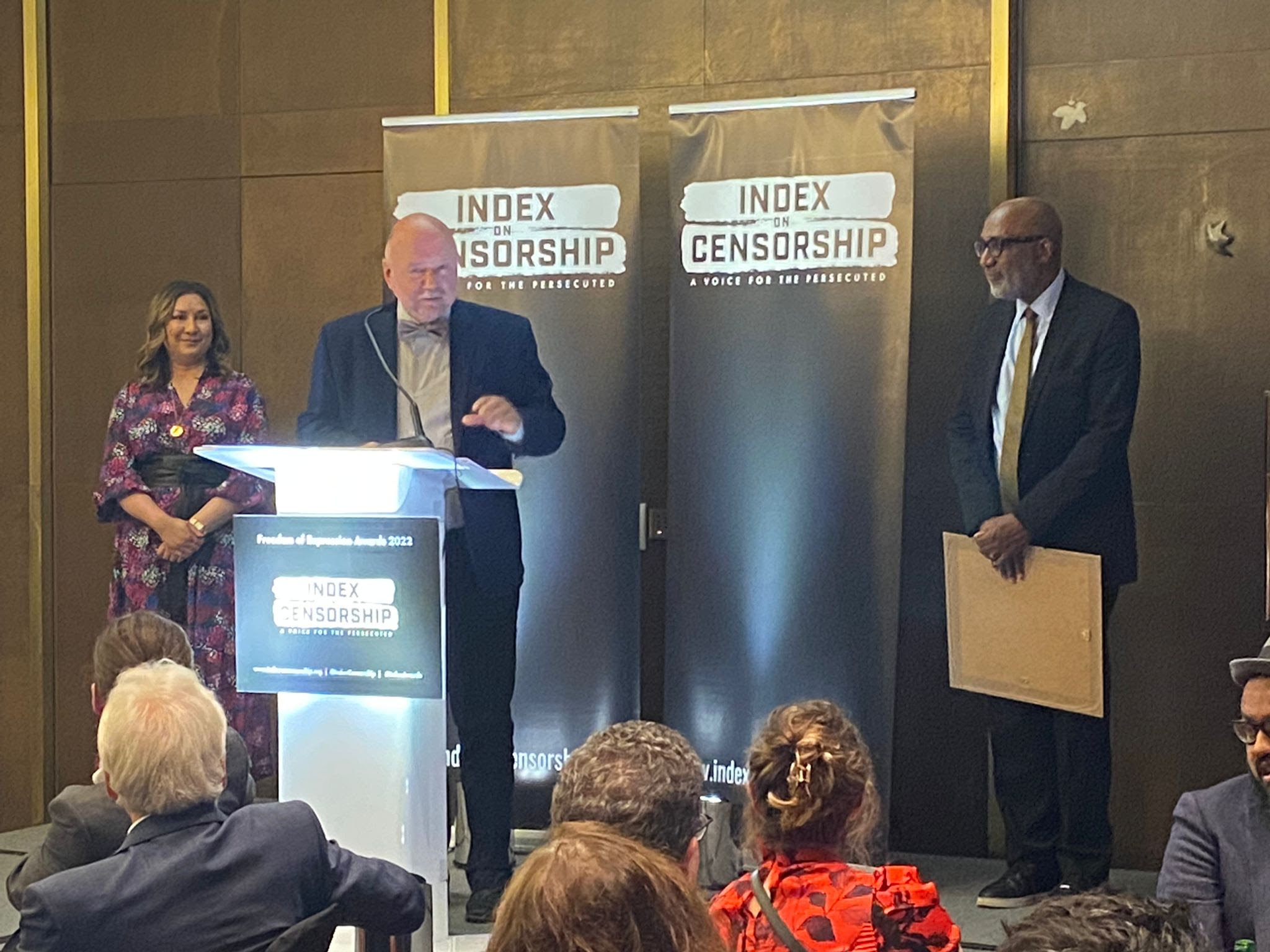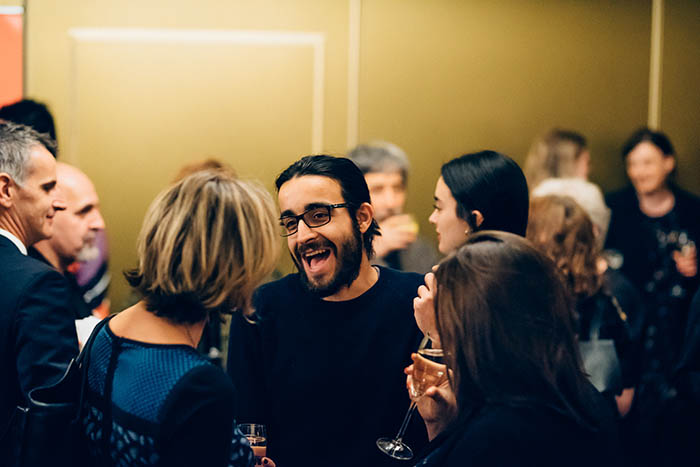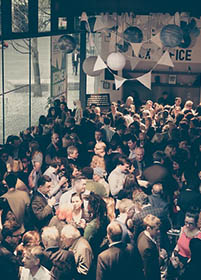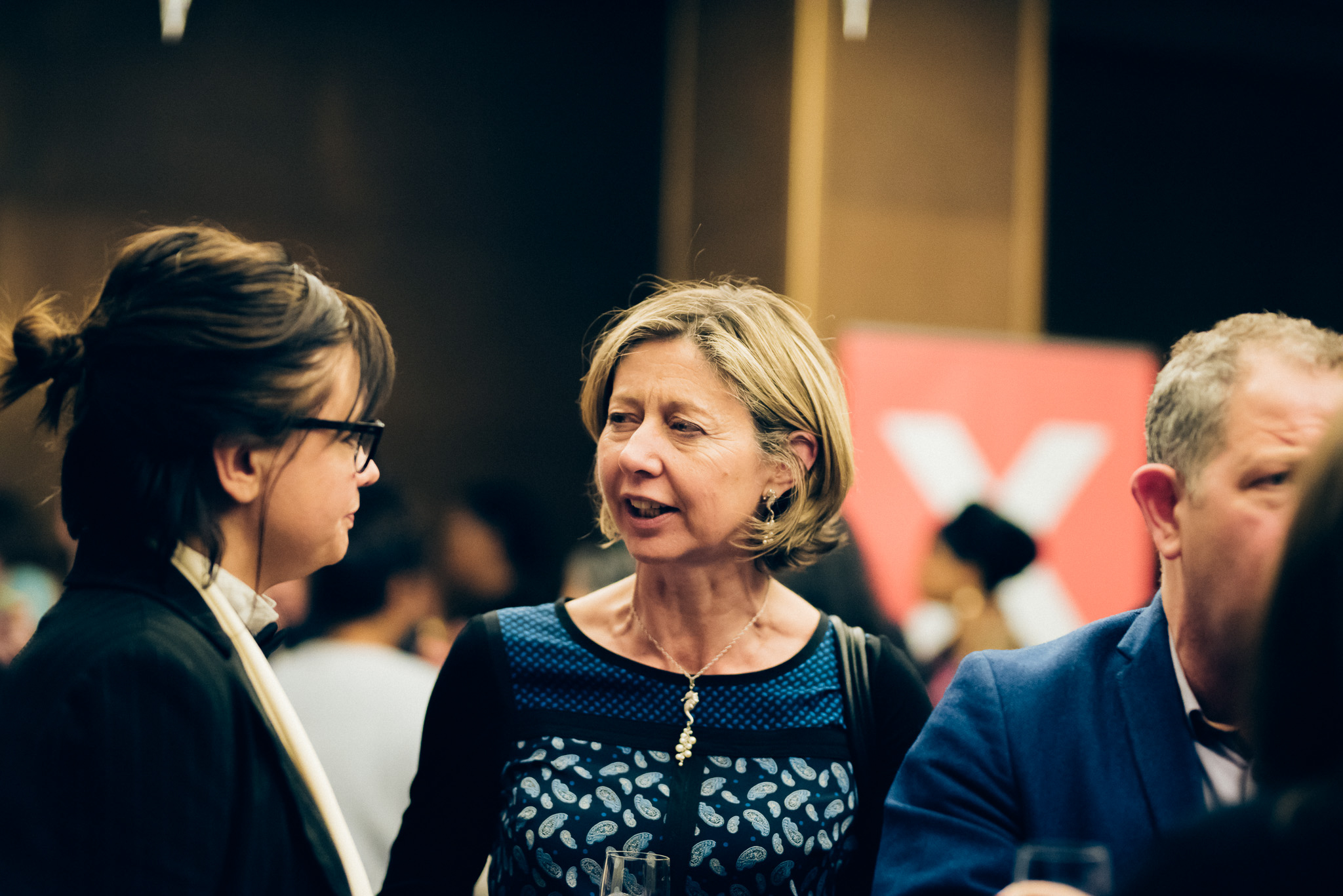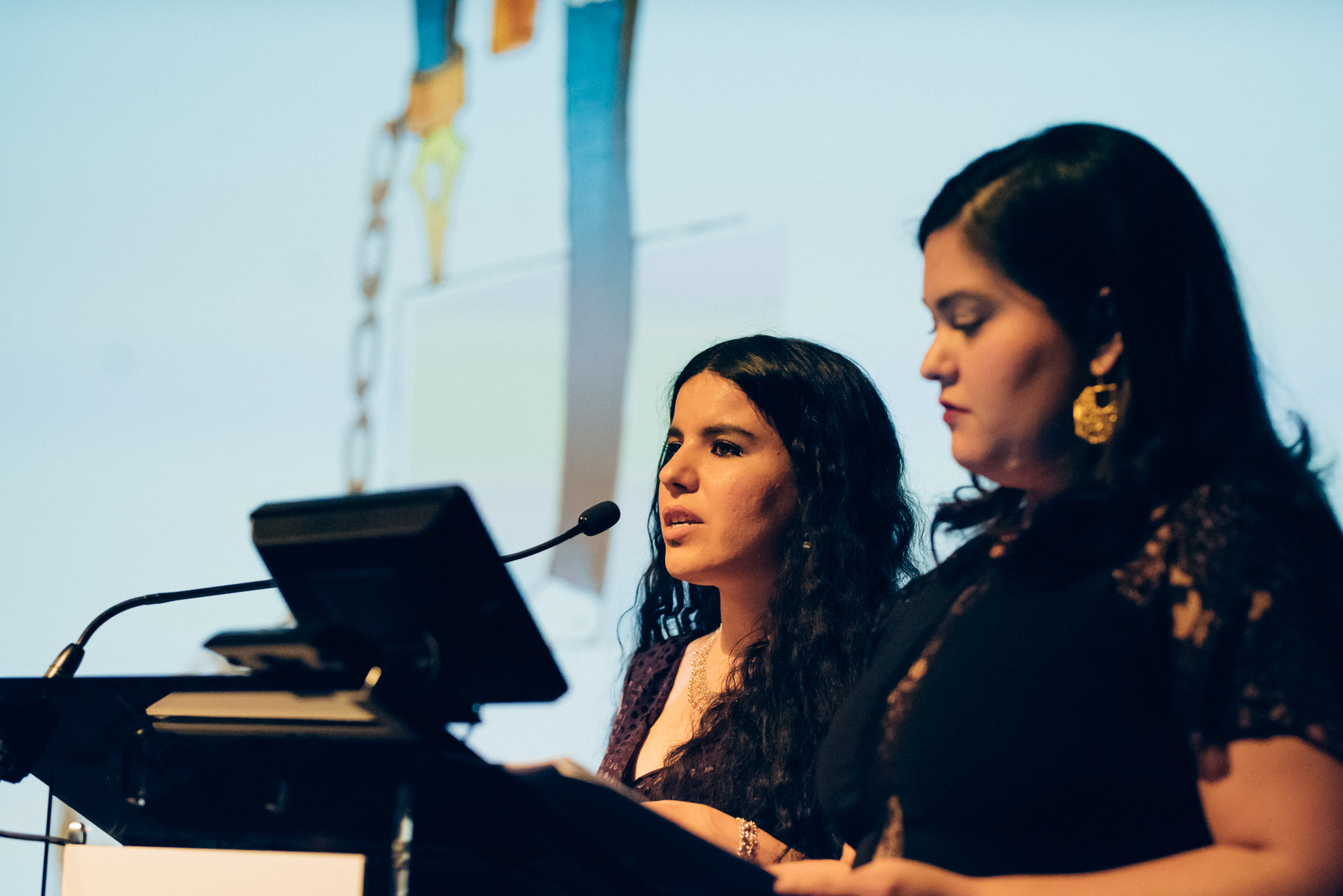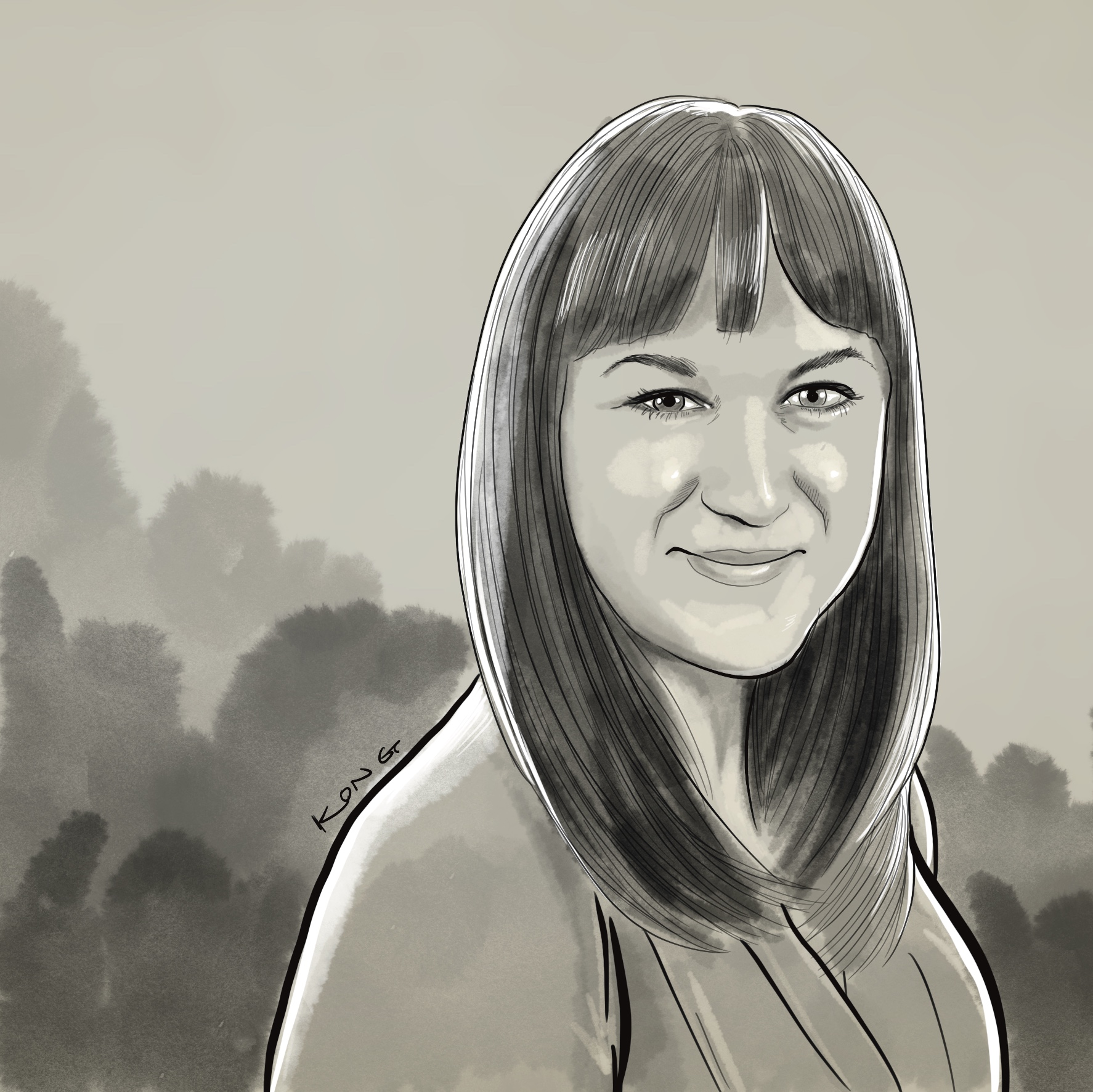 "The Freedom of Expression Awards are a chance to recognise the astonishing work being done in extraordinary circumstances by artists, journalists, and campaigners around the world. Through exercising the simple right that we take for granted - the right to freely express themselves - they risk everything. The Freedom of Expression Awards bring their stories to light, recognise their courageous actions, and underscore how important it is to protect freedom of expression. We have some truly fantastic nominees this year, and I very much look forward to sharing their stories with you."
There are many ways you can sponsor the Awards, and support not only the winners but all the work Index does. Please contact Emma Sandvik Ling at [email protected] for more information.
Be the first to hear from uncensored writers and artists
For over 50 years, Index has published work by censored writers and artists. Subscribe below to get regular updates from our incredible contributors.