LETTERS FROM LUKASHENKA'S PRISONERS
Detained on 21 September 2021
"Think of the innocent, and help them! / Brothers should not fight each other / They should be standing side by side and protecting everyone."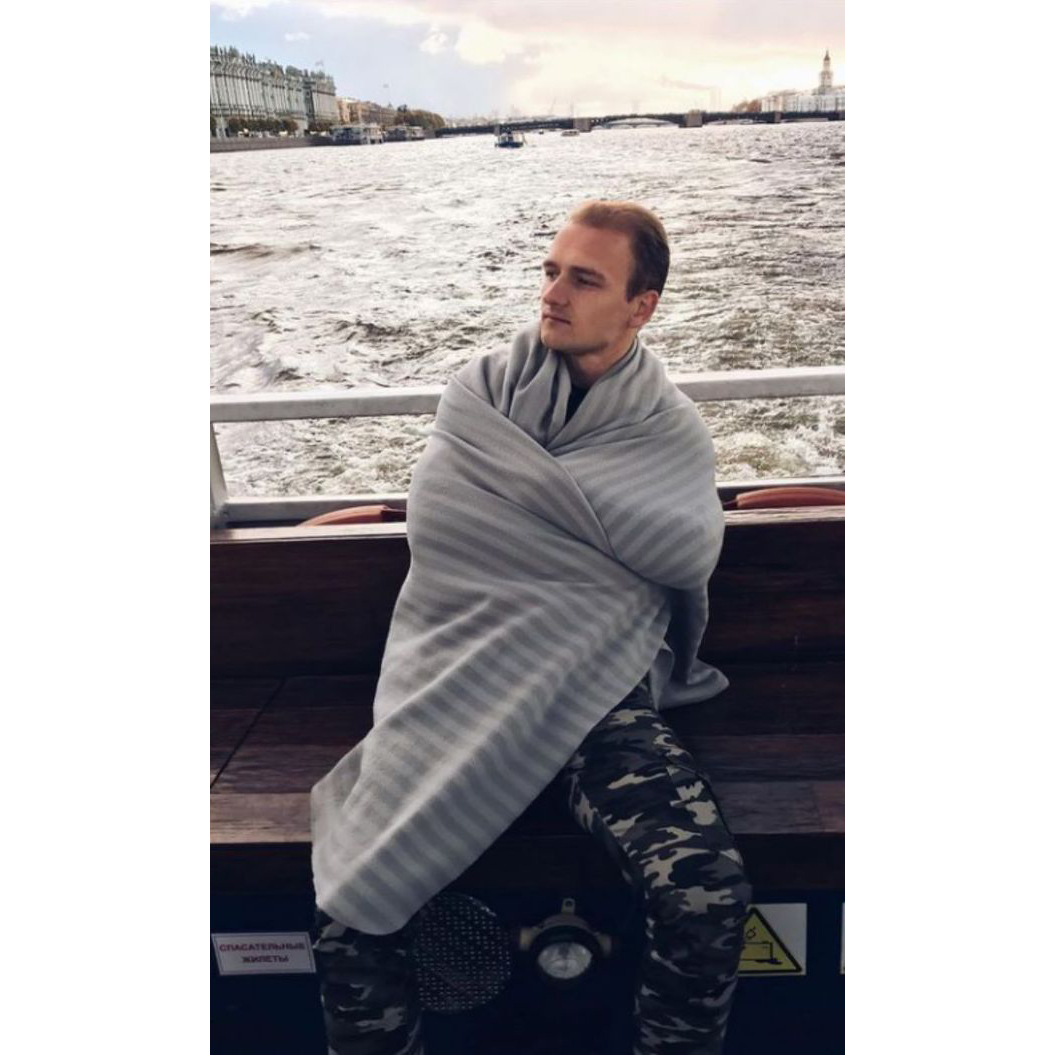 Siarhei Sakavets is a 29-year-old engineer from Minsk, who was detained on 21 September 2021 for having subscribed to the Telegram channel "Real Belarus", which shares news that is critical of the regime. The channel is recognised as "extremist" by authorities. After being sentenced to 10 days' imprisonment, he was transferred to a pre-trial detention centre on criminal charges related to the organisation or participation in groups that grossly violate public order (art. 342 of the Criminal Code). In May 2022, at Maskoŭski District Court of Minsk, Siarhei was sentenced to four years in a general security penal colony. Pleading not guilty, he stated that he had been beaten during his arrest.
In the poem below, written to his sister and his girlfriend, Siarhei references 22 February 2022. This is the day after a late-night announcement by Russian president, Vladimir Putin, outlining Russia's recognition of the so-called People's Republics of Donetsk and Luhansk. This was followed by Russian tanks entering the eastern region of Ukraine commonly referred to as the Donbas. In the poem Siarhei pleads for peace between Russia and Ukraine (the two brothers in the poem) and reminds the countries of their shared and interwoven history.
Letter One: 
22.02.22
Year two thousand twenty two.
All of this, for life, or war?
Twenty two. Zero two. Twenty two.
Is it a magical date, or cursed?
Two brothers, Slavs, what is going on?
Have you gone insane? This is not a choice!
Just think, so many people
Are suffering and dying from your "ideas".
We are one, we used to be at peace,
But you've gone mad and forgotten your roots.
What have we achieved? Look around you
There's still time to stop!
Hide your pride and shake hands.
Think of the innocent, and help them!
Brothers should not fight each other,
They should be standing side by side and protecting everyone
Location information: Available information suggests that Sakovets Sergey Aleksandrovich is imprisoned in Prison № 4, 212011, Mogilev, Krupskaya str., 99A. If you would like to send a letter to Siarhei please remember to translate your letter into Russian. Please note, we cannot confirm that he will be able to receive your letter.