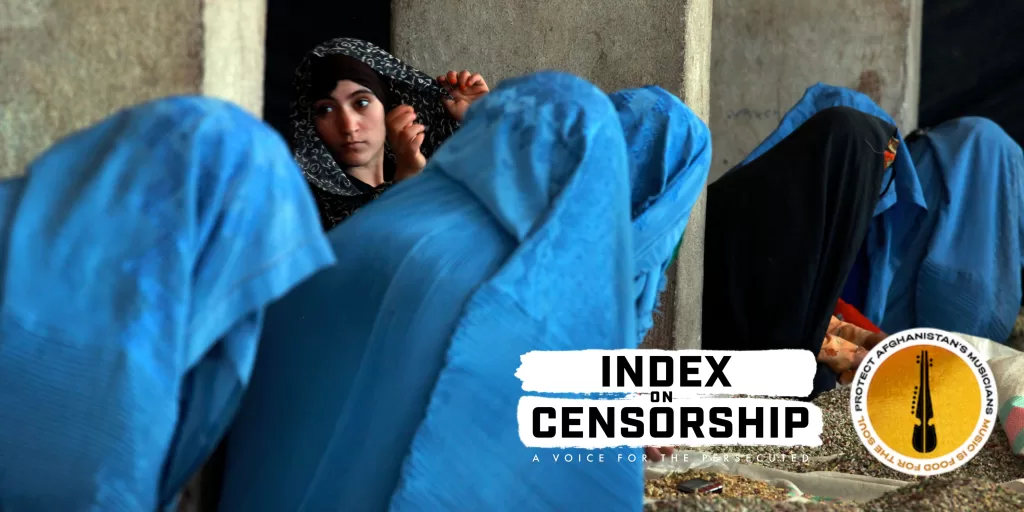 Afghanistan is many things to many people. It's an ancient and beautiful land of rugged mountains and dazzling poppy fields, a place of literature and music. Its people are known to be welcoming, its food delicious, and its history - once an important stop on the Silk Road - is rich. But it's also a place of conflict, a place caught in so many cycles of violence over the decades that many people know it simply through the prism of war. Beautiful and battered - these sides exist together, and it is with both of them in mind that we invite you to an evening in honour of Afghanistan.
The first part of the evening, which is generously hosted by Somerville College, will see a panel of experts on and from the region discuss the current situation under the Taliban, homing in on how it affects both women and journalists. It will discuss the UK government's broken promise to open up a pathway for Afghan refugees and what that means, and finally what exactly we in the UK can do to help. Zahra Joya, a journalist from Afghanistan, and Zehra Zaidi, a lawyer and advocate for Action for Afghanistan, will join Martin Bright, editor-at-large of Index on Censorship, for this important and timely discussion.
A drinks reception will follow, after which there will be a concert. This will showcase the history of traditional Afghan music and explore how that tradition can be maintained and expanded at a time when making music in Afghanistan is forbidden. It will be curated and conducted by Oxford Philharmonic's Conducting Fellow Cayenna Ponchione-Bailey and will feature new compositions by Afghan composers living in exile.
An evening in honour of Afghanistan will be truly memorable, a night that seeks to both celebrate Afghanistan's proud heritage and elucidate its current conflict.
The talk in the first part is free but booking is essential. Register your place now below. The concert afterwards is ticketed and information on this can be found here.
Venue: Flora Anderson Hall, Somerville College, University of Oxford
Agenda:
6:15 PM - 6:45 PM Drinks Reception