Arche, Belarus's only monthly magazine published in Belarusian faces closure after the state authorities froze its bank accounts and launched criminal proceedings against its editor.
Arche editor Valery Bulhaku was detained on 14 September while giving a talk in the city of Hrodna, a regional centre in western Belarus. More than 5,000 books and other publications were seized during a search of his home.
He has been accused of "illegal business activities", and the Department of Financial Investigations is conducting an in-depth inspection of the financial activities of the magazine. Other investigators are searching for "extremist ideas" in the confiscated books and journals.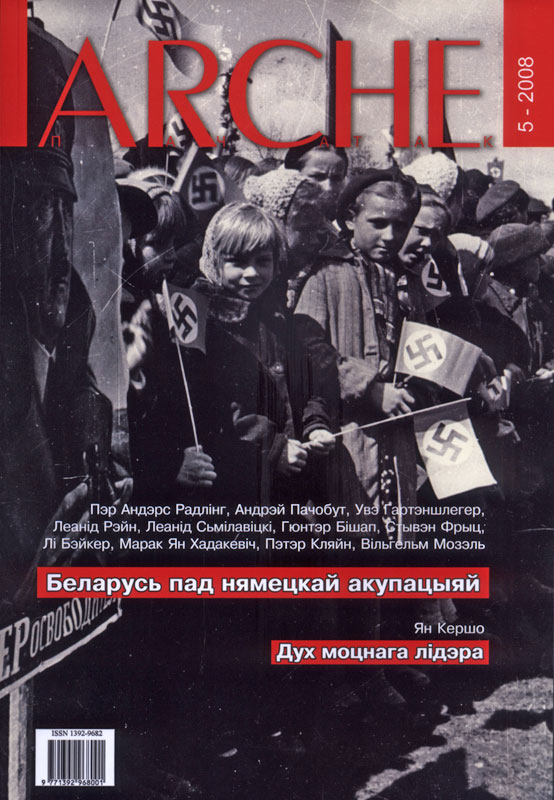 As is often the case in Belarus, state TV ran severely biased coverage of the story, screening supposedly investigative pieces for several days about how Arche's publishers had not only broken company law but had violated the Criminal Code. The TV stories accused the publishers of "dubious interpretation of the history of Belarus during fascist occupation".
(more…)