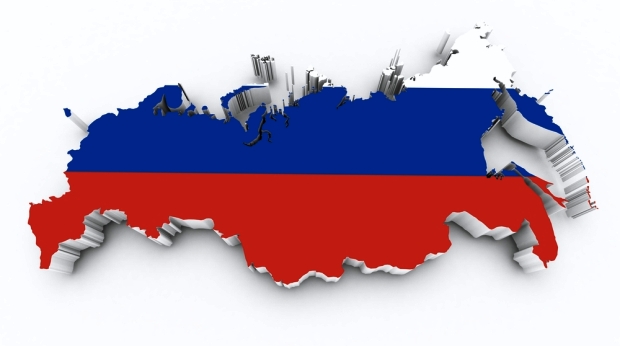 A criminal case has been opened against American band the Bloodhound Gang in Russia, after bassist Jared Hannegan shoved a Russian flag down his trousers at a concert in Ukraine.
Russian Investigative Committee spokesman Vladimir Markin said: "A criminal case has been opened against James Moyer, Jared Victor Hennegan and other unidentified persons on counts of inciting enmity and humiliating human dignity."
The band are accused of desecration of the Russian flag, which is illegal under Article 329 of the Russian Criminal Code and is punishable by up to a year in prison.
The incident took place on 31 July during the band's gig in Odessa, Ukraine. They have already been banned from entering Ukraine for five years after a similar stunt involving the Ukrainian flag at an earlier concert in Kiev. They faced charges of hooliganism and desecration of state symbols.
The band's concert at the Kubana festival in the Krasnodar region of Russia was cancelled by Culture Minister Vladimir Medinsky. They were also attacked in the lounge at Russia's Anapa airport by local activists.
"I find the actions of Bloodhound Gang disgusting. I also condemn the act of violence against them," American ambassador Michael McFaul tweeted at the time.
"Any artist, who wants to come and visit us, should understand that it is not just appropriate to respect the laws of their own country when they are at home, but Russian laws when they are in Russia," State Duma Foreign Affairs Committee Chairman Alexei Pushkov said in a statement at the time.
Hannegan has reportedly apologised for the incident, explaining that they didn't mean to cause offense and that it was simply part of a band tradition that items thrown on stage go through the bassist's trousers.