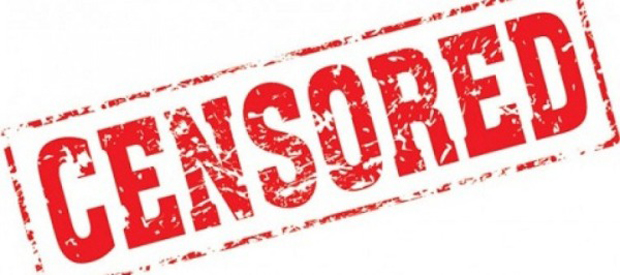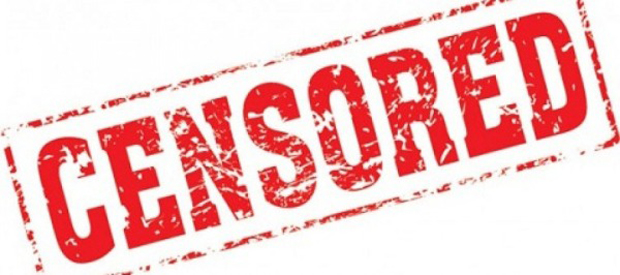 The London Irish Comedy Festival is hosting a free event about comedy and censorship.
Controversy has always surrounded the comedy industry, from stand-up to sitcom to satire. During the discussion, ethics, censorship, freedom of expression and taste will be explored by special guest panellists and the audience.
What makes us sometimes laugh at the very worst of human nature?
Is comedy a natural and positive way of coping with horror?
When is a joke just too offensive to use?
When exactly is "too soon"?
What's off limits?
Is every aspect of life fair game?
Join the London Irish Comedy Festival to grapple with these and many other questions in a provocative and interactive event.
PANELLISTS INCLUDE
Steve Moore, Entrepreneur, Campaigner and Facilitator
Jodie Ginsberg, Chief Executive, Index on Censorship
Eddie Doyle, Head of Comedy, Talent Development & Music, RTÉ
Austin Harney, Chair, Campaign for the Rights and Actions of Irish Communities
Gráinne Maguire, stand-up comedian, comedy writer and columnist
WHERE: Comedy Café Theatre, 68 Rivington Street, Shoreditch, EC2A 3AY
WHEN: Thursday 19th February 2015 – 8:00pm
TICKETS: Free but must be reserved – available here