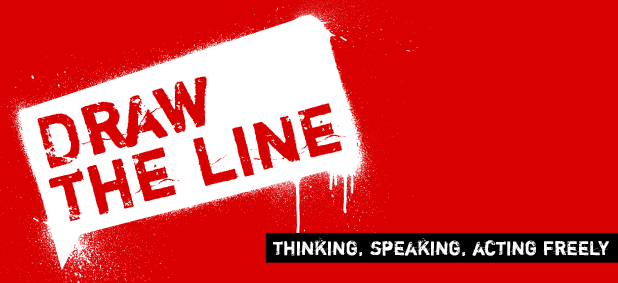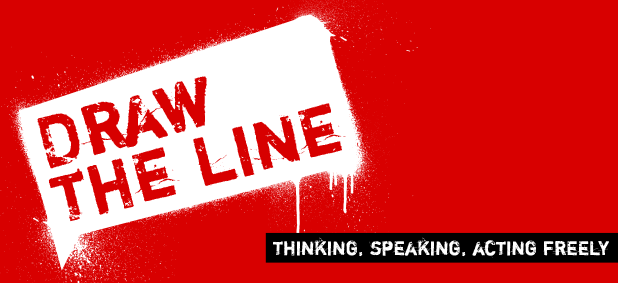 Religious freedom and religious radicalism which leads to extremism has become an increasingly difficult balancing act in the digital age where presenting religious superiority through fear and "terror" is possible both locally and internationally at internet speeds.
The ongoing series of beheading videos released by the Islamic State and the showcase of kidnapped school girls by Nigeria's Boko Haram on YouTube are both examples that test the extent to which the UN Convention of Human Rights can protect religious freedoms. According to a report by the International Humanist and Ethical Union, Egypt's Youth Ministry are targeting young atheists vocal on social media about the dangers of religion. In Saudi Arabia, Raef Badawi was sentenced to seven years in prison in 2013 and received 600 lashes for discussing other versions of Islam, besides Wahhabism, online.
Article 18 of the Convention states that the "right includes freedom to change his religion or belief, and freedom, either alone or in community with others and in public or private to manifest his religion or belief in teaching, practice, worship and observance". The interpretation of "practice" is a grey area – especially when the idea of violence as a form of punishment can be understood differently across various cultures. Is it right to criticise societies operating under Sharia law that include amputation as punishment, 'hadd' offences that include theft, and stoning for committing adultery?
Religious extremism should not only be questioned under the categories of violence or social unrest. Earlier this month, religious preservation in India has led to the banning of a Bollywood film scene deemed 'un-Islamic' in values. The actress in question was from Pakistan, and sentenced to 26 years in prison for acting out a marriage scene depicting the Prophet Muhammad's daughter. In Russia, the state has banned the publication of Jehovah's Witness material as the views are considered extremist.
In an environment where religious freedom is tested under different laws and cultures, where do you draw the line on international grounds to foster positive forms of belief?
This article was posted on 15 December 2014 at indexoncensorship.org