Secrecy of Warwickshire police "against open justice" says Index on Censorship chief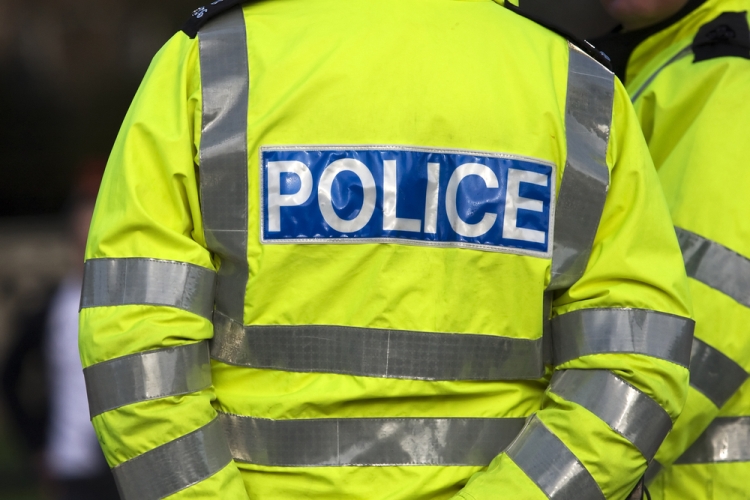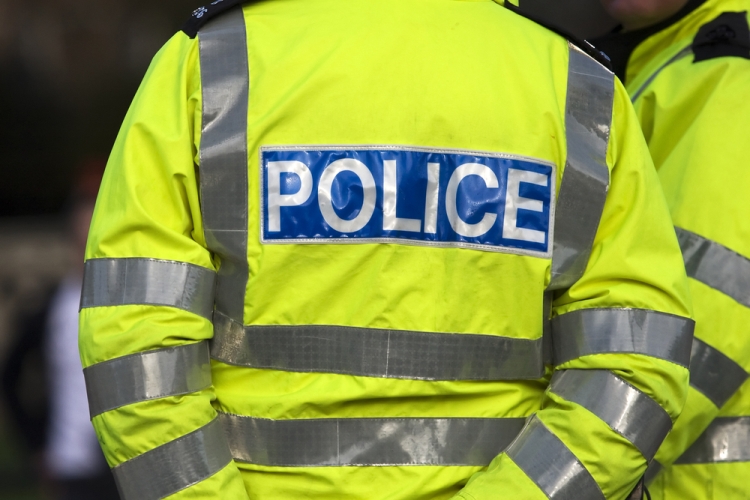 A UK police force has named a former officer charged with theft after a barrage of criticism when it attempted to keep his name secret.
Paul Andrew Greaves, 54 has been charged with stealing £113,000 from a police evidence locker. Warwickshire police had initially refused to name him.
According to the Daily Telegraph, a Warwickshire police spokesman said:
"As a result of concerns raised following the publication of a press release regarding a man charged with theft, we accept that our decision not to name him was wrong and inconsistent with the current national guidance."

"We will now be adopting the national Association of Chief Police Officers guidance in respect to naming individuals on charge.

"We apologise that our previous approach has not been consistent with this."
In an announcement released on Wednesday the Warwickshire Police said that "a 54 year old man from the Stratford area has been charged with the theft of £113,000 from the former Warwickshire Police headquarters at Leek Wootton. The man, a retired police officer, will appear before magistrates in Leamington on May 22."
But the announcement also said included this note to editors: "Due to a change in policy we no longer release the name of an individual on charge."
A senior officer apparently blamed this move on a recommendation made in the Leveson report into press standards.
Neil Brunton, Deputy Chief Constable (temporary) with Warwickshire Police, later tweeted, "The policy was recently changed to align with national policy post Leverson [sic] and not because of today's outcome."
Lord Justice Leveson did recommend anonymity for arrested people, but stopped short of suggesting that people charged with a crime should not be identified.
The Association of Chief Police Officers is set to recommend that officers "neither confirm nor deny" the identity of people who have been arrested. But ACPO told Index that the new guidelines have not yet been signed off.
Index on Censorship CEO Kirsty Hughes commented:
"Keeping secret the names of people who have been charged with crimes goes against the principle of open justice that we have in this country. Although there may be instances when it is appropriate not to release a name, this should not be a general policy. That the police have decided not to name a former police officer is extremely worrying."

Padraig Reidy is the editor of
Little Atoms
and a columnist for Index on Censorship. He has also written for The Observer, The Guardian, and The Irish Times.

Latest posts by Padraig Reidy (see all)