Akhmednabi Akhmednabiev, a well-known Russian journalist who reported on human rights violations in the Caucasus, was shot dead near his house around 7am local time today. Andrei Aliaksandrau reports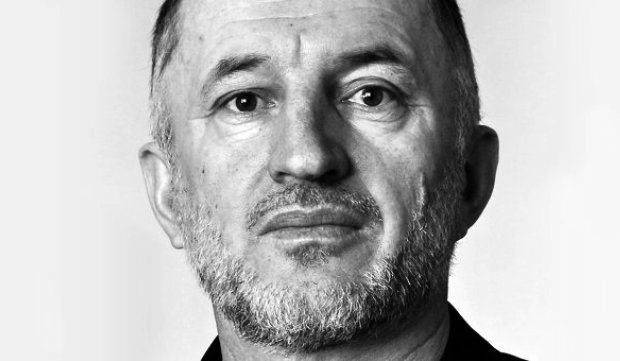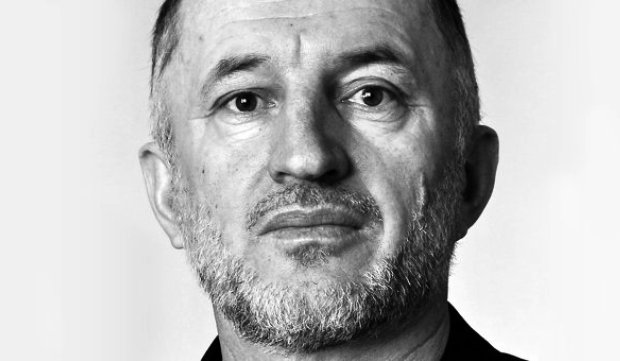 An unknown person fired numerous shots at the journalist, who was driving just 50 metres away from his house in a suburb of Makhachkala, the capital of Dagestan, one of the Caucasian republics of the Russian Federation.
Police believe the murder may be connected to Akhmednabiev's journalistic activities.
Akhmednabi Akhmednabiev was Deputy Editor of "Novoe Delo" (New Business) magazine and a reporter for website "Kavkazskiy Uzel" (Caucasian Knot).
His name appeared on the so-called "execution list" of 16 lawyers, journalists and human rights defenders, mentioned in leaflets disseminated anonymously in 2009 in Dagestan. Gadjimurad Kamalov the publisher of the "Chernovik" independent newspaper whose name also appeared on the list, was killed in December 2011.
Akhmednabiev received threats of death in May 2012. In January this year he survived an assassination, when his car was fired on.
"There are serious suspicions about who was involved in Akhmednabiev's assassination, as he actively reported on human rights violations and repressions against Muslims by the police and Russian army," Abdulla Duduev, the Chief Editor of DOSH magazine, told Index. "No one believes this is simply the act of criminal gunmen."
In a statement, Memorial Human Rights Centre said: "Murdering a journalist is always cruel; it is even crueller as it happened on the first day of Ramadan, a sacred month for all Muslims. Akhmednabi Akhmednabiev was one of the few journalists in Dagestan who reported on 'anti-terror' measures and how 'fighting terrorism' was used as a pretext for persecution of religious communities and mass violations of human rights."
Russia remains one of the most dangerous countries in the world for journalists. According to the Committee to Protect Journalists, 54 reporters have been killed in Russia since 1992, with 16 cases still unsolved.
Index on Censorship calls on Russian authorities to investigate Akhmednabi Akhmednabiev's murder and bring those who ordered and implemented it account. Impunity must be stopped, and journalists and human rights defenders should be protected
Latest posts by Andrei Aliaksandrau
(see all)