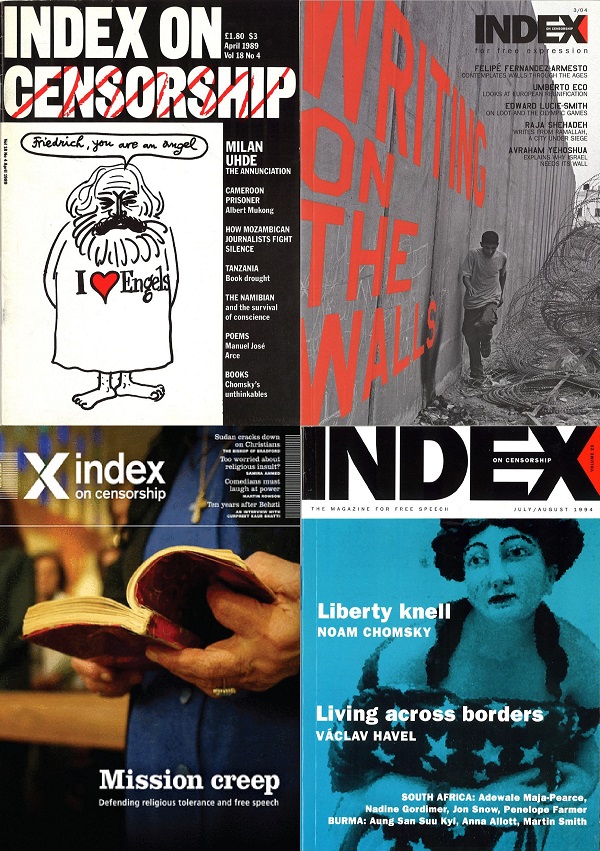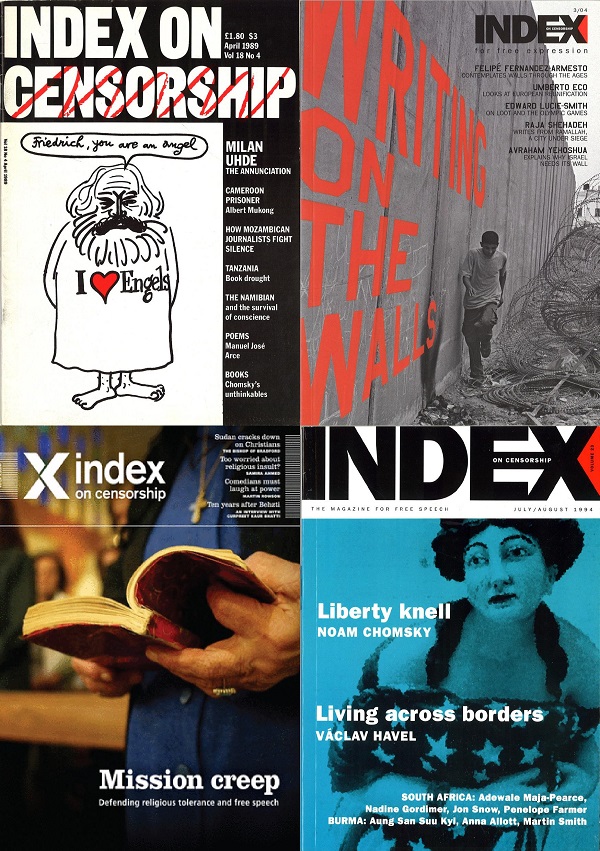 Under 25? Passionate about free expression?
Index is looking for contributors under the age of 25 who want to explore free expression issues. Help us map the shifting boundaries of free speech in the digital age. We're looking for videos, gifs, essays, photo galleries, cartoons or articles that tackle subjects as diverse as religious freedom, free speech, artistic freedom, controversial art or other topics meaningful to your self-expression.
You'll be published at our website indexoncensorship.org, be compensated for your work and have bragging rights over your friends.
Oops! We could not locate your form.