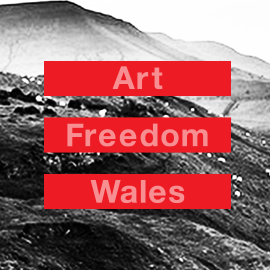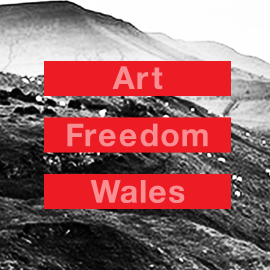 Is the space for artistic freedom of expression expanding or shrinking?
ArtFreedomWales is part of Index on Censorship's programme taking stock of the support for artistic expression across the arts sector in the UK and ArtFreedomWales focuses on the specific issues impacting on Welsh arts and culture.
Join artists from all fields and working at all levels in Wales for an afternoon of participatory debate and open, honest discussion.
Confirmed speakers include:
Elen ap Roberts (Artistic Director, Pontio Centre of Arts and Innovation)
Dai Smith (Chair of Arts Council Wales)
Baroness Kay Andrews (Author of Tackling Poverty through Culture)
Lleucu Siencyn (CEO Literature Wales)
David Anderson (Director General of Museums Wales)
John McGrath (Artistic Director, National Theatre Wales)
WHEN: Thursday 27th November, 1pm – 6pm
WHERE: Chapter Arts Centre – Cardiff (Map/directions)
TICKETS: £5 contribution to costs, available from Chapter Arts Centre Box Office.
#ArtFreedomWales
ArtFreedomWales: Google Hangouts With Artists From Across Wales
In the lead up to this event, we're hosting online discussions with artists from across Wales. The first, asking whether Wales is a centre for artistic free expression featured Tim Price, Lisa Jen, Kathryn Gray and Leah Crossley. Watch it here.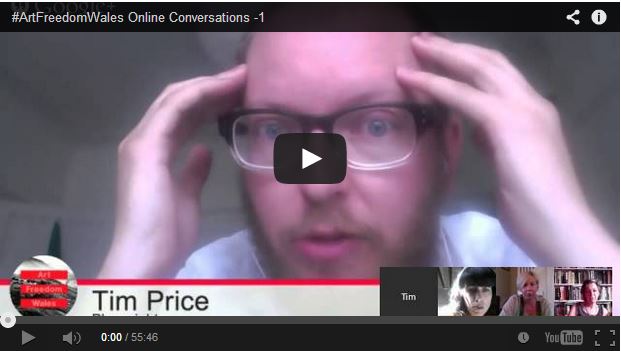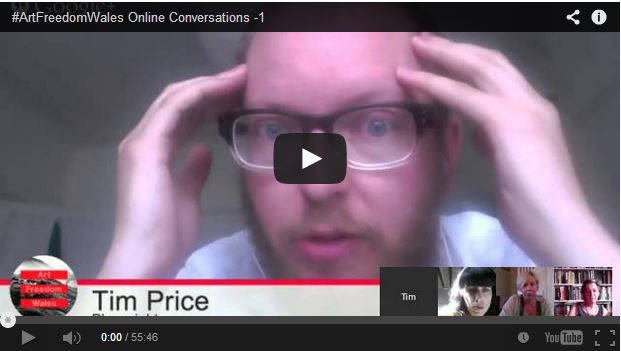 The second, exploring the situation for artists working in Welsh featured Bethan Jones Parry, Arwel Gruffydd, Bethan Marlow, Mari Emlyn and Iwan Williams. Watch it here.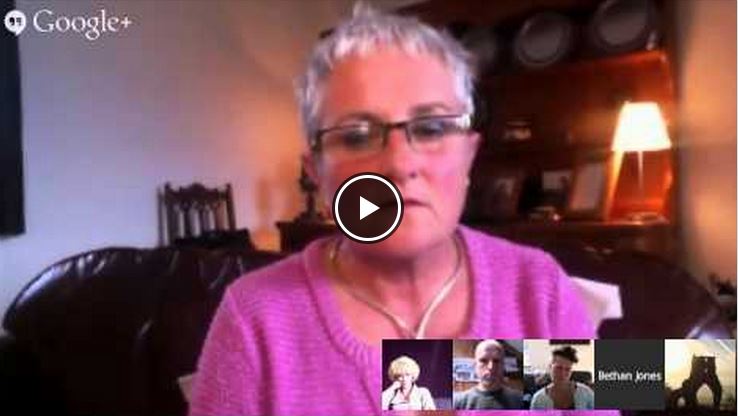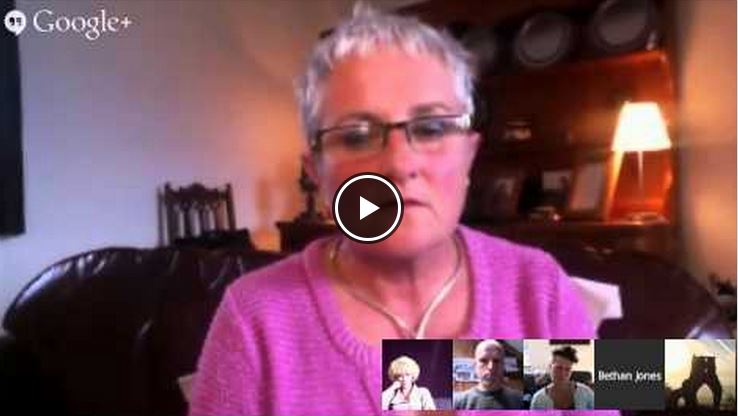 Two further discussions will follow in late September and early October – check back here for details. Collectively, these discussions will inform the agenda for the #ArtFreedomWales symposium.
ArtFreedomWales: Why We Are Doing This.
"Freedom of expression is not self-perpetuating, but needs to be maintained by the constant vigilance of those who care about it." Michael Scammell – Index on Censorship Magazine 1972
We believe that freedom of artistic expression lies at the heart of artistic practice. Support for artistic freedom allows the artist to push boundaries, to say what is not being said, to imagine the world differently, to act as critic and to speak truth to power. Artistic freedom of expression thrives on risk and experimentation, embracing controversy and diversity of opinion. And there is a vibrant and essential debate triggered by challenging art.
You only have to think of what happens to artists in societies that are not free… But even in countries where freedoms are upheld as a core principle, artistic freedoms are all too easily eroded by social, political and sometimes legal constraints.
ArtFreedom: The UK Programme so far.
In 2013 we held a conference in London 'Taking the Offensive' hosted by Jude Kelly at the Southbank Centre to identify and explore the social, political and legal controls that shape our cultural landscape. Nicholas Serota gave an insightful keynote speech and amongst the contributors were lawyer Anthony Julius, Professor Mona Sidiqui, Sir Hugh Orde (President of the Association of Chief Police Officers), Sally Tallant (CEO Liverpool Biennial) and Moira Sinclair (Executive Director of Arts Council England). You can read a report here.
In May 2014, we held a symposium in Belfast exploring these issues in Northern Ireland with playwright Martin Lynch giving an opening provocation to a morning of artist focused debate and discussion.
ArtFreedomWales is funded by Arts Council Wales as part of our UK wide programme looking at freedom of expression in the arts.