THE IMPACT OF SLAPPS ON EUROPE'S MEDIA
An investigation into the chilling effect of vexatious lawsuits targeting journalists
The focus of this project is to provide an insight into the extent to which journalists and media outlets in Europe are being affected by a type of vexatious legal action known as a Slapp – a strategic lawsuit against public participation.
Slapps are used by powerful actors (including corporations, public officials, high-profile businesspeople) in an attempt to stop individuals or organisations from expressing critical views on issues of public interest. Although they are disguised as ordinary civil claims, such as defamation or privacy, they are not intended to succeed in court. Instead, their goal is to saddle critics with prohibitively expensive, time-consuming, and nerve-wracking legal processes.
Slapps threaten not only freedom of expression and media freedom, but access to information, rule of law, and our very democracy.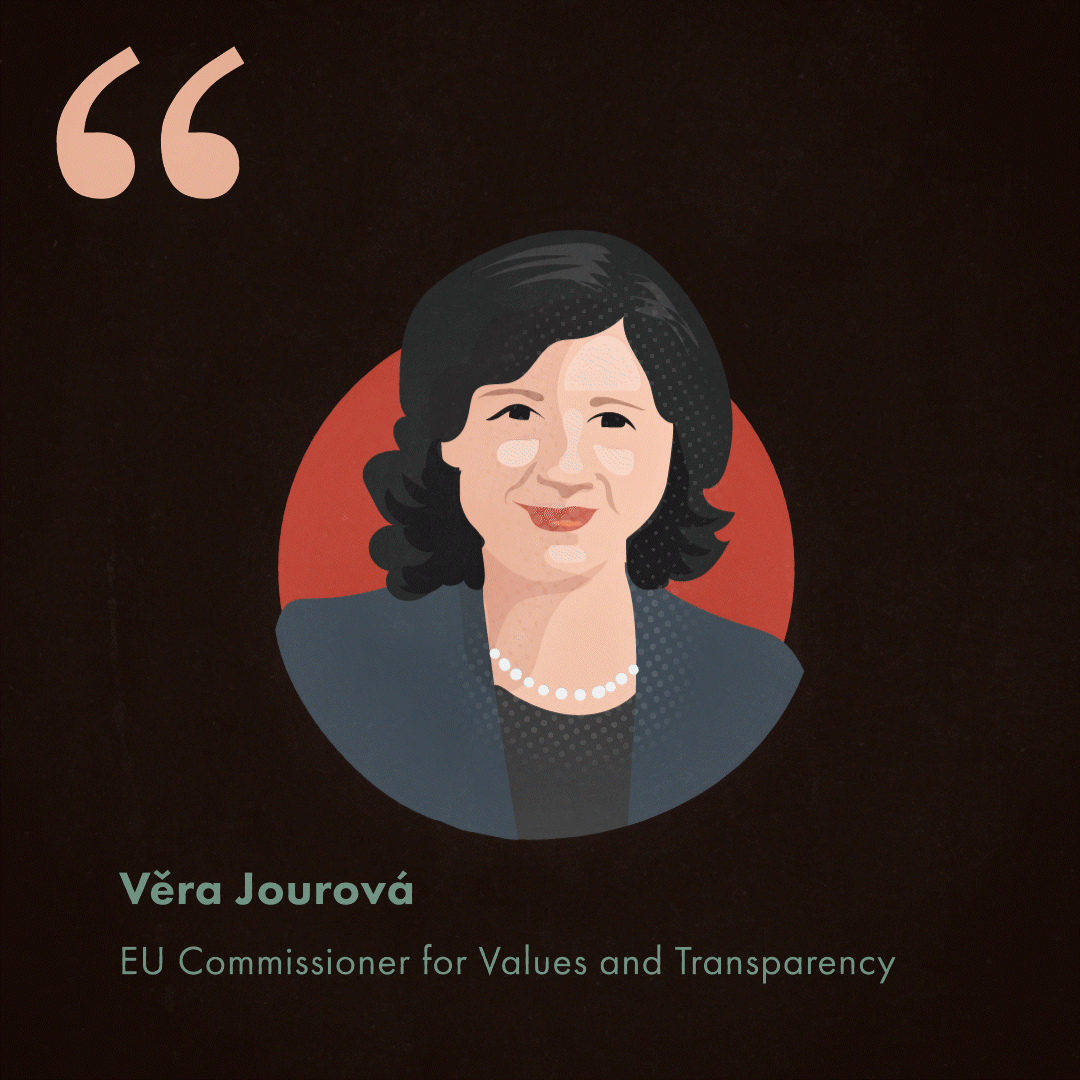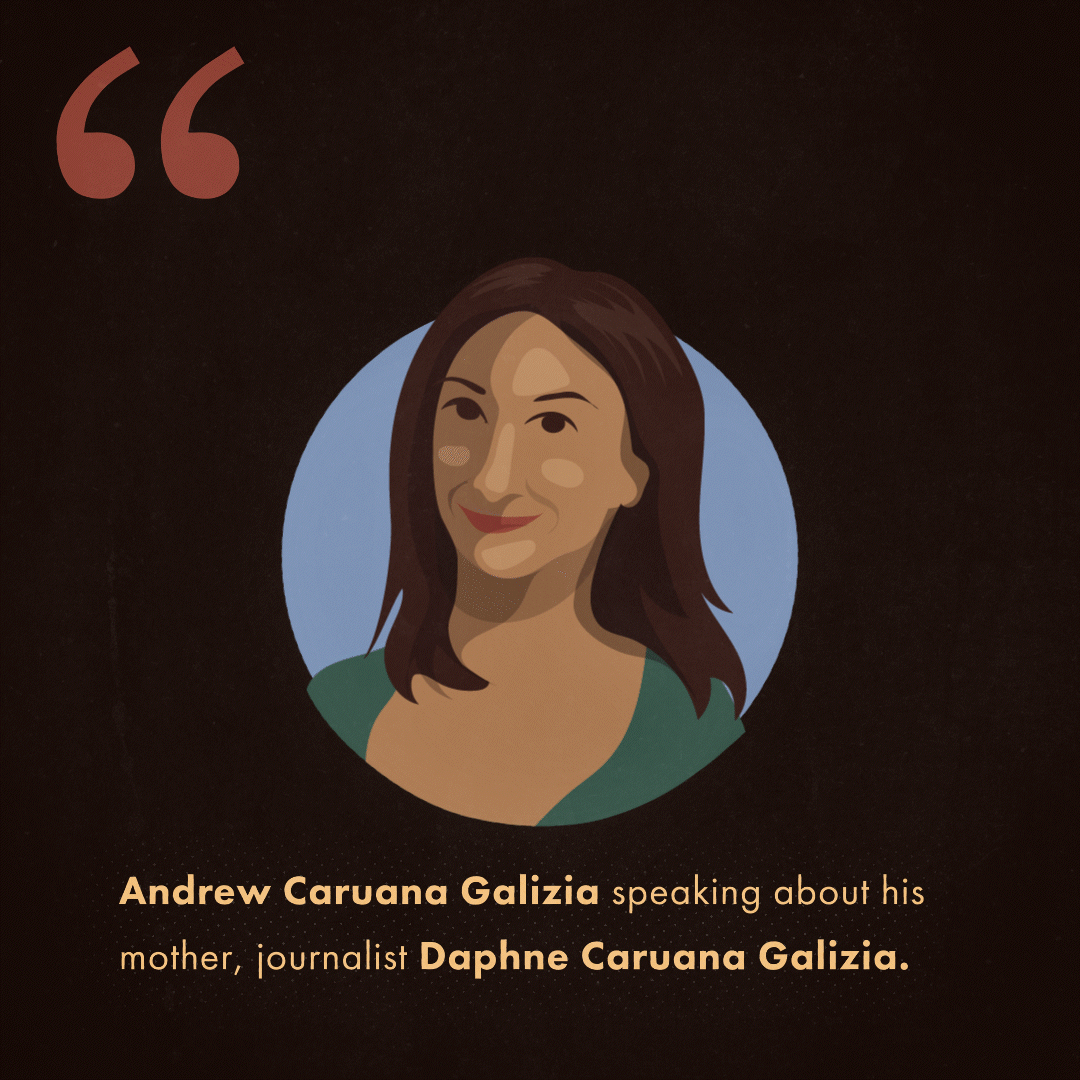 AND WHAT TO DO IF YOU'RE FACING ONE
The UK Anti-SLAPP Coalition has drawn up this model law in consultation with senior lawyers
Editors, journalists, lawyers and academics write to Dominic Raab to express support for the Model UK Anti-SLAPP Law launched by the UK Anti-SLAPP Coalition
Six journalists speak about the legal efforts to silence them over their reporting
If you are a journalist, use our interactive tool to find out whether you are likely to be subject to a SLAPP