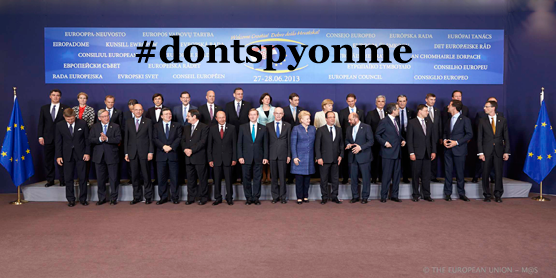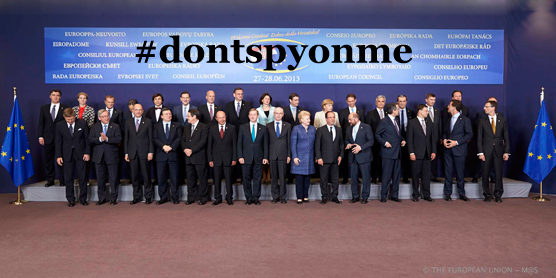 Today, Index on Censorship launches a petition calling on European Union Heads of Government to stop the US, UK and other governments from carrying out mass surveillance. We want to use public pressure to ensure Europe's leaders put on the record their opposition to mass surveillance. They must place this issue firmly on the agenda for the next European Council Summit in October so action can be taken to stop this attack on the basic human right of free speech and privacy.
We'd be grateful if you could support our efforts by signing and sharing the petition with the hashtag #dontspyonme
This petition is supported by  Index on Censorship, English PEN, Article 19, Privacy International, Open Rights Group and Liberty, European Federation of Journalists, International Federation of Journalists, PEN International, PEN Canada, PEN Portugal, Electronic Frontier Foundation, PEN Emergency Fund, Canadian Journalists for Free Expression (CJFE), the National Union of Somali Journalists and the Bahrain Center for Human Rights.
Add your voice: http://chn.ge/1c2L7Ty
Support our efforts by signing and sharing the petition with the hashtag #dontspyonme