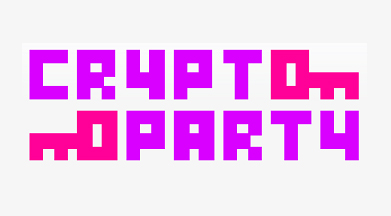 Join English PEN and Open Rights Group on a day of global protest against mass surveillance, as civil liberties groups and activists around the world unite to defend privacy and freedom of expression online. With keynote speakers and tech experts to advise you on your privacy and security online.
Since Edward Snowden's first revelations about the National Security Agency's collection of US data last summer, the British public has witnessed a series of alarming disclosures regarding the extent of the surveillance programmes operated by US and UK intelligence services.
Guest speakers from leading privacy, freedom of expression and human rights groups in the UK will announce a new coalition, Don't Spy On Us, calling for legal reform and judicial oversight of the intelligence service's mass surveillance programme.
This event is FREE, with a bar, live demonstrations and keynote speakers.
When: Tuesday 11th February, 7:00pm onwards
Where: Free Word Centre, EC1R 3GA
Tickets: FREE but Reserve your tickets
Presented by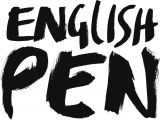 Head of Fellowships
David Heinemann joined Index in 2013 to lead the event programme. He took up the role of Head of Fellowships in 2017, offering year-round tailored support to front-line individuals and organisations fighting censorship. Previously, he has worked in social innovation, community and youth development, and as a theatre director for organisations including the Young Foundation, Compass and arts organisations across the UK.
Contact
[email protected]
 | 
public key
Latest posts by David Heinemann (see all)