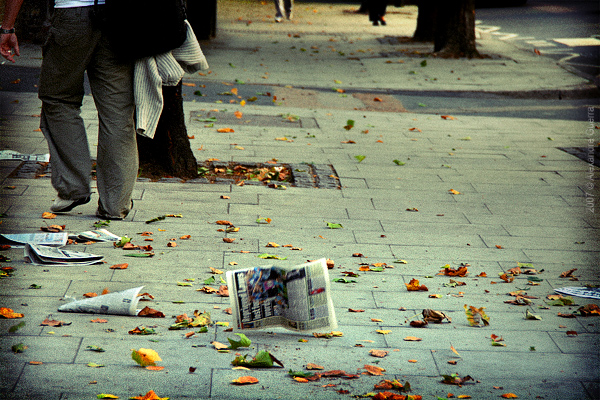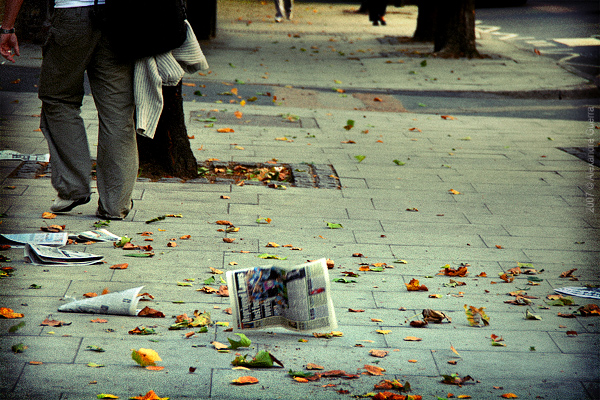 Join Index on Censorship for a lively discussion of the past and future of Britain's free press.
2014 is set to be a pivotal year for UK media. The new defamation law will see its first tests, and the press and campaigners are rushing to establish a new regulator. Is the free press under threat? How much of a difference will new libel laws matter? Is the debate already out of date?
With  Gill Phillips (Legal Director, Guardian Media Group), Gavin Millar QC (Doughty Street Chambers), Jonathan Heawood (Director of the Impress Project), Tom Phillips (Senior Writer, Buzzfeed UK), Padraig Reidy (Index on Censorship, Chair).
WHEN: Wednesday 19th February 2014, 18:30 – 20:00 inc. drinks
WHERE: Doughty St Chambers, 53-54 Doughty St, WC1N 2LS
TICKETS: RSVP here
@IndexEvents – #lifeafterleveson
Generously supported by

Head of Fellowships
David Heinemann joined Index in 2013 to lead the event programme. He took up the role of Head of Fellowships in 2017, offering year-round tailored support to front-line individuals and organisations fighting censorship. Previously, he has worked in social innovation, community and youth development, and as a theatre director for organisations including the Young Foundation, Compass and arts organisations across the UK.
Contact
[email protected]
 | 
public key
Latest posts by David Heinemann (see all)