Index held a successful workshop with the north west contingent of the British Youth Council, despite the inability to access our own website because of internet filtering at the location.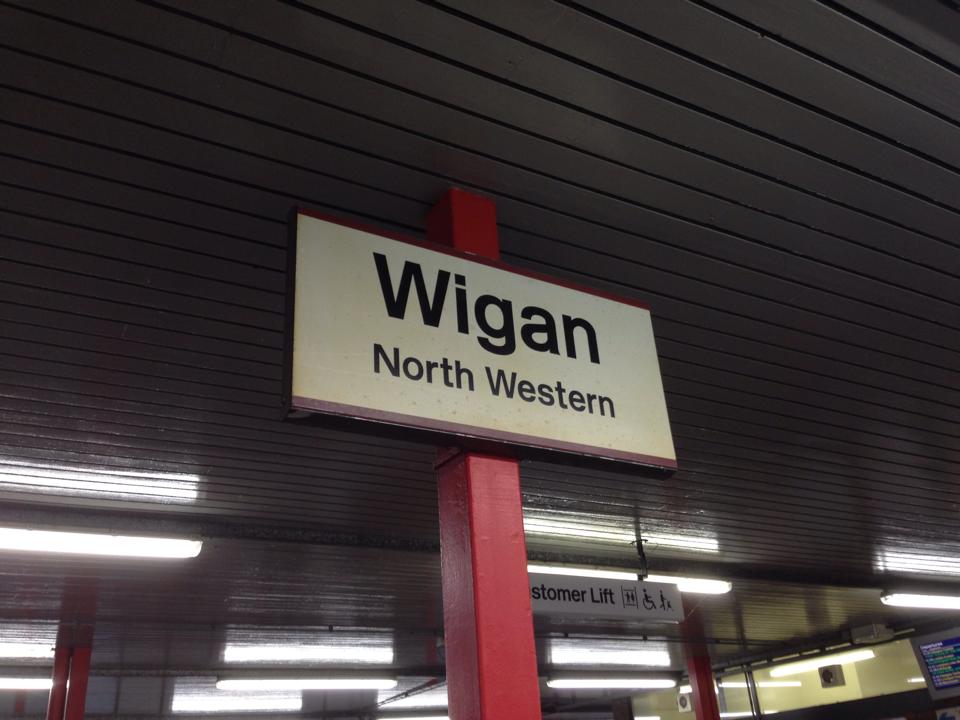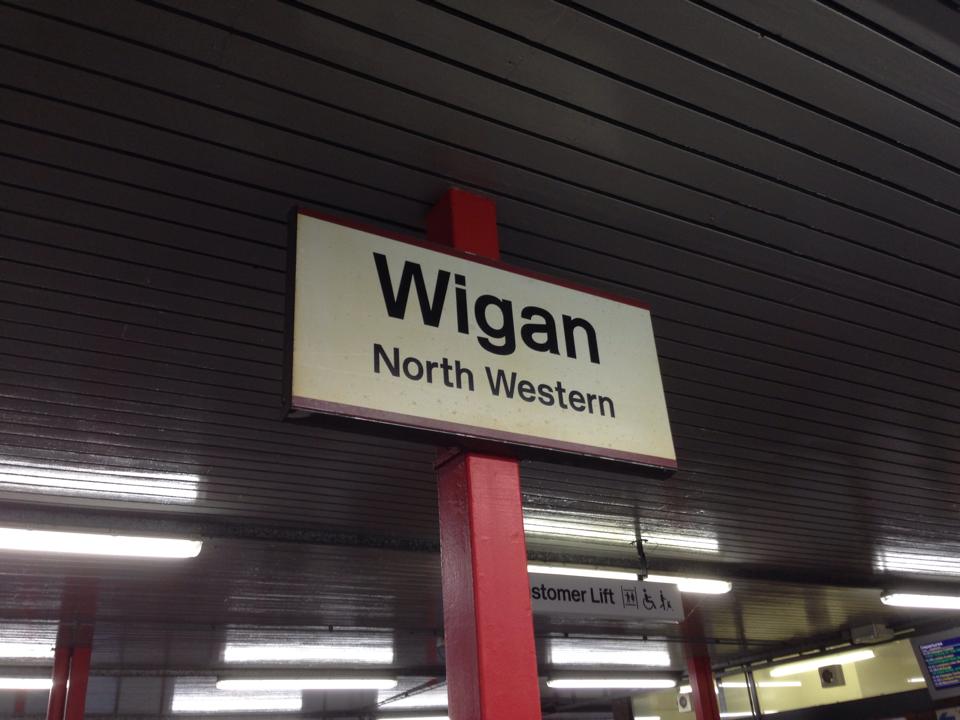 Index held a third Draw the Line workshop with the British Youth Council, but this time with its groups in the north west of England at their regular regional convention. Before the workshop began we faced a problem — we couldn't get onto our website. The convention was held in a local secondary school and the school's server was blocking our website. This is unusual, but with highly sensitive school internet filters it was possible that there were too many words deemed unsuitable for children used on our website. This filter appeared to be more sophisticated and specified the reasoning behind blocking our content: "Politics/Opinion is not allowed".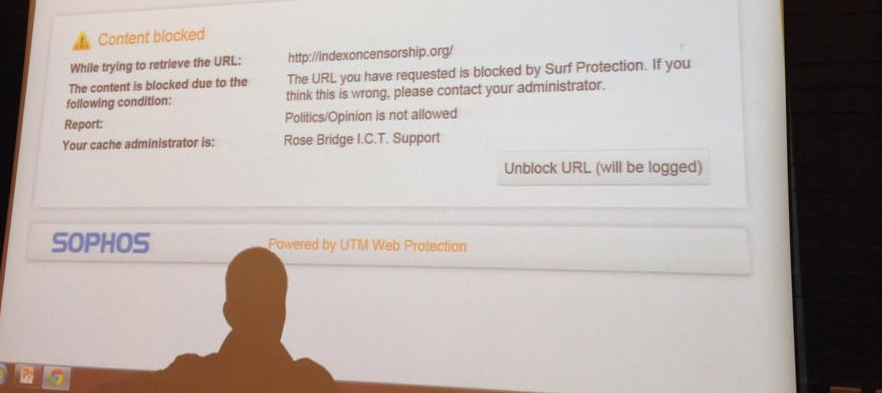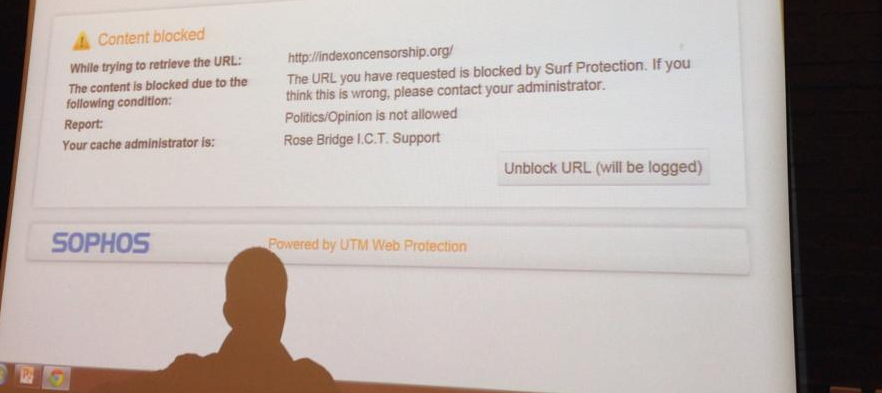 It was difficult to test how far this stretched, but it was alarming that politics or opinion would be blocked at a school limiting its pupils' ability to research different points of view.
We spoke to youth workers at the convention who said they faced similar problems when trying to do projects with young people on LGBTQI issues or drugs. The filters were so sensitive that they would not even allow students access to the websites of support groups which cover these issues, it simply blocked them all.
Despite the censor's best efforts this made a great starting point for the debate and demonstrated to the participants the levels of censorship that we all face in our daily lives. The groups were able to articulate many different current and historical instances of censorship from wartime propaganda to being forced to wear a school uniform and understood why freedom of expression is fundamental to human rights.
The discussion moved onto the latest Draw the Line question, "Are voting restrictions a violation of human rights?" The members enthusiastically debated the prospect of voting at 16 (this is one of the British Youth Council's campaigns) with the group still split on whether this should be implemented into UK law. There was also a great opportunity to discuss these issues with the youth workers in the region and find out how social media restrictions can both harm and protect children and how we can begin to define the difference.
Wigan pier is one of the unique locations around the world where the Index on Censorship magazine is available to download for free. It was nominated as a free speech spot because of George Orwell's novel, The Road to Wigan Pier. Find out more on how to download your copy here.
This article was posted on 12 Dec 2014 at indexoncensorship.org