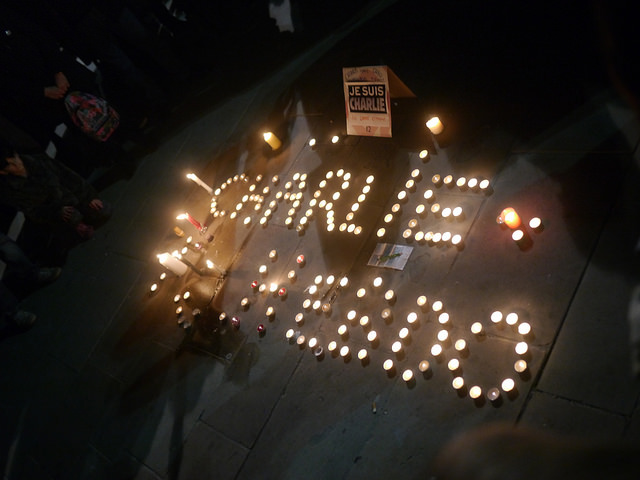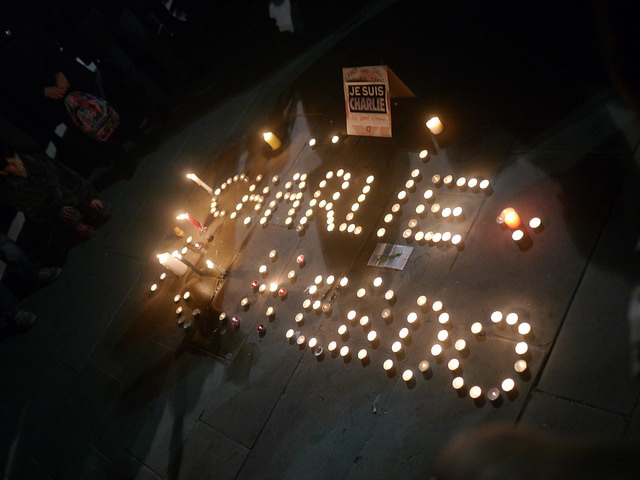 A book event on "The Content and Context of Hate Speech – Rethinking Regulation and Responses" edited by Michael Herz and Peter Molnar (Cambridge UP 2012)
Hosts: The Rafto Foundation, Vivarta, Institute for Strategic Dialogue and Index on Censorship.
The attack on Charlie Hebdo dramatically increased the pressure on freedom of speech in all of Europe. How do we respond to audiences who do not recognize satire as a legitimate form of free expression, without increasing this pressure?
All are invited to this public discussion with leading thinkers and activists, starting with a reception including short slam poetry performances at 6 pm.
PANEL:
– Jodie Ginsberg, CEO Index on Censorship (moderator)
– Peter Molnar, free speech scholar, writer, slammer, radio host (CEU), Radio Forbidden)
– Rashad Ali, Director of CENTRI, Senior Fellow to ISD
– Timothy Garton Ash, Director of freespeechdebate.com, Oxford University
Where: Free Word Centre
, 60 Farringdon Road
, London, EC1R 3GA
When: Friday 13 Feb at 6pm
Tickets: Free entrance