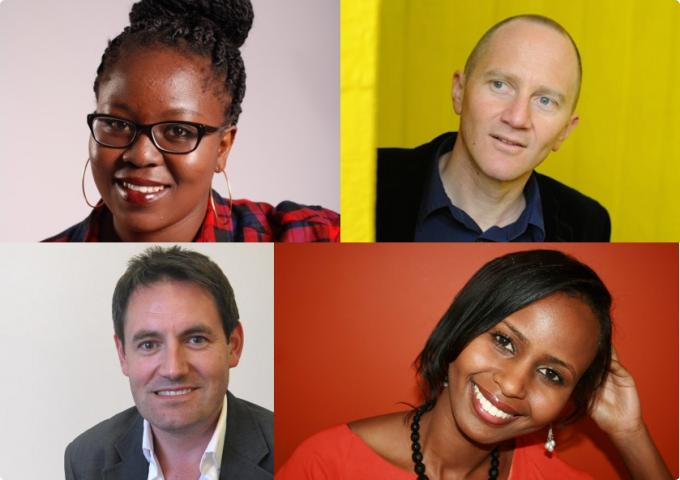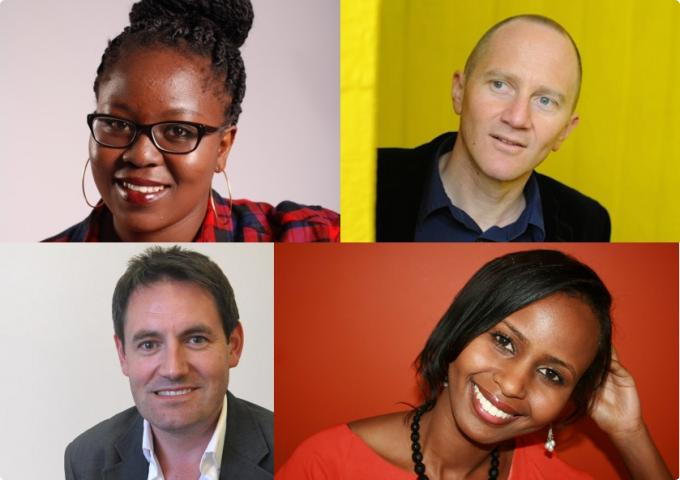 Writers discuss the representation of refugees in novels and plays. What ethical questions are involved? Is there a responsibility to represent refugees positively? How do you balance reportage with storytelling? What responsibility, if any, does the creative writer have to represent refugees positively or to tackle negative views?
Featured writers:
Nadifa Mohamed, author of Black Mamba Boy (winner of the Betty Trask Prize) and The Orchard Of Lost Souls. ("A haunting and intimate portrait of the lives of women in war-torn Somalia . . . it captures the bleakness of war and the triumph of the human spirit." —Meenakshi Venkat, New York Journal of Books)
Chris Cleave, author of books including The Other Hand ("A powerful piece of art… shocking, exciting and deeply affecting." – Independent). His other novels are Incendiary and Gold. He won the 2006 Somerset Maugham Award and was short-listed for the Costa Book Prize for The Other Hand.
Zodwa Nyoni, poet and playwright whose play Nine Lives is set to for a UK Tour later this year ("Nyoni's interweaving of naturalism and poetry is superb, and lifts this show far beyond documentary, into unforgettable solo drama about one of the key experiences of our time." The Scotsman). Her new play Boi Boi Is Dead also opens in 2015.
Tim Finch, author of The House of Journalists ("A savagely funny broadside aimed at the industry of suffering" Metro "[An] effective mixture of often-light comedy and often-brutal reportage from the front line against tyranny" Daily Mail) and former Director of Communications at the Refugee Council.
Presented by Counterpoints Arts and Platforma Arts & Refugees Network in association with Index on Censorship.
Where: RichMix 35-47 Bethnal Green Road, London, E1 6LA
When: Tue 21 April, 7:30pm
Tickets: £5 / Book here