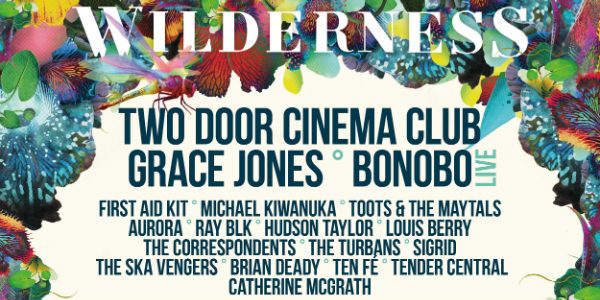 Join free speech fanatics Index on Censorship for a quiz show with a difference: the Fake News Show. Try to separate fact from fiction with the help of panellists including:
Jolyon Rubinstein, News Roast comedian
James Ball, special correspondent, BuzzFeed UK and author of "Post-Truth: How Bullshit Conquered The World"
Kiri Kankhwende, journalist and political columnist
Tim Telling, editor, The Daily Mash
Do you know your alternative facts from your economic truths or your strategic misrepresentation from your terminological inexactitude? Now is the time to find out with this light-hearted look at the news, the stories that make the news and the people who make it up.