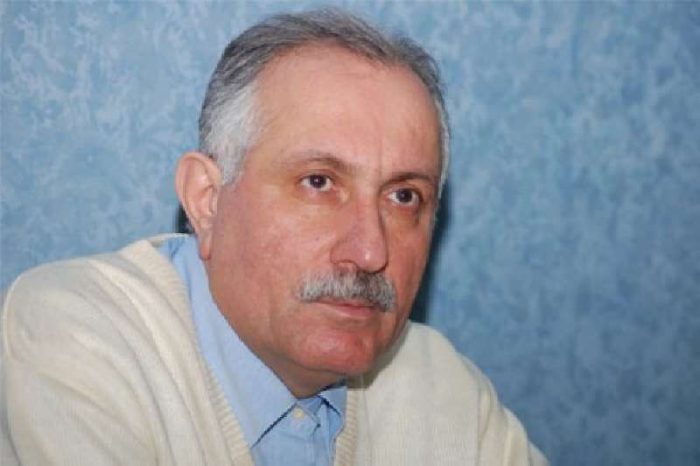 Update: On 25 August Aliyev was sentenced to pre-trial detention. A new charge of illegal entrepreneurship was filed against him, which carries a sentence of up to seven years in prison. 
On 24 August Mehman Aliyev, director of independent news agency Turan, was detained and charged with tax evasion and abusing the authorities as part of a wider tax probe against the media outlet. On 23 August Aliyev was called into the state tax department where he was interrogated for eight hours.
"The arrest of Mehman Aliyev and the investigation into Turan have clear political motives. The Azerbaijani government has been exploiting law enforcement agencies to silence criticism and go after independent media," Index's head of advocacy Melody Patry said. "We call for the authorities to immediately release Mehman Aliyev and drop all charges against him. The judicial harassment against Turan news agency and its journalists must stop."
The Azerbaijani authorities have been engaged in efforts to silence Turan news agency for months. On 10 August a tax probe was launched against Turan where the agency is being accused of under-declaring profits since 2014 and faces a fine of over 37,000 manats (€18,000). A week before on 16 August, the state tax department raided the outlet offices and confiscated documents. In April, authorities ruled to block access to Turan website which the courts upheld in May.
Turan has released a statement announcing the indefinite suspension of their work from 1 September as a direct result of blocks on their bank accounts as well as the detention of their director.
According to The Institute for Reporters' Freedom and Safety, 15 journalists are currently in prison in Azerbaijan.