Mohanad is an Egyptian Engineering major in the Middle East. With the Arab uprisings over the last few years, his passions for freedom of expression and human rights were further consolidated. Mohanad is currently secretary, editor and founding member at a university club called 'Fikir' (meaning 'thought') that aims to encourage social involvement and responsibility.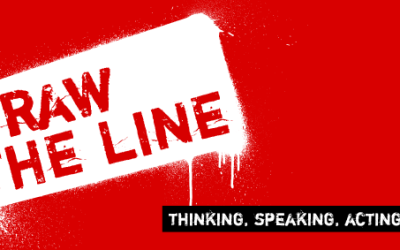 In the latest #IndexDrawtheLine, we've been asking the question: where should governments draw the line on everyday surveillance?
read more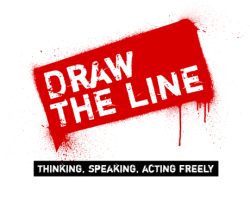 With the rise of Islamic State (IS) in the Middle East, people across various platforms of social media are sharing videos of brutal killings by the...
read more