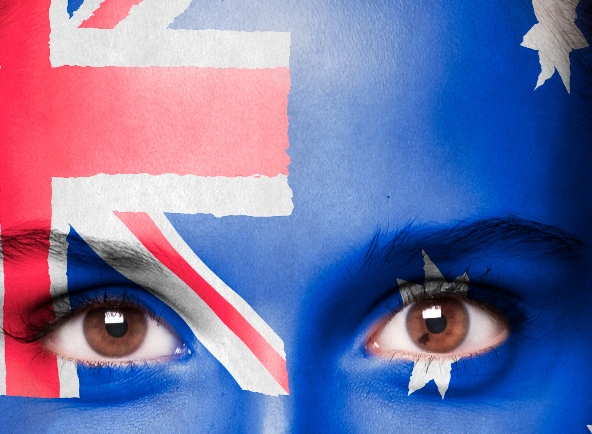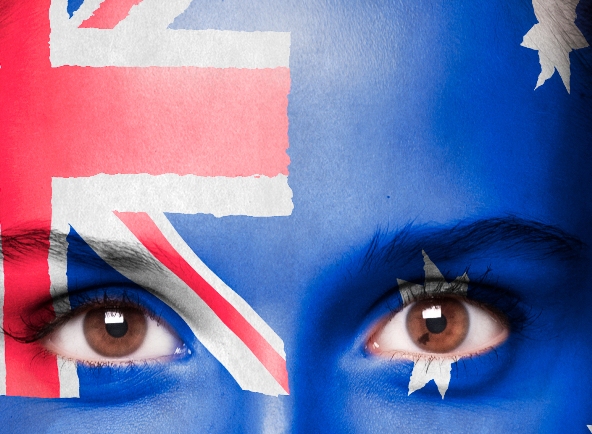 It began like many other radio pranks. On 4 December last year two hosts from 2DayFM in Australia called the King Edward VII Memorial Hospital in London impersonating the Queen and Prince Charles. Kate Middleton, wife of Prince William and Duchess of Cambridge, was there being treated for morning sickness.
Hosts Mel Greig and Michael Christian spoke to nurse Jacintha Saldhana who put the call through to the ward. Later horrified by the fallout and attacks upon her in the press, she killed herself. The immediate fallout was tragic but there may be wider ramifications in Australia.
This is not the first time a prank by a broadcaster has had unexpected consequences. In 2007 the Australian Broadcasting Corporation's The Chaser's War on Everything programme – mostly concerned with political satire – managed to breach security at the APEC Summit and get within metres of US President George W. Bush's hotel to offload comedian Chas Liccardello dressed as Osama Bin Laden. In the end little came of it save embarrassment for those heading the AUD150 million security concern.
However, thanks to the tragic outcome of the radio stunt the Australian Communications Media Authority has weighed in, deciding that the station's broadcast of their conversation with Saldhana breached laws, specifically whether in recording then broadcasting the call the station breached the Surveillance Devices Act.
Then in early November the Federal Court ruled that ACMA could in fact investigate and decide criminal guilt, but does not actually determine criminal guilt. This significantly broadens ACMA's powers and, according to Addison's law firm this "may lead to adverse licensing consequences for broadcasters in relation to conduct that the ACMA finds has contravened the criminal law, even where a police investigation has not been thought appropriate or necessary."
Justice Richard Edmonds found that in this case future criminal proceedings were irrelevant in this case as they are not proceeding and "an administrative process cannot constitute an interference with the due administration of justice in criminal proceedings which have not yet commenced,"
In other words the broadcasting regulator can decide criminal guilt in cases that are not under criminal investigation.
Whilst ACMA chairman Chris Chapman told media it, "provides clarity over the operation of the licence condition that prohibits broadcasters from using their broadcasting service in the commission of an offence."
Others are less certain. In June the lawyer acting for the station characterised the ruling body acting as "policeman, prosecutor, judge, jury, prison warden and parole officer" when it delivered its preliminary findings.
Justine Munsie a partner at Addisons law firm in Sydney, said in an interview that it adds "another level of quasi-criminal jurisdiction into the mix when commercial radio and TV broadcasters make decisions regarding publication. However, whereas normally the criminal standard of proof normally applies, this new level applies only the civil standard which may make broadcasters more cautious in broadcasting certain matters"
Martin Hirst, Associate Professor and media lecturer at Deakin University in Melbourne and former journalist, said it "creates an effective and worrying grey area between jurisdictions. The ACMA can determine that a criminal action has occurred and use this as the basis for action against a licensee, without the claim of criminality being fully tested in a court of law. Perhaps ACMA is better to wait the outcome of criminal proceedings before pursuing its own regime of sanctions."
This article was published on 9 Dec 2013 at indexoncensorship.org