Justice is better served by openness and transparency, writes Padraig Reidy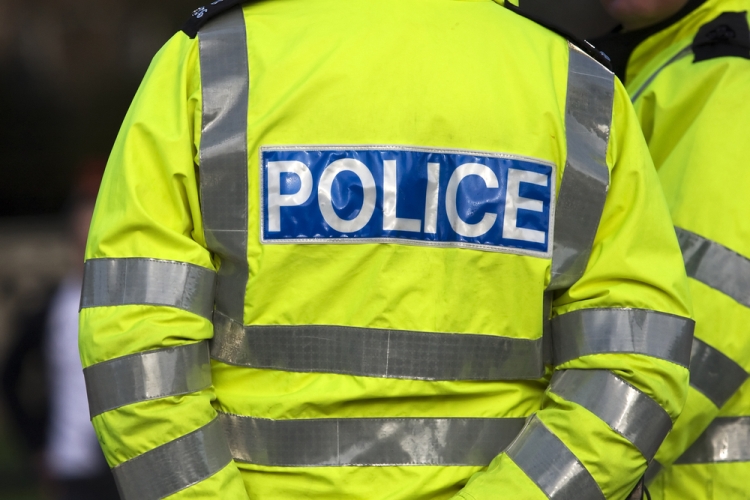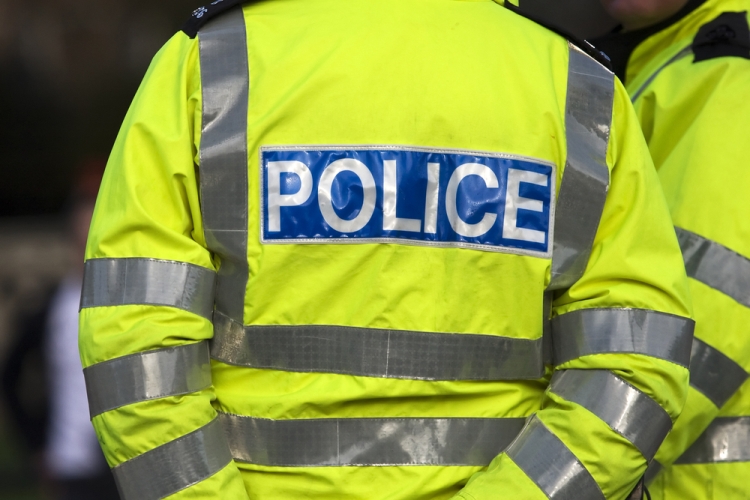 (more…)
Education secretary Michael Gove gave a staunch defence of press freedom at the Leveson Inquiry today.
"By definition, free speech doesn't mean anything unless some people are going to be offended some of the time," Gove said, saying he was "unashamedly" allied with "those who say we should think very carefully about regulation."
"The case for regulation needs to be made strongly before we curtail liberty," Gove said, adding that he felt the existing laws of the land were sufficient to deal with miscreant reporters.
"The experience we have of regulation is that sometimes good intentions result in the curtailment of individual freedom and an unrealistic expectation of how individuals behave," he said, noting that on occasion regulation had been sought to "deal with failures of character or morality".
In a tense exchange with Lord Justice Leveson, Gove attacked what he saw as a "tendency to meet a particular crisis, scandal or horror with an inquiry", and expressed his "fear for liberty" if principles of free speech were to be eroded with tougher regulation.
Leveson went head-to-head with Gove, a former Times leader writer, responding: "Mr Gove, I don't need to be told about the importance of free speech. I really don't."
Gove has previously spoken of his fear that the Inquiry, launched last summer to examine press standards in the wake of the phone hacking scandal, had created a "chilling atmosphere towards freedom of expression".
However he did not deny the judge's suggestion of substantial public concern over questionable press behaviour, arguing that it had "pre-dated the last 50 years".
Elsewhere in his evidence, which he peppered with references to the Roman republic and quotations in Latin, Gove was unapologetic about his contacts with other media figures, stressing he tried to exercise "appropriate judgment on all occasions". He referred to Rupert Murdoch as "one of the most impressive and significant figures" of the last half-century, and said it was "fascinating" to meet media proprietors Viscount Rothermere and Richard Desmond.
Discussing a 19 May 2010 dinner with Murdoch, ex-News International CEO Rebekah Brooks and others at Murdoch's flat shortly after the formation of the coalition government, Gove said the group discussed education. He added that he had no recollection of discussing Murdoch-owned News Corp's bid for full control of satellite broadcaster BSkyB at a June 2010 lunch with NI executives, adding that no-one had told him of the bid before its launch later that month.
Asked by counsel Robert Jay QC why the public held politicians and journalists in low esteem, Gove chirped: "'Twas ever thus."
Also speaking today was home secretary Theresa May MP, who discussed interim guidance issued by the Association of Chief Police Officers (ACPO) on media-police relations, which were based on "a shift to a blanket non-acceptability" of anything other than "light refreshments and trivial and inexpensive gifts".
May said the guidance, which ACPO says aim to provide "common sense" principles for officers to follow, would provide greater clarity and consistency about press-police relations, rather than having a "chilling effect".
The Inquiry continues tomorrow with evidence from justice secretary Ken Clarke and business secretary Vince Cable.
Follow Index on Censorship's coverage of the Leveson Inquiry on Twitter – @IndexLeveson