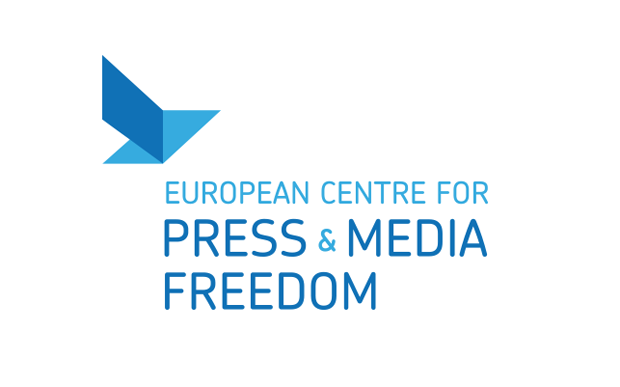 Index on Censorship is delighted to announce it has joined the European Centre for Press and Media Freedom, launched this week in Leipzig, Germany, as a founder member.
The centre's aim is to unite Europe's media freedom community and to address media freedom violations in EU member states and beyond. Among the other founding member organisations are the European Federation of Journalists (the regional branch of the International Federation of Journalists), and the Russian Mass Media Defence Centre, as well as academic institutions from Greece to Portugal.
The centre's work will be based on activities that promote the spirit and the values of the European Charter for Press Freedom, signed in 2009 by 48 editors-in-chief and leading journalists from 19 countries.
"Index is thrilled to be part of this initiative because of its potential to increase the impact of all media freedom campaigns in the region," said Index on Censorship CEO Jodie Ginsberg. "We monitor threats to journalists across Europe, and it's a fabulous asset to be able to draw more attention to these threats via the centre, to analyse trends, and then take action to address them."
The European Centre for Press and Media Freedom was one of two projects financed by the European Commission in its latest round of funding for initiatives that address media freedom in Europe. The other was Index's Mapping Media Freedom project, which launched as a pilot project in 2014.
Since its launch, more than 750 reports of threats to journalist and media organisations have been reported to the map.