News that UK journalist Kieron Bryan was granted bail by a Russian court was greeted with relief yesterday.
Kieron has been granted bail. This ordeal is not over, but this is a wonderful step in the right direction. Next step: bring KJ home

— Free Kieron (@FreeKieron) November 20, 2013
Bryan faces a charge of 'hooliganism' after he was arrested while filming a Greenpeace protest on an Arctic Ocean oil rig.
Hooliganism is defined in article 213 of the Russian criminal code as "a gross violation of the public order which expresses patent contempt for society, attended by violence against private persons or by the threat of its use, and likewise by the destruction or damage of other people's property"
Bryon could end up with a two-year sentence should he be convicted. That's what Nadezhda Tolokonnikova, Maria Alekhina and Ekaterina Samutsevic of Pussy Riot received after they were convicted of "hooliganism motivated by religious hatred" in October 2012. Samutsevic has been released on bail, but Alekhina and Tolokonnikova remain in prison. There were fears for the wellbeing of Tolokonnikova recently after authorities could not confirm her whereabouts in the course of a prison transfer.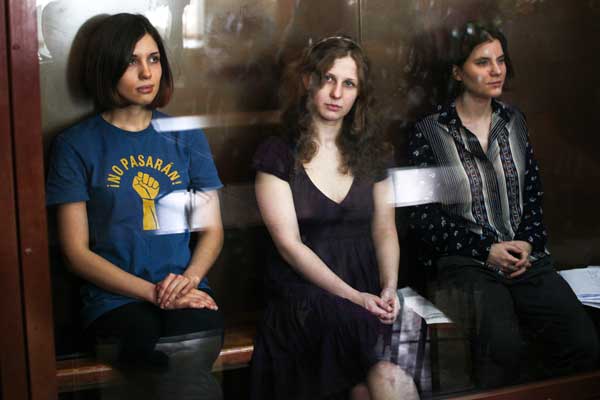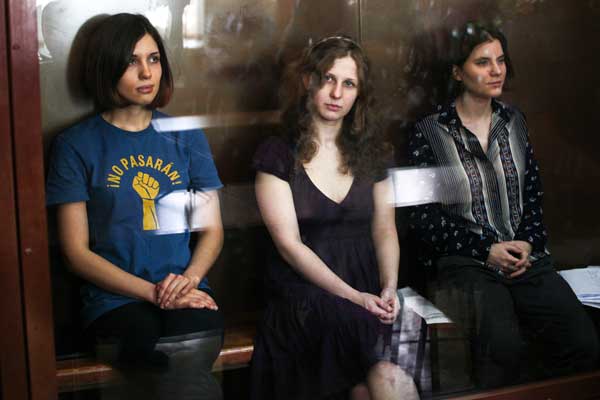 In the past week, artist Pyotry Pavlensky was charged with hooliganism for nailing his scrotum to Red Square, in what he said was a protest against political apathy.
Azerbaijan meanwhile, defines it as "deliberate actions roughly breaking a social order, expressing obvious disrespect for a society, accompanying with application of violence on citizens or threat of its application, as well as destruction or damage of another's property…"
In May of this year, Azerbaijani activist Ilkin Rustamzadeh was sentenced to two months pre-trial detention for a hooliganism charge after he allegedly took part in a "Harlem Shake" video. Rustamzadeh, who had been active in calling for investigations into the deaths of young soldiers in Azerbaijan's army, denied ever having taken part in the videos.
Before that, in 2009, Azerbaijan had jailed two young activists for hooliganism after they posted a video on YouTube satirising the government's expenditure on importing donkeys from Germany.
It was suggested that the donkey import was a cover for money laundering. Shortly after the video was posted, the activists, Emin Milli and Adnan Hadjizadeh, were attacked in a Baku cafe. They were blamed for the fight and sentenced two and a half years and two years respectively.
In Belarus, Alexander Lukashenko's regime frequently uses hooliganism charges to harass journalists and activists. Lukashenko is so paranoid about dissent that he at one point banned clapping in public, so its unsurprising that moderators of online anti-government groups get arrested. In August 2012, Pavel Yeutsikheieu and Andrei Tkachou, administrators of the "We are fed up with Lukashenko" group on Russian social network VKontakte, were both given short prison sentences for "minor hooliganism".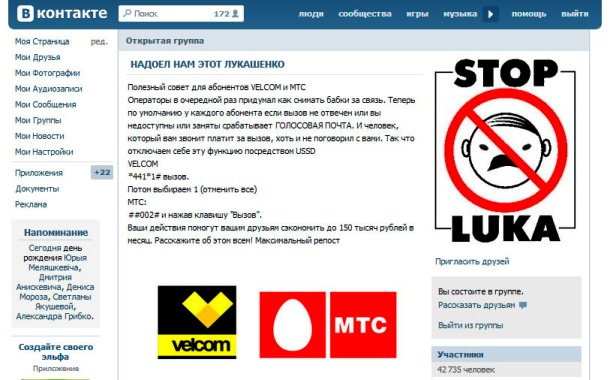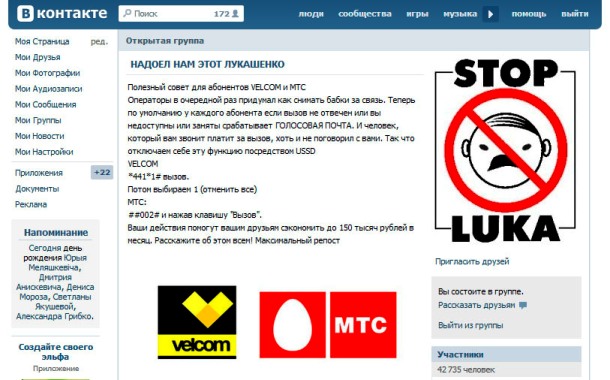 In the old Soviet Union, inconvenient people were often declared mad and locked up by the authorities. Now, they're classified as hooligans.