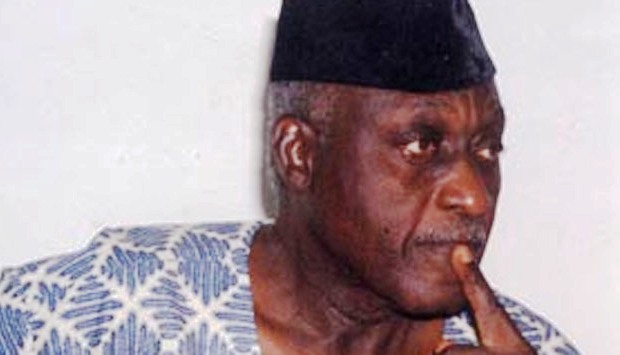 From "Africa's Subversive Litanies" – Robert Fraser, Index on Censorship Magazine, October 1980
In contemporary West Africa the writer's shell may occasionally be of his own making, the artifact of inhibition or doubt. Often, however, it is made of harder stuff, as Kofi Awoonor, one of Ghana's senior poets, discovered to his cost. He was detained in 1977 for suspected collusion in an abortive attempt to remove a government which was itself the product of a military uprising.
The extent of Awoonor's guilt was giving temporary shelter to a fellow Ewe out of favour with the authorities. Yet at his trial thirteen defence barristers failed to secure his release; their evidence was declared inadmissible before the proceedings had even started. Awoonor's subsequent detention in Usher Fort did little to mitigate the acute political scepticism which had
earlier driven him to seek asylum in America. He captured the feeling with characteristically sardonic sadness in his poem 'When My New Passport Came and I was given a Year':
Oh, I know you curse my name
and say that I have fled; you call for
silence from my parched winter lips;
I received the other day your passport
with the one year stamp
and the order that I cannot renew
myself in alien lands.
But I renew myself here
in winter's beginning day
awaiting the coming of the sun
so that your son will be ready
for the snake-shrouds of homecoming.