There has been an 18% rise in violence towards journalists compared to the same period last year, International Media Support, an organisation that works in many of the world's biggest danger zones, told an international journalism conference.
News from Egypt  – as three journalists from Al-Jazeera are sentenced to seven years in prison –  demonstrates the huge threats that journalists can face. The subject was covered in detail at this year's International Association of Press Clubs annual conference in Vienna, which Index on Censorship attended this month.
"Some countries we just can't work in," said John Barker from Media Legal Defence Initiative, who help represent journalists facing legal charges for reporting and presented on their work. "Every time we work in Vietnam, for example, the lawyers are arrested. In many places, we can't transfer money to them." Nonetheless, they are currently working on 102 cases in 39 countries.
Other topics for discussion included:
The increasing number of freelancers working in danger zones – and with little training
How to protect fixers, translators and local journalists
Possible methods for funding legal representation (Crowdfunding worked as a recent experiment in Ethiopia, said MLDI)
The event was hosted by Austria's PresseClub Concordia – said to be the oldest press club in the world (founded in 1859 – reformed in 1946, after having its assets seized by Nazis). It was attended by press clubs from around the world, including Poland, Belarus, Syria, the Czech Republic, the US, India, Ukraine, Mongolia, Germany, and Switzerland. Other NGOs – alongside Index, International Media Support and Media Legal Defence Initiative – included the International Press Institute and RISC (Reporters Instructed in Saving Colleagues).
Index was invited to present on the work the organisation is doing around the world, which included sharing the stories of our Freedom of Expression Awards winners and nominees, and news of our current work, including a crowdsourcing project to map media freedom violations across the EU. Plus we also shared stories from our quarterly magazine – including a report on violent threats to journalists in Tanzania and how news stories are getting out of Syria via citizen reports.
Index also hosted round-table discussion on censorship, which provoked an impassioned debate. One of the most interesting topics covered was on contracts that some journalists are being made to sign on what they can and can't write. We heard of cases in Mongolia and Germany. We also discussed self-censorship and censorship by complying to advertisers' will. One attendee from the Berlin Press Club said: "There is no censorship in Germany, but journalists feel like they have scissors in their heads. You have to self-censor before you write." This is an area that we are researching, so please get in touch if you have experiences and examples.
The meeting also visited a new exhibition on censorship during WW1 and ended with the Concordia Press Club's annual ball, which is a key fundraiser for the club and attended by over 2,000 guests. See photos from the event below.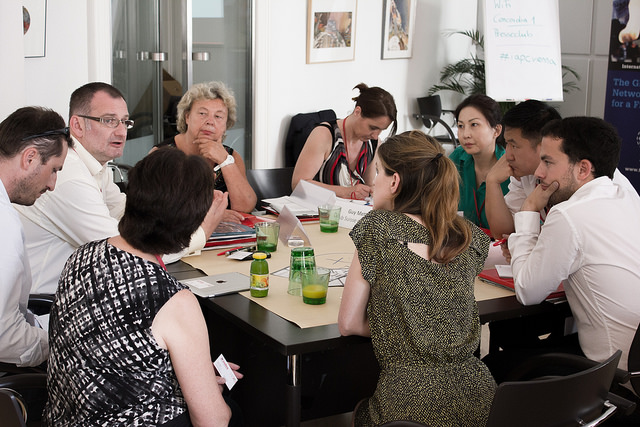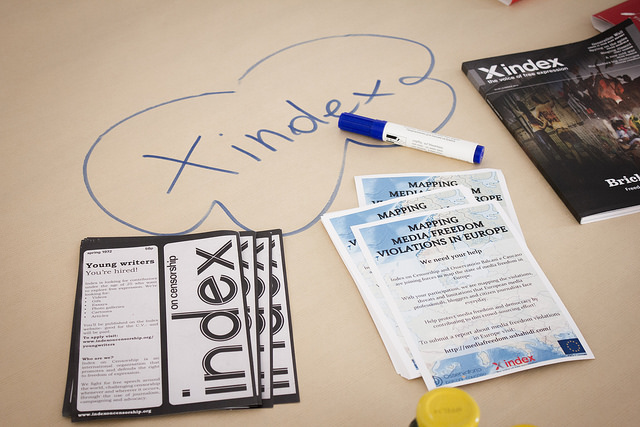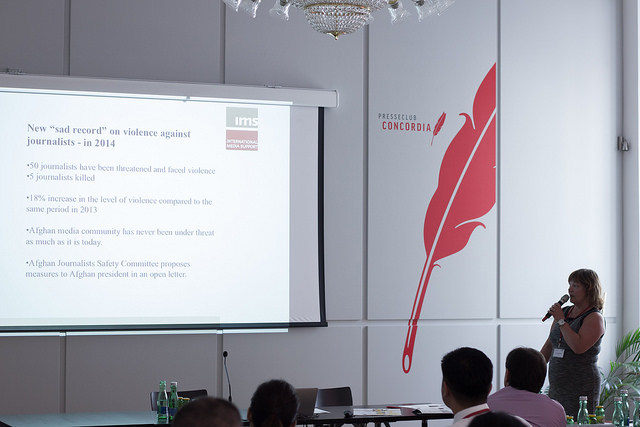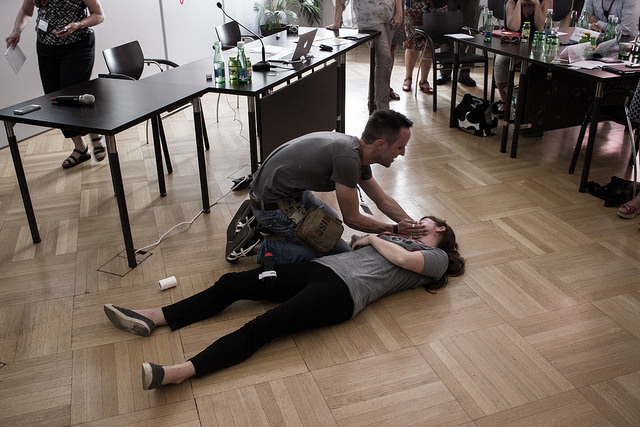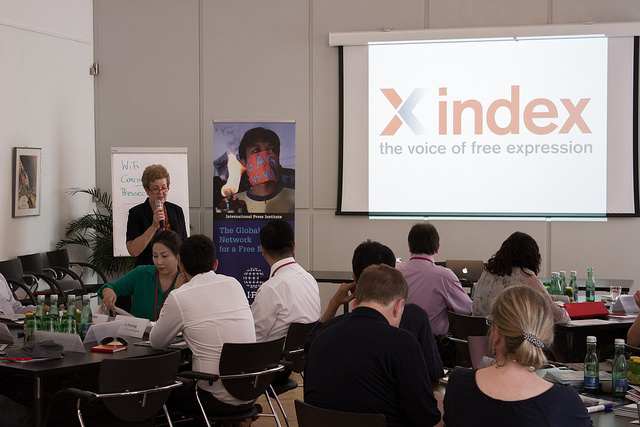 This article was posted on June 24, 2014 at indexoncensorship.org