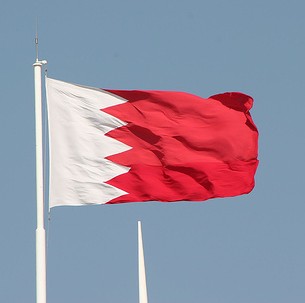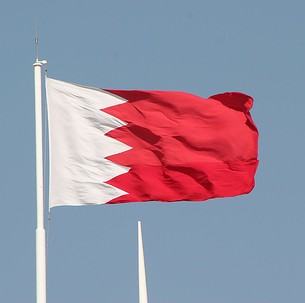 Activists are accused of belonging to a secret network, but the court has failed to prove its existence or even its name, says Saeed al-Shehabi, exiled in the UK and sentenced in absentia

Freedom of expression has been dealt heavy blows in recent months by the government of Bahrain. A military court in Manama has this week issued heavy sentences against several people for openly expressing political views.
Eight were sentenced to life imprisonment, all of whom have been punished for their views and are considered "Prisoners of Conscience". Although they were accused of belonging to a secret network, the court has failed to prove its existence or even its name.
Among those is Dr Abdul Jalil Al Singace, a blogger and an open critic of the regime. He was first arrested on 8 August 2010 upon his return from UK after he criticised the government at a House of Lords seminar three days earlier.
He was severely tortured in his six months incarceration, blindfolded, deprived of his glasses and crutches (he is severely disabled as a result of polio since his birth), hanged from hands and knees, subjected to electric shocks with what appears to be Taser machine and deprivation of sleep. His two sons were also arrested as means of pressure.
Dr Saeed Shehabi, a UK citizen, who has also received a life sentence in absentia is a journalist with a weekly column at Al Quds Al Arabi (and Arabic daily published in London) and a former editor of the Arabic weekly (Al Aalam).
Ali Abdul Emam, the most known blogger in Bahrain, received a 15 years sentence after being tried in absentia. He is the founder of Bahrainonline.org, the largest and most popular website in Bahrain. He had been arrested last summer together with more than 500 Bahrainis in a government crackdown against the opposition.
Two weeks ago, Ayat Al Qurmuzi, a 20 year old poet was jailed for one year for reciting a poem in February at Pearl Square.
The attack on freedom of expression has claimed many other victims. Among them is Dr Mansoor Al Jamri, the editor of the semi-independent daily newspaper, Al Wasat, who is on trial with other staff members for publishing news unfavourable to the government.
While most of the victims have been Shia Muslims, at least one Sunni Bahraini has been punished for expressing his views; Mohammad Bu Flasa disappeared on 17 February shortly after addressing the crowds at Pearl Square. He is still languishing in jail.
Image: The Sniper on Flickr.