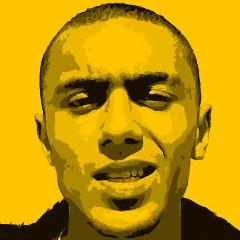 Tunisian rapper Weld El 15 (real name Alaa Yaacoubi) walked free from Tunis's Court of Appeal today after his jail sentence for "insulting" police was reduced from two years to a six month suspended sentence, Padraig Reidy writes

According to AFP, the rapper's lawyer Ghazi Mrabet hailed the court decision as "a victory for liberty, for democracy, and for Weld el 15, who did nothing but create a work of art."
Weld el 15 was sentenced in March after his song "Boulicia Kleb" (The Police Are Dogs) was posted on YouTube. In the song, the rapper says he dreams that "he would like to slaughter a police officer instead of sheep at Eid al-Adha".
A social media campaign using the hashtag #sayeb15 rallied support for the rapper. In June, a group of Francophone hip hop artists signed an article in French newspaper Libération calling for his release.
Index on Censorship also joined in sending messages of support to Weld el 15.