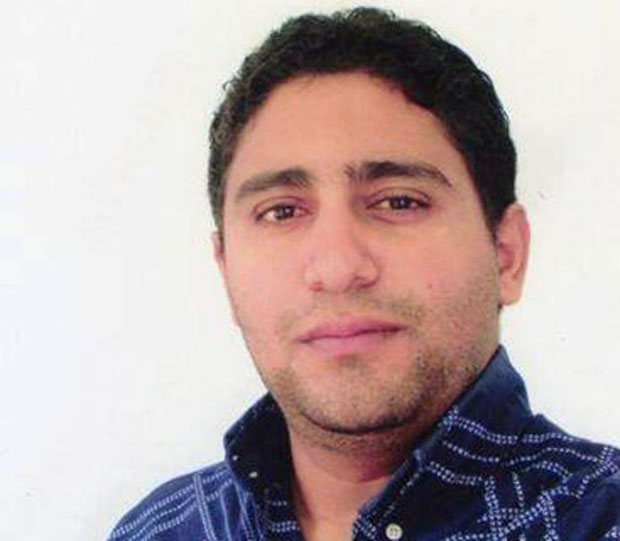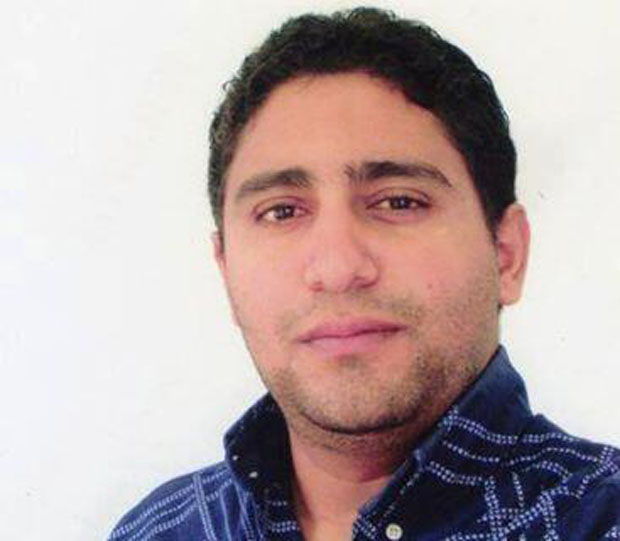 The imprisonment of Jabeur Mejri over the publication of prophet Muhammad cartoons on his Facebook page is set to come to an end soon, reports Tunisian local media.
Mohamed Attia, vice-president of the  Tunisian League for Human Rights (LTDH) told privately-owned radio station Shems FM that Mejri will soon be released, and that he will travel to Sweden where he has allegedly obtained political asylum. The announcement comes after civil society groups visited Mejri in prison on 21 January.
The initiative was led by the International Federation for Human Rights (FIDH) and included representatives from the LTDH, the Tunisian Forum for Socio Economic Rights (FTDES) and Mejri's support committee.
Mejri has been in prison for nearly two years for posting cartoons of the Prophet Muhammad on his Facebook page. He was sentenced to a seven-and-a-half year jail term for "publishing material liable to cause harm to public order or good morals", "insulting others through public communication networks" and "assaulting public morals".
His friend Ghazi Beji, who received the same sentence in absentia after fleeing the country, obtained political asylum in France last year.
"I cannot enjoy my freedom in Tunisia. So, I have to leave my country," Jabeur told Henda Chennaoui, a member of his support committee, during last week's visit.
But in order to leave the country, Mejri must first obtain a presidential pardon. Despite Tunisian president Moncef Marzouki promising this on a number of occasions, he has so far not kept his pledge.
Meanwhile, Tunisia's National Constituent Assembly (NCA) overwhelmingly approved a new constitution on Sunday. Though the charter enshrines freedom of expression, provisions that restrict free speech over religious issues have raised concerns.
Article 6, on freedoms of belief, conscience and religious practice, tasks the State with "protecting sanctities". The article was expanded in early January to ban "Takfir" (apostasy accusations), at the request of opposition representatives in the NCA. The same article was further amended last week to prohibit the "undermining of sanctities".
"The state sponsors religion, guarantees freedom of belief and conscience and religious practices, protects sanctities, and ensures the neutrality of mosques and places of worship away from partisan instrumentalisation. The state commits to spreading values of moderation and tolerance, and to protect the sacred and prevent its undermining. [The state] also commits to ban and fight accusations of apostasy ("takfir") hate speech and incitement violence," it states.
"Article 6 remains the shame of this constitution: a clear and definite restriction of free speech," Amira Yahyaoui, president of human rights NGO Albawsala, tweeted on 23 January.
"There are several vague points that open the door to the return of censorship, especially with the establishment of the protection of the Sacred [notion]," Lotfi Azouz, director of the Tunis bureau of Amnesty International said at a press conference on Saturday. Free speech provisions in the constitution are "chained up by principles that could harm this freedom". He further added that article 6 "establishes censorship in the name of protecting the sacred".