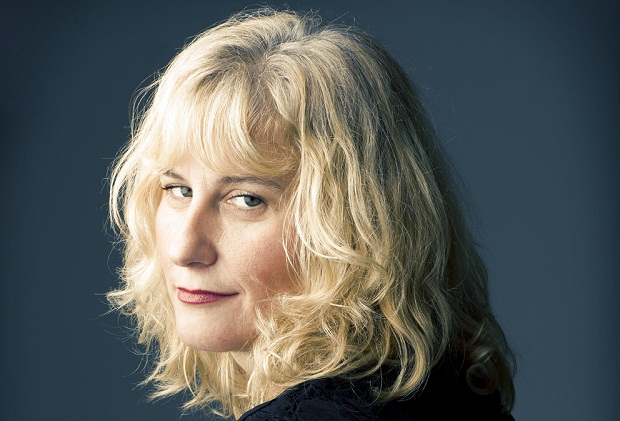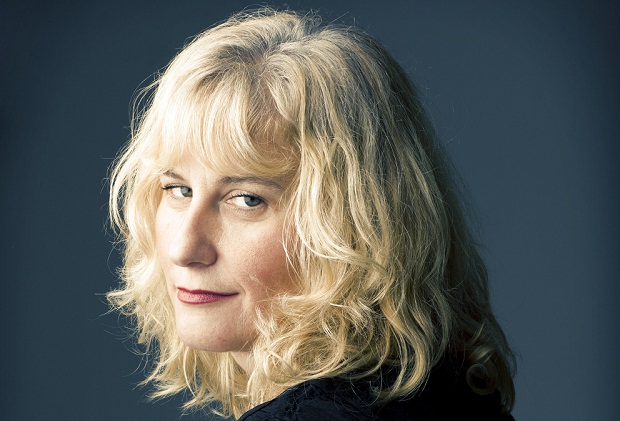 Turkey's Gezi Park protests of 2013 saw a venting of frustration by many against what they saw as the increasingly authoritarian rule of Prime Minister Recep Tayyip Erdogan's AK party.
The protests were preceded by the run of Meltem Arikan's play 'Mi Minor' in Istanbul from December 2012 to April 2013. Mi Minor used role play and social media to tell the story of a pianist using technology and social media to struggle against the regime in a fictional land called Pimina. In the month after the play ended, protests erupted in Istanbul, with social media playing a key role.
Arikan, already a prominent writer, found herself accused of fomenting rebellion and faced a co-ordinated campaign of abuse online from government supporters. She recently told Index on Censorship:
"When I was researching for Mi Minor [in 2011] I did everything I could so that the play wasn't associated with Turkey, or the particular situation of Turkish politics, or any other actual country. It was a fictional dystopia. Mi Minor is an absurd play and it is too worrying to see how absurdity can be accused of being responsible for the reality of what happened in Gezi Park."
"And the most worrying thing is that these accusations are still on-going. I wrote an absurd play and now my life has become more absurd than my play."
Forced to flee because of the resulting pressures, Meltem Arikan now lives in the United Kingdom. She spoke with Index on Censorship about her nomination and the future of her work.