As the battleground of the Syrian conflict rages offline, the internet is playing an important role in allowing its citizens to communicate with the rest of the world. Jillian C. York reports

A year and three months after protests began in Syria, a conflict the UN has begun to call civil war rages on.  While streets in Homs and Damascus have turned into battlefields, the  online war for Syria continues: it is both a war of words and one of dirty tricks, waged by supporters and opponents of the regime — Syrian and non-Syrian alike — and possibly the regime itself.
A little more than a year ago, the Syrian Electronic Army (SEA) — a loosely-knit band of hackers — emerged, quickly gaining the support of Syrian President Bashar Al-Assad who, in a speech, called the SEA a "virtual army in cyberspace."  The "army" has continued its activities, hacking websites and spamming Facebook pages in an effort to win the information war.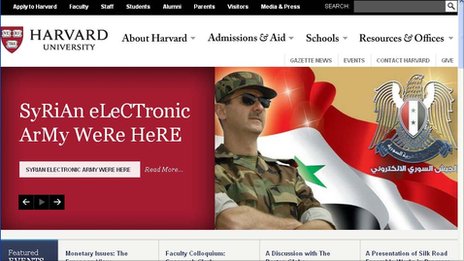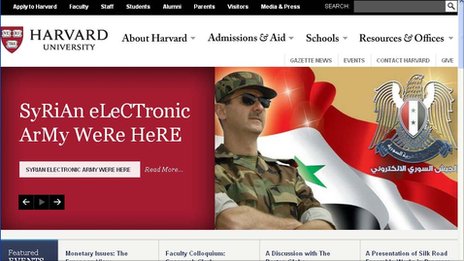 But other methods have emerged from the pro-regime camp that make the SEA's efforts look like child's play.  For months, academic and rights groups have been documenting efforts by pro-regime hackers to distribute malware that installs surveillance tools on the recipient's computer.  A recent example documented by the Electronic Frontier Foundation distributes malware via Skype; once a recipient's machine is infected, their Skype account then sends a link out to contacts which, when clicked, installs the malware on their machines as well.
In an earlier incident, pro-government hackers set up a fake version of YouTube that attacked users in two different ways: first by requiring them to enter their YouTube login credentials, compromising their account; and second, by installing malware disguised as an Adobe Flash Player update.
This spate of attacks has left many Syrians seeking resources on how to stay safe online.  A number of organisations — the Electronic Frontier Foundation and the Committee to Protect Journalists, to name just a couple — offer such information.
The regime continues to target journalists and citizen journalists (many of whom are staunchly in the opposition camp).  Just a few months ago, the offices of the Syrian Center for Media and Freedom of Expression were raided, its staff arrested.  Only some have since been freed.  More devastating was the recent loss of a young determined activist and Fulbright scholar, Bassel Shehade, who had spent much of the previous year using his skills to train other activists on using cameras to document human rights abuses.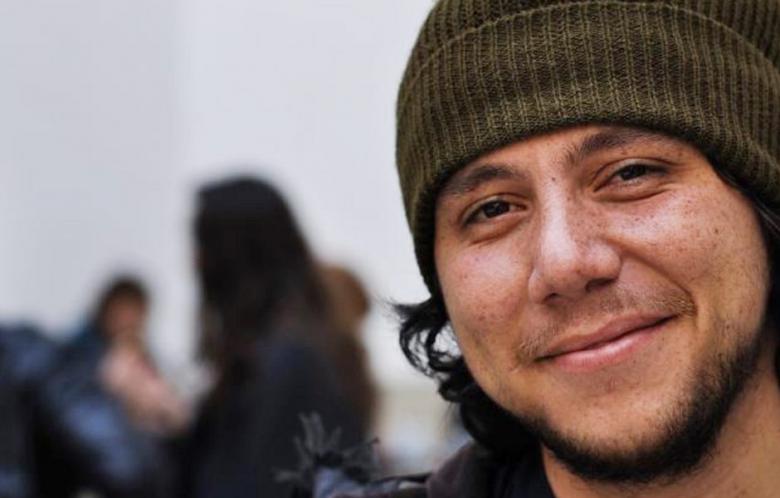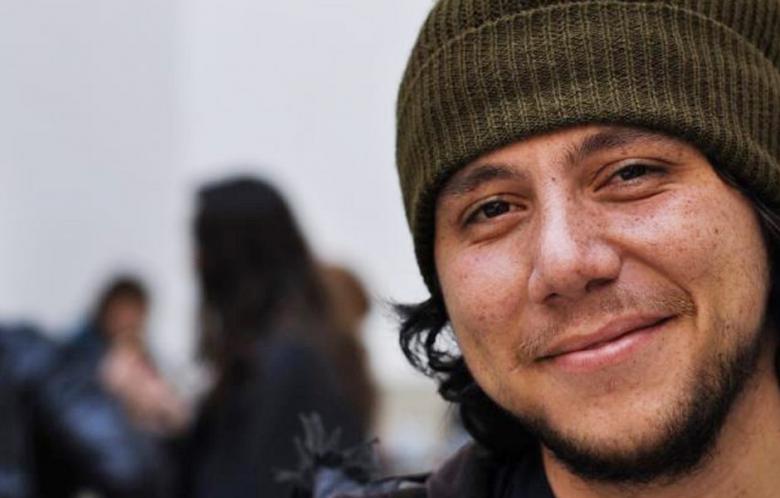 The cumulative effect of all these efforts against activists has not, fortunately, been silence.  Bloggers continue to blog, activists continue to upload YouTube videos and post to Twitter, and many do so using their real names. Humour — often a relief in the darkest times —has lent itself to campaigns, with powerful images dominating the Facebook groups of the Syrian revolution.
Nevertheless, the information war continues, with opposition factions, regime supporters, and even the regime itself vying for the role of truth bearer. Seeking truth through the chaos is difficult enough when framed through the lens of traditional media, but becomes far complex when contending with thousands of voices on social media, as well as sockpuppets and paid trolls.
Though it is important to remember that the Syrian conflict is primarily an offline one, and not lose sight of the limitations of the internet for political change, it is nonetheless clear that the internet plays an important role in allowing Syrians to communicate with the world.
Jillian C. York is Director for International Freedom of Expression at the Electronic Frontier Foundation. She tweets at @jilliancyork