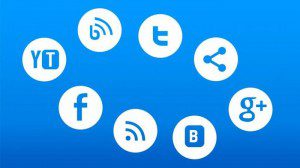 Date: Tues 15 January, 6-8pm
Venue: Seminar Hall, 1st floor, the India International Centre, Delhi
Tickets: Please contact [email protected]
Index is partnering with the Editors Guild of India and the India International Centre for a debate on the subject, 'Is freedom of expression under threat in the digital age?'  Who, if anyone, can or should police the web? How do we protect freedom of expression online in the face of demands to respect religious, political and cultural sensititivies? How do we stop new technology turning the web into a snoopers' paradise for police and governments?
Chaired by renowned journalist and editor TN Ninan, our panel will include Ajit Balakrishnan (founder and Chief Executive of rediff.com), Sunil Abraham (Executive Director of the Centre for Internet and Society), Kirsty Hughes (CEO of Index on Censorship), Lokman Tsui (Policy Advisor to Google, Asia Pacific) and Professor Timothy Garton Ash (Director of Free Speech Debate at Oxford University).
This is the first in a series of international events organised by Index on Censorship, designed to raise the issue of free expression in key countries around the world.
This event is made possible by the generous sponsorship of SAGE India. We are very grateful for their support.

Watch the event live here at 18:30 IST and 12:30 GMT.