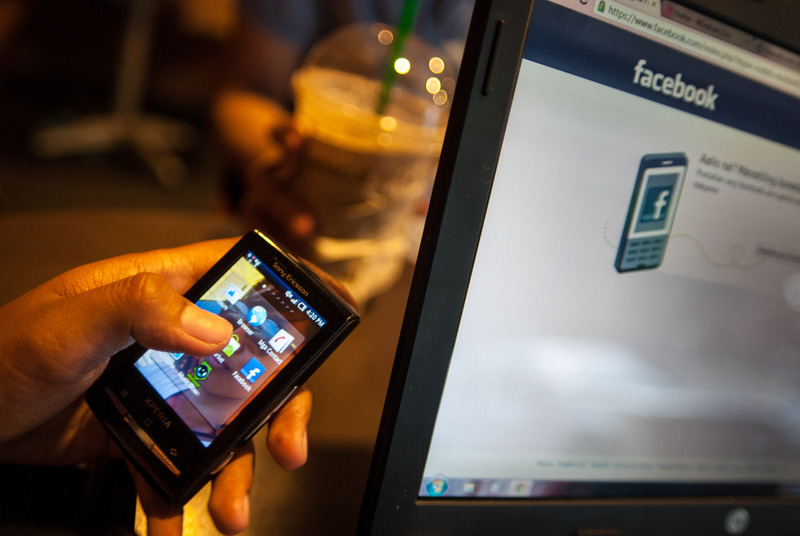 Today Facebook celebrates its 10th anniversary. The social networking giant now has over 1.23 billion users, but there are still political leaders around the world who don't want their country to have access to the site, or those who have banned it in the past amid fears it could be used to organise political rallies.
North Korea
Perhaps the most secretive country in the world little is known about internet access in Kim Jong-un's nation. Although a new 3G network is available to foreign visitors, for the majority of the population the internet is off limits. But this doesn't seem to bother many who, not knowing any different, enjoy the limited freedoms offered to them by the country's intranet, Kwangmyong, which appears to be mostly used to post birthday messages.
A limited number of graduate students and professors at Pyongyang University of Science and Technology do have access to the internet (from a specialist lab) but in fear of the outside world many chose not to use it.  Don't expect to see Kim Jong-un's personal Facebook page any time soon.
Iran
In Iran, however, political leaders have taken to social media- despite both Facebook and Twitter officially being extraordinarily difficult to access in the country. Even President Hassan Rouhani has his own Twitter account, although apparently he doesn't write his own tweets, but access to these accounts can only be gained via a proxy server.
Facebook was initially banned in the country after the 2009 election amid fears that opposition movements were being organised via the website.
But things may be beginning to looking up as Iran's Culture Minister, Ali Jannati, recently remarked that social networks should be made accessible to ordinary Iranians.
China
The Great Firewall of China, a censorship and surveillance project run by the Chinese government, is a force to be reckoned with. And behind this wall sits the likes of Facebook.
The social media site was first blocked following the July 2009 Ürümqi riots after it was perceived that Xinjiang activists were using Facebook to communicate, plot and plan. Since then, China's ruling Communist Party has aggressively controlled the internet, regularly deleting posts and blocking access to websites it simply does not like the look of.
Technically, the ban on Facebook was lifted in September 2013. But only within a 17-square-mile free-trade zone in Shanghai and only to make foreign investors feel more at home.   For the rest of China it is a waiting game to see if the ban lifts elsewhere.
Cuba
Facebook isn't officially banned in Cuba but it sure is difficult to access it.
Only politicians, some journalists and medical students can legally access the web from their homes. For everyone else the only way to connect to the online world legally is via internet cafes. This may not seem much to ask but when rates for an hour of unlimited access to the web cost between $6 and $10 and the average salary is around $20 getting online becomes ridiculously expensive. High costs also don't equal fast internet as web pages can take several minutes to load: definitely not value for money for the Caribbean country.
Bangladesh
The posting of a cartoon to Facebook saw the networking site shut down across Bangladesh in 2010. Satirical images of the prophet Muhammad, along with some of the country's leaders, saw one man arrested and charged with "spreading malice and insulting the country's leaders". The ban lasted for an entire week while the images were removed.
Since then the Awami-League led government has directed a surveillance campaign at Facebook, and other social networking sites, looking for blasphemous posts.
Article continues below