The second cohort of Index on Censorship's Youth Advisory Board was announced today. The members will discuss topical freedom of expression events, participate in #IndexDrawtheLine debates and advise Index on youth issues. The new board will sit from December 2014 to May 2015.
Index on Censorship Youth Advisory Board: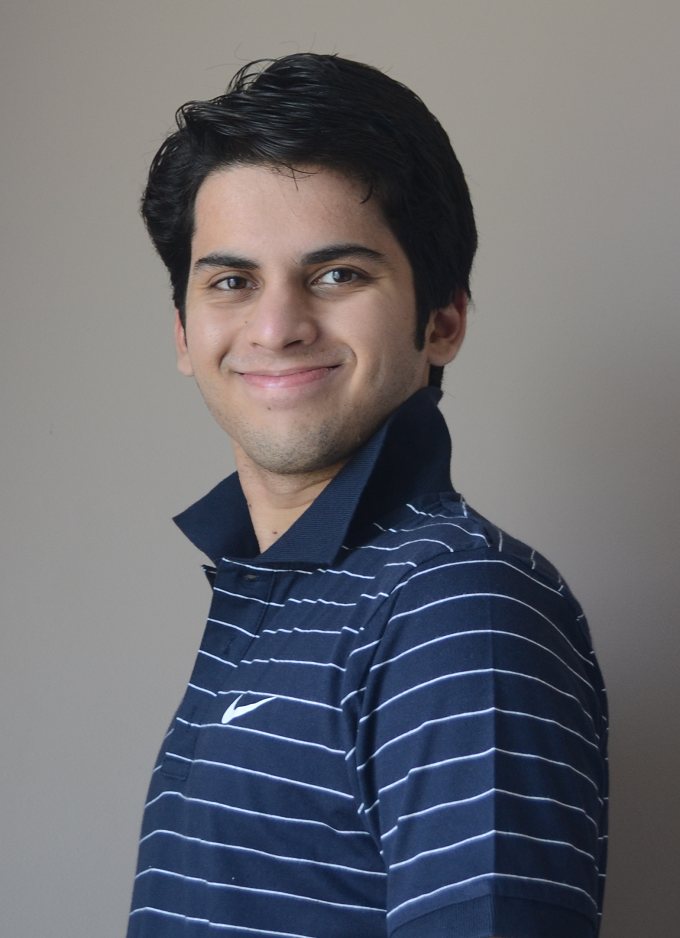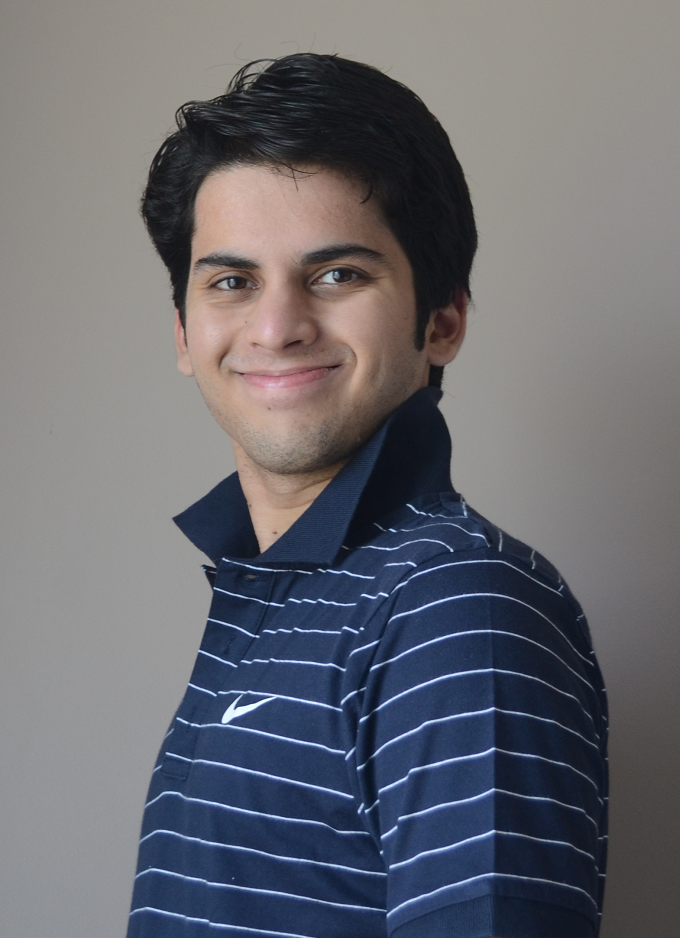 Abishek Phadnis
Abhishek recently completed a Master's in Diplomatic History from the London School of Economics, and is due to commence doctoral research on an early history of the Indian nuclear weapons programme. As a secularist activist and a fierce campaigner against theocratic censorship in England, he has been honoured by the British National Secular Society for "bravely challenging Islamist groups, his own university (LSE) and Universities UK over important and fundamental issues such as free speech.
---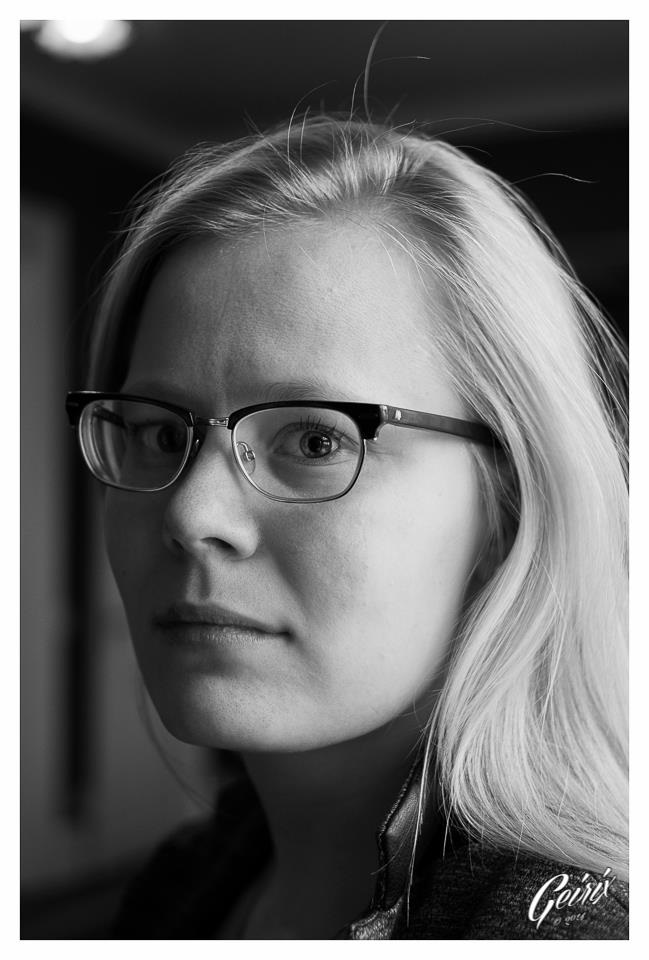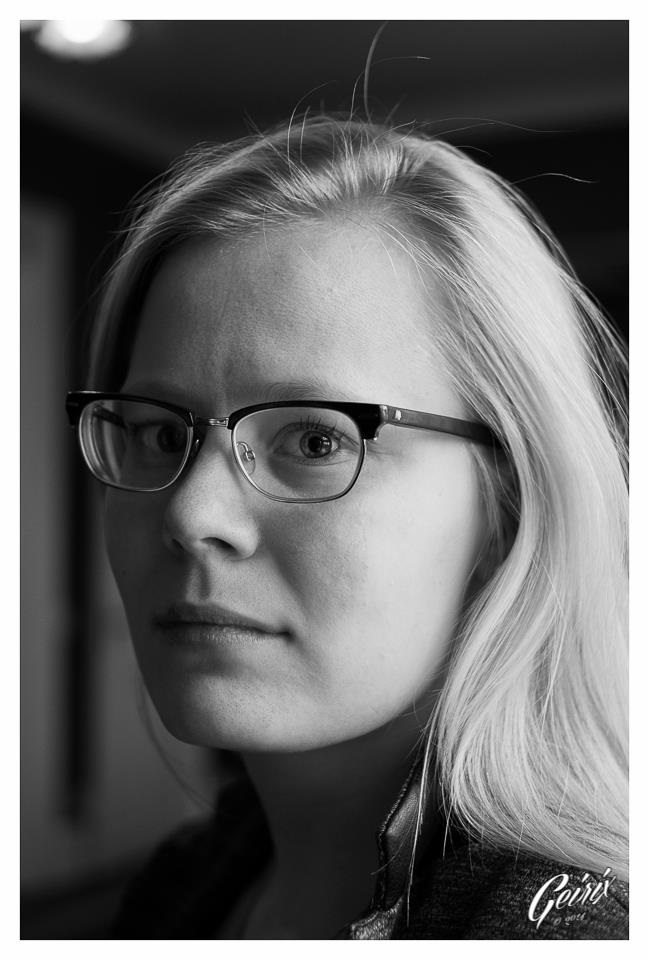 Ásta Helgadóttir
Ásta is a deputy member of the Icelandic Parliament for the Icelandic Pirate Party and will take position as an MP in the fall of 2015. Her interest in censorship is both political and academic, mainly focused on the aspects of European legal justifications regarding modern day technological censorship.
---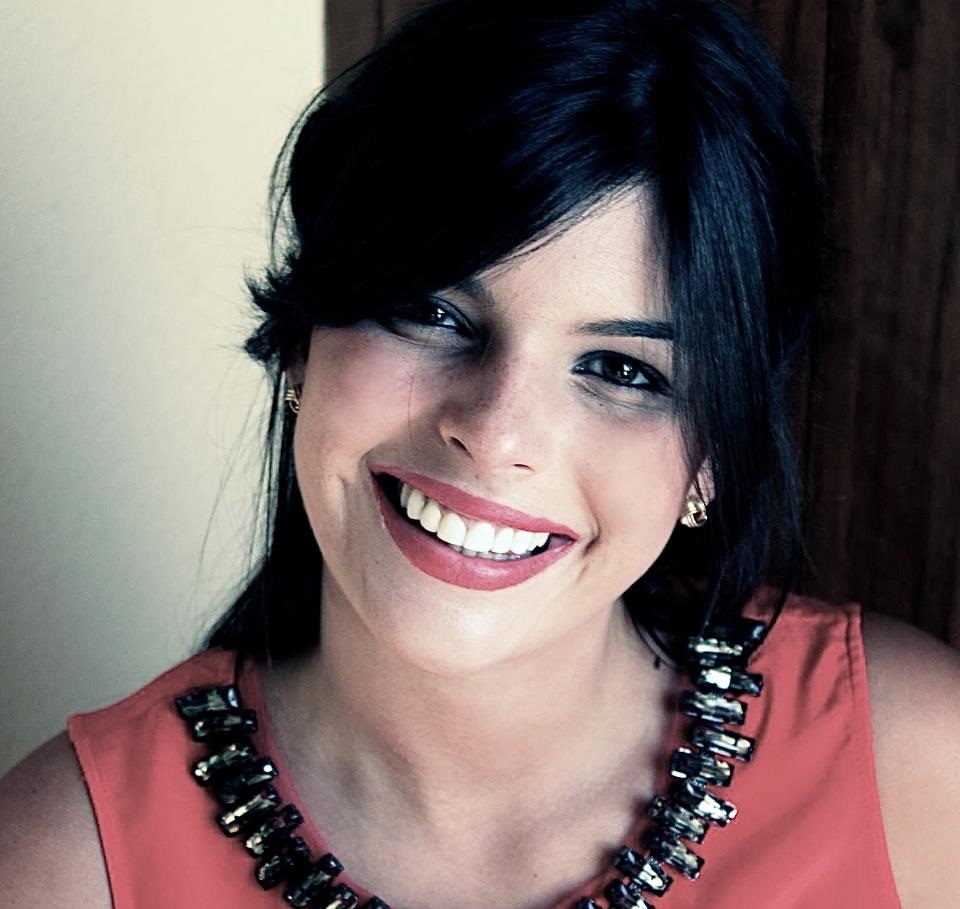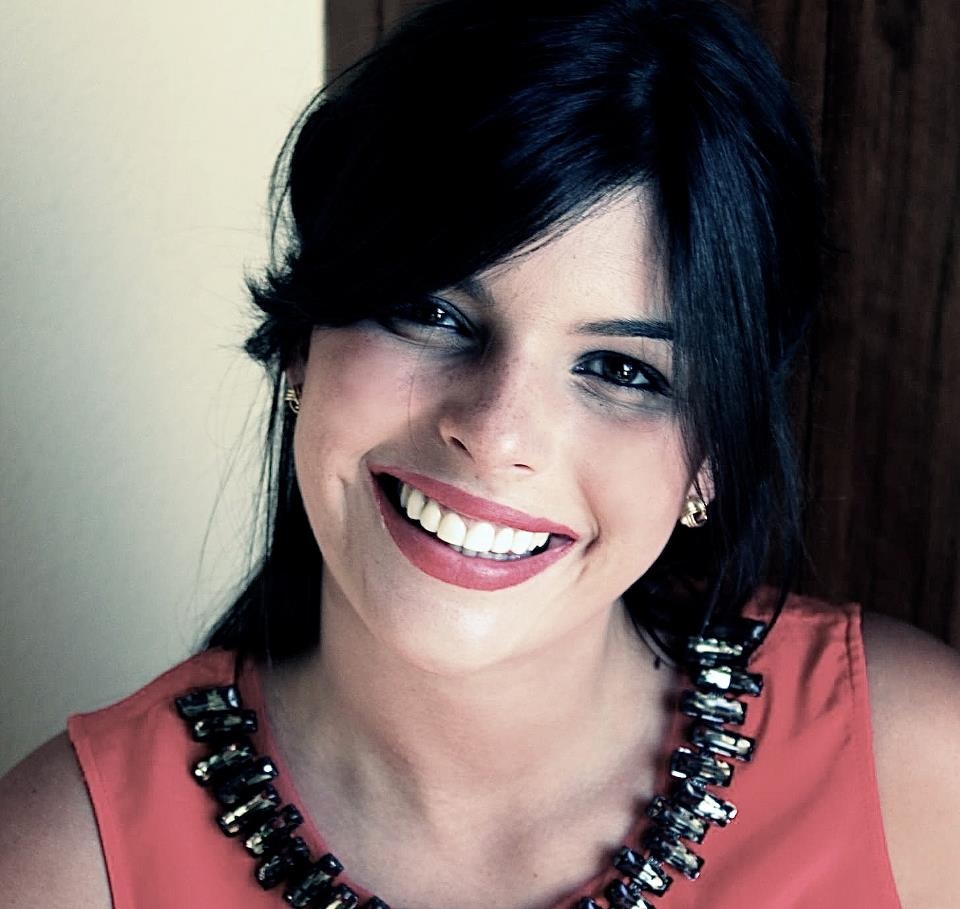 Catarina Demony
Catarina is the founder of The Voiceless, a media platform about human rights violations, and recently graduated from Kingston University with a Journalism degree. Currently, she works in the communications team at London School of Economics Students' Union, as well as University of the Arts. Catarina also works closely with Amnesty LDN, part of Amnesty International movement for recent graduates and young professionals.
---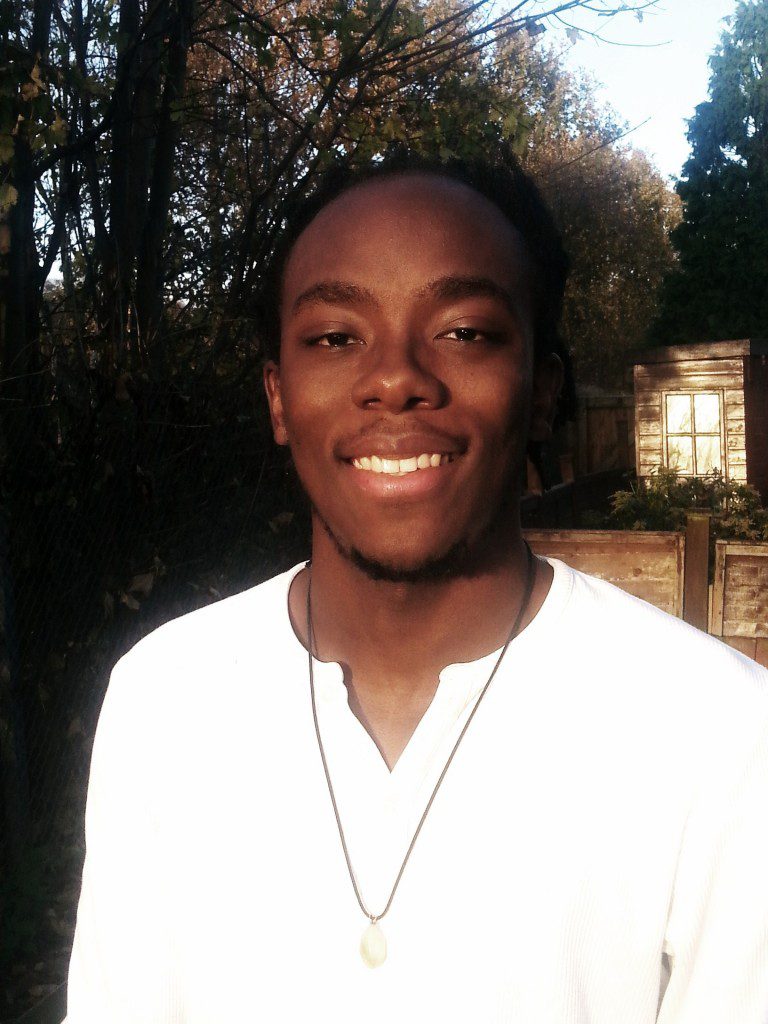 Jordan Mitchell
Jordan is a human rights advocate, writer, and Truth About Youth associate working with Ovalhouse Theatre. Based in London, he believes it is imperative for the under-represented to be given a platform, with a particular focus on the role of the media.
---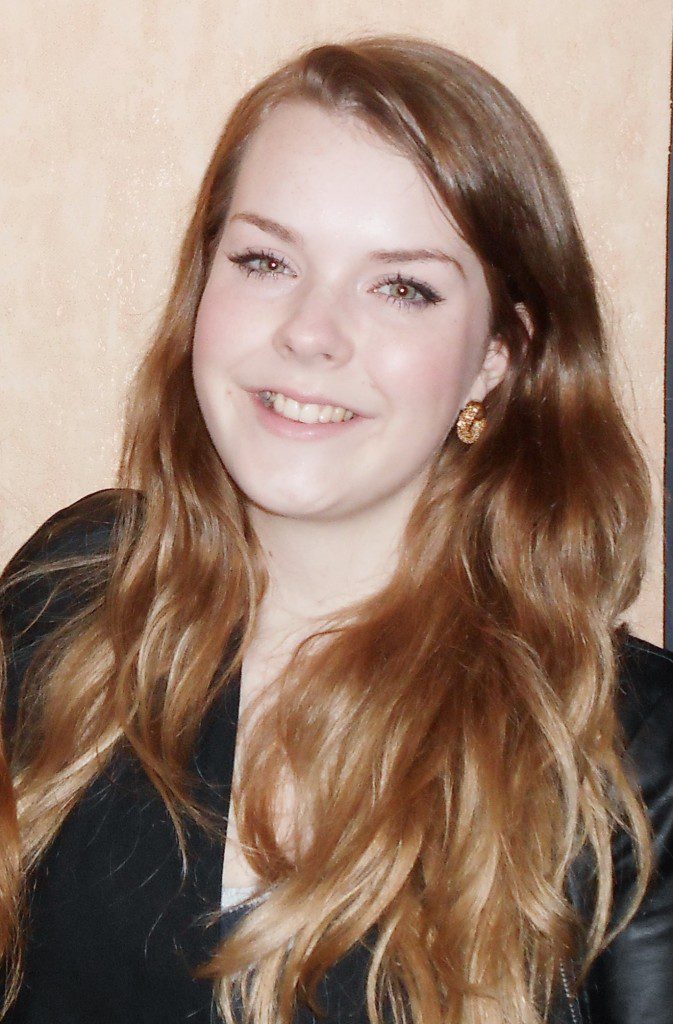 Kay Robinson
Kay is studying History and Politics at Lancaster University, and is sub-editor for the International Political Forum. A strong supporter of human rights, she believes that free and equal platforms of expression have a crucial role in forming safe, empowered societies.
---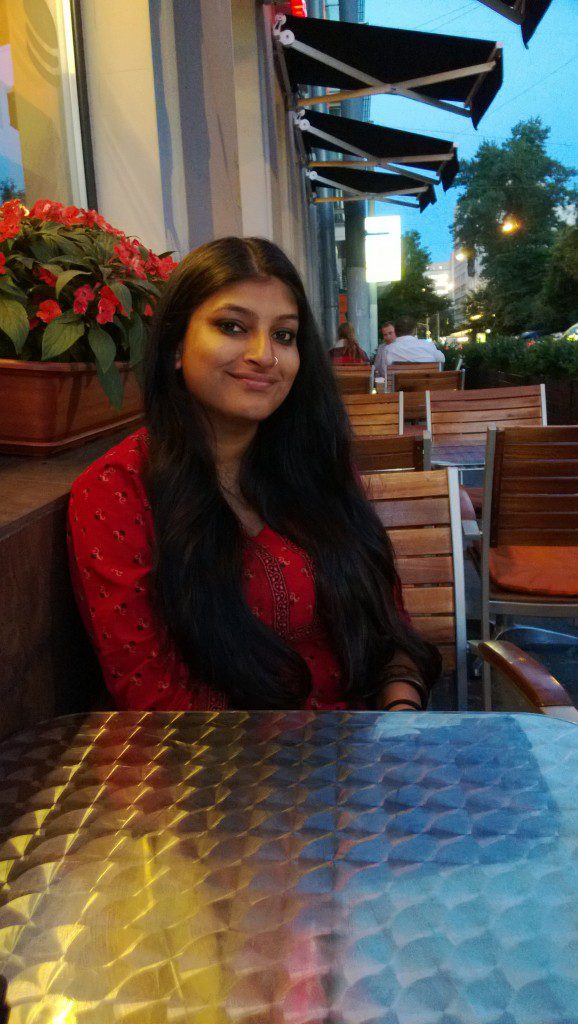 Mahima Singh
Mahima works for newslaundry.com, an independent media website in India. Mahima believes that the freedom of expression is one of the core fundamentals of a healthy society . She has been advocating freedom since her college days when she was forced to take down a story she had written because it upset the authority.
---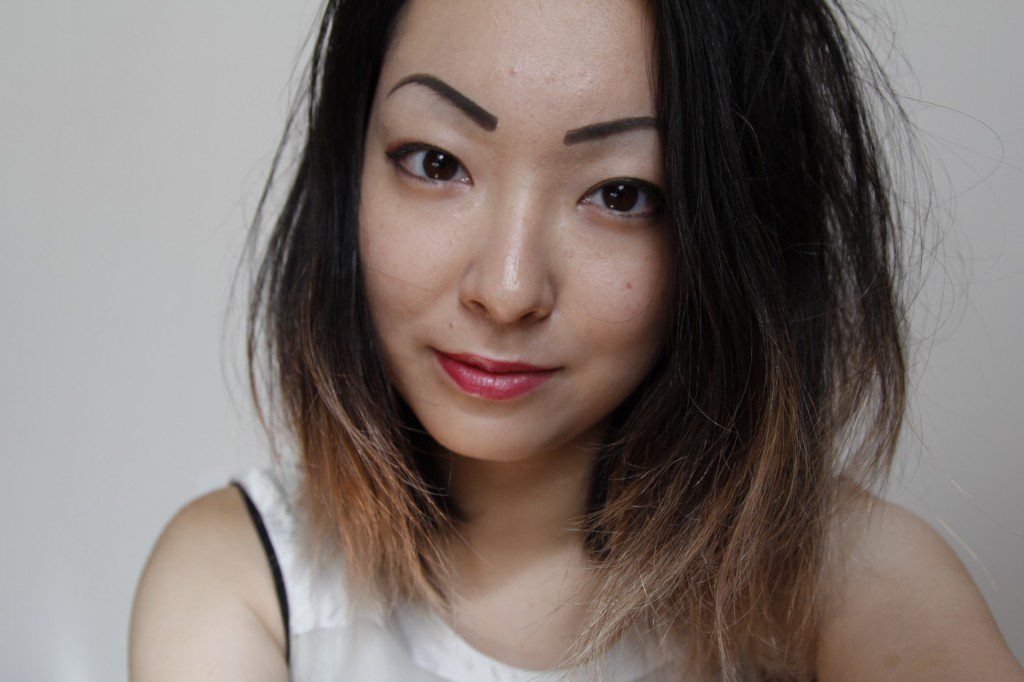 Mari Shibata
Mari is a freelance newsgatherer for AP Television, a BFI-funded filmmaker and ocassional writer for Vice. Also a Cambridge University graduate in music, she is passionate about issues surrounding free expression in the cultural arts from conflict zones.
---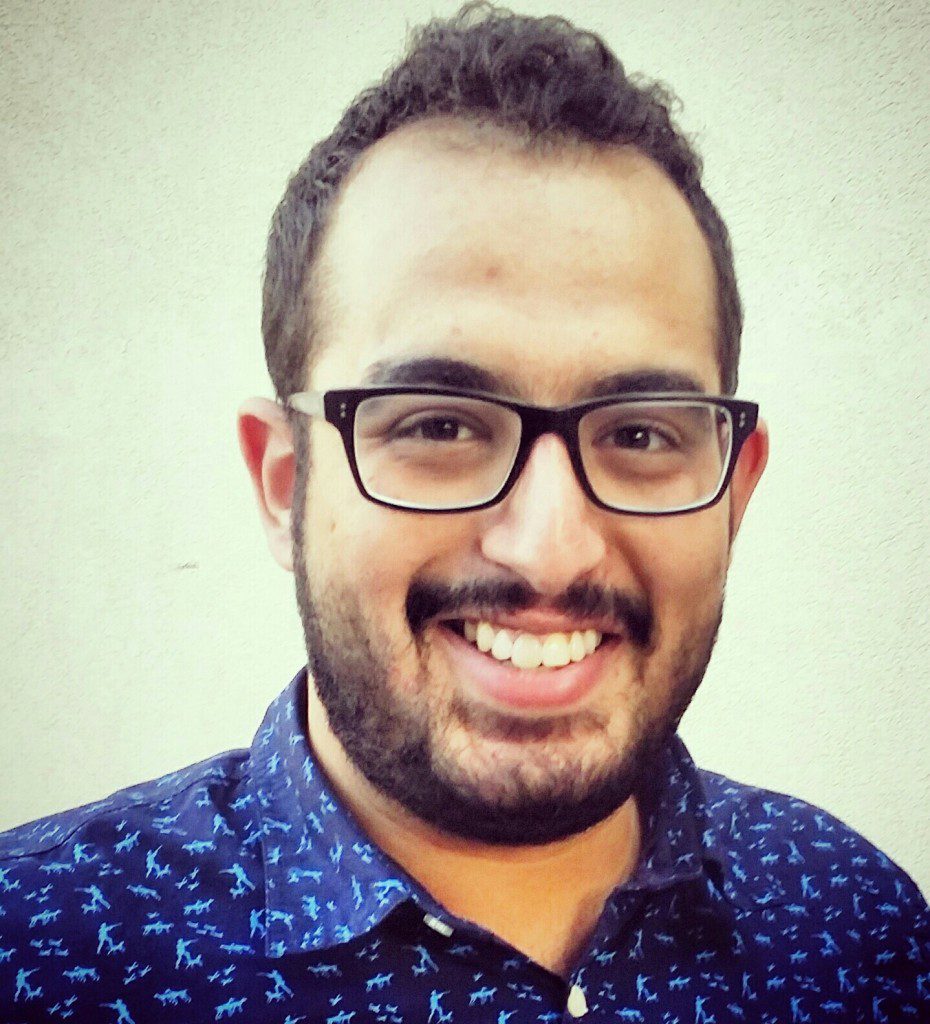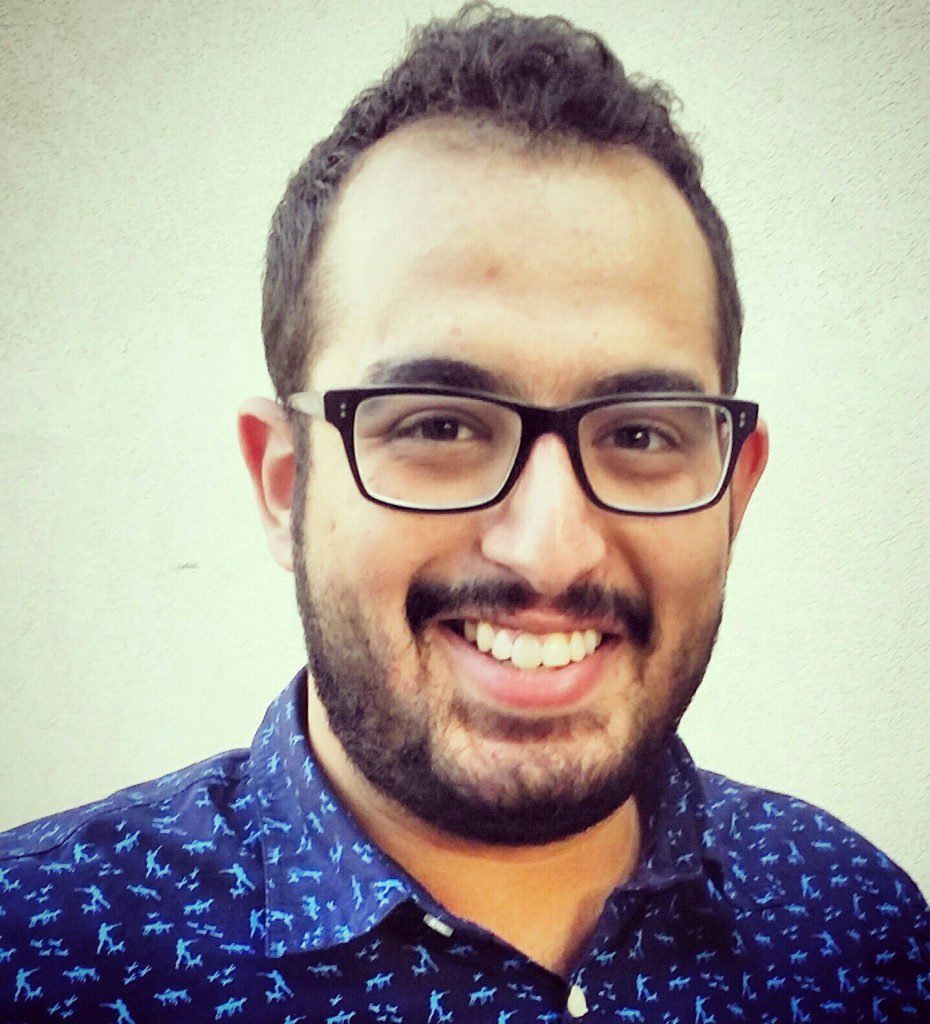 Mohanad Moetaz ElHawary
Mohanad is an Egyptian Engineering major in the Middle East. With the Arab uprisings over the last few years, his passions for freedom of expression and human rights were further consolidated. Mohanad is currently secretary, editor and founding member at a university club called 'Fikir' (meaning 'thought') that aims to encourage social involvement and responsibility.
---
The application period for the next youth board will open in May 2015 for the June to November cohort.
What is the youth board?
The youth board is a specially selected group of young people aged 16-25 who will advise and inform Index on Censorship's work, supporting our ambition to fight for free expression all around the world and ensuring our engagement with issues relevant to tomorrow's leaders.
Why has Index started a youth board?
Index on Censorship is committed to fighting censorship not only now, but also in future generations, and we want to ensure that the realities and challenges experienced by young people in today's world are properly reflected in our work.
Index is also aware that there are many who would like to commit some or all of their professional lives to fighting for human rights and the youth board is our way of supporting the broadest range of young people to develop their voice, find paths to freely expressing it and potential future employment in the human rights/media/arts sectors.
What does the youth board do?
Board members meet once a month via Google Hangout to discuss the most pressing freedom of expression issues of the moment and to set a monthly question for our project, Draw the Line. You will be expected to write a minimum of 1 blog post introducing/concluding the question of the month and to help us spread the word about Index.
There is also the opportunity to get involved with events such as debates and workshops for our work with young people and also events such as our annual Index Freedom of Expression Awards and Index magazine launches.
How do people get on the youth board?
Each youth board will sit for a term of 6 months.
Current board members are invited to reapply up to one time.
The board will be selected by Index on Censorship in an open and transparent manner and in accordance with our commitment to promoting diversity.
Why join the Index on Censorship youth board?
You get the chance to be associated with a prestigious media and human rights organisation and have the opportunity to discuss issues you feel strongly about with Index and with other amazing young people (internationally). At each Board meeting we will also give you the chance to speak to someone senior within Index or the media/human rights/arts sectors, helping you to develop your knowledge and extend your personal networks and you'll be featured on our website.