With the historic announcement at the weekend that China would end the two-term limit on presidents, meaning the current leader Xi Jinping could be president for life, it created an online storm.
People took to the popular Chinese social media apps Weibo and WeChat to express either disdain and outrage. It didn't take too long for the country's well-oiled censorship apparatus to swing into action and ban all of the obvious terms related. Within hours, you couldn't say "I don't agree", "migration", "emigration", "re-election", "election term", "constitution amendment", "constitution rules", "proclaiming oneself an emperor", "Yuan Shikai (Former Emperor)" and "Winnie the Pooh" (more on this soon).
At the same time, Chinese citizens created and widely shared a series of memes. Most of these have since been removed, but not before enough people saw them, screenshots were taken and they were spread on media beyond the censor's reach. Here's an overview of some of the best:
King Winnie
The world's favourite cuddly teddy bear, unless you're a Chinese leader. After a meme likened the cartoon character with the Communist Party leader went viral in 2013, Winnie the Pooh became a popular meme when riffing Xi – and arguably the world's most censored children's book character. That has not stopped people persisting with the animated representation of the leader. In response to the new proposal, several of the following memes circulated: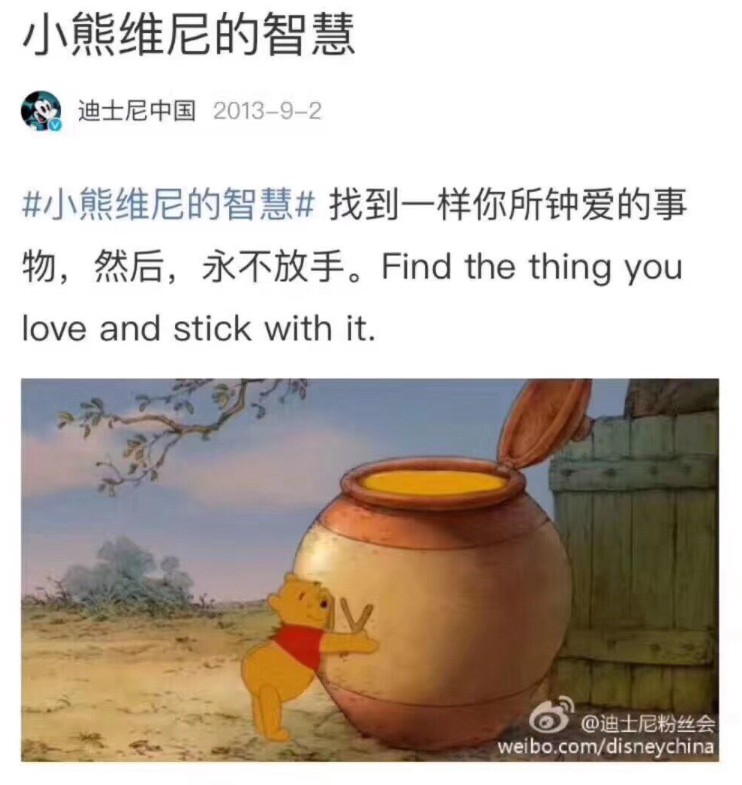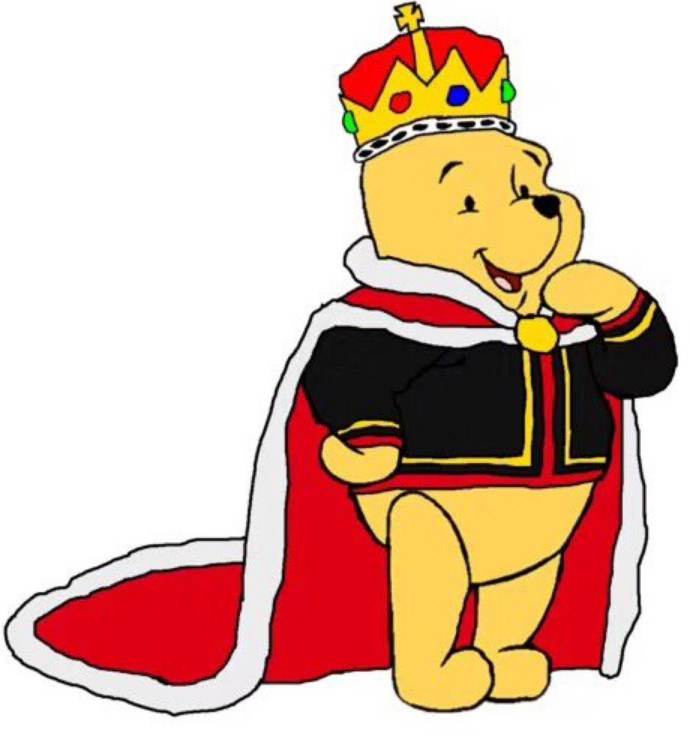 Emperor Xi
An obvious one here. Graphics emerged with references to past emperors of China, emphasizing the point that this new proposal is reminiscent of past Chinese rulers and dictators. Some of these graphics censored include:
Silver lining? 
Perhaps the best of the memes, combining as it does a joke about Xi's term extension and a joke about the common Chinese pressure to get married. It reads: "My mom said that I have to get married before Xi Dada's term in office ends. Now I can breathe a long sigh of relief."
Don't forget the bunnies
While the latest news is sure to keep the censors busy for some time, they've been waging another war in China this year against #Metoo, which has recently come to the country and has not been well-received by a government uncomfortable with any form of protest (read our article on protest in China here). Initially the hashtag #woyeshi went viral, which literally means "me too". When that was banned, people got creative. Introducing the rice bunny. Rice in Mandarin is mi and bunny tu, pronounced basically "me too". Now China's internet is awash with images of bunny and rice combos, that is until the censors catch up.  Bunnies and Pooh bears – China's internet might be censored, but it's never boring.