Abbad Yahya is a 29-year-old Palestinian novelist whose fourth novel Crime in Ramallah was banned by the Palestinian authority in the West Bank in 2017. The novel includes depictions of gay sex, as well as political commentary about fanaticism and religious extremism — subjects largely considered taboo in the region. All copies of the book were confiscated by the attorney general in February this year, on the grounds it contained texts that threatened public decency.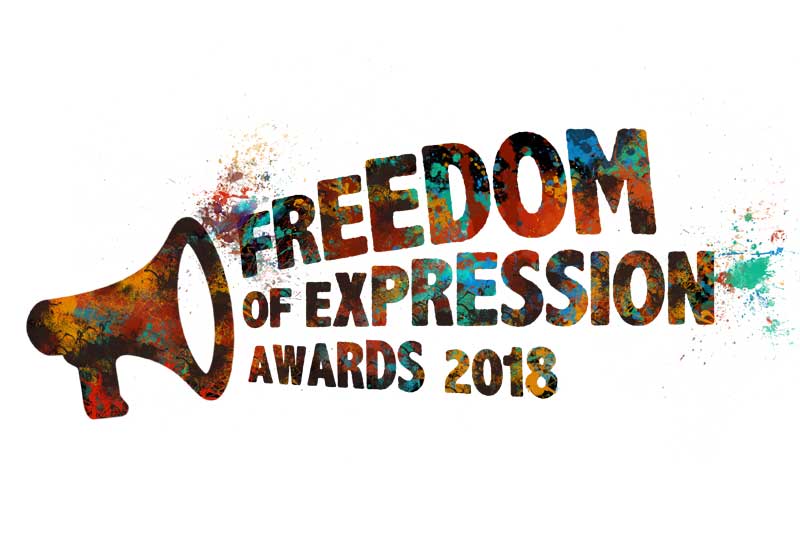 When the controversy arose, Yahya was abroad in Qatar. He was so afraid for his life that he did not to go back to his native Ramallah and spent time in other countries in the Middle East and Europe. Threats were issued to him and his family via social media and copies of the book burnt on the Gaza strip. The Public Prosecutor issued a summons for questioning against Yahya and detained the distributor of the novel.
Despite this, Yahya has spent the last year giving interviews to the international and Arab press and raising awareness of freedom of expression and the lives of young people in the West Bank and Gaza, particularly in relation to their sexuality.
"In my point of view, the most important impact of all of this, was raising the awareness amongst the youth and their decisions that are related to their sexual lives, as well as making a public discussion about the issue," says Yahya.
Crime in Ramallah follows the lives of three young Palestinian men and the different ways they cope with living in the claustrophobic society of Ramallah. The passage in the novel most cited as causing outrage is when one of the characters sees a picture of the Palestinian leader Yasser Arafat with a gun and imagines it as a penis.
The novel was criticised by some of Yahya's own colleagues. According to AP, the head of the Palestinian Writers Union, Murad Sudani, said it was a: "silly novel that violates the national and religious values of the society in order to appease the West and win prizes."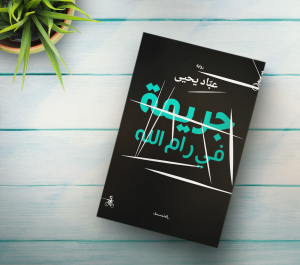 "The job of the writer in our occupied country is to raise the hope and enlighten people — not to break the national and religious symbols," Sudani added. "My freedom as a writer ends when the freedom of the country begins."
But Yahya does not agree. "Censors proclaim themselves to be the representatives of the public and their opinion, while present us as an obscure minority, insignificant in its voice and influence," Yahya tells Index on Censorship. "This nomination proves the exact opposite, as it comes as a recognition of what we do and the things we stand for, and a proof that our voice is indeed heard. Freedom is contagious, and being one of the nominees strengthens my unshakable conviction in the ideals of freedom and freedom of expression.
See the full shortlist for Index on Censorship's Freedom of Expression Awards 2018 here.