The National Gay and Lesbian Human Rights Commission (NGLHRC ) is the only organisation in Kenya — where homosexuality is still a criminal offence and attacks on the gay community frequent — using a legal route to challenge LGBTIQ discrimination.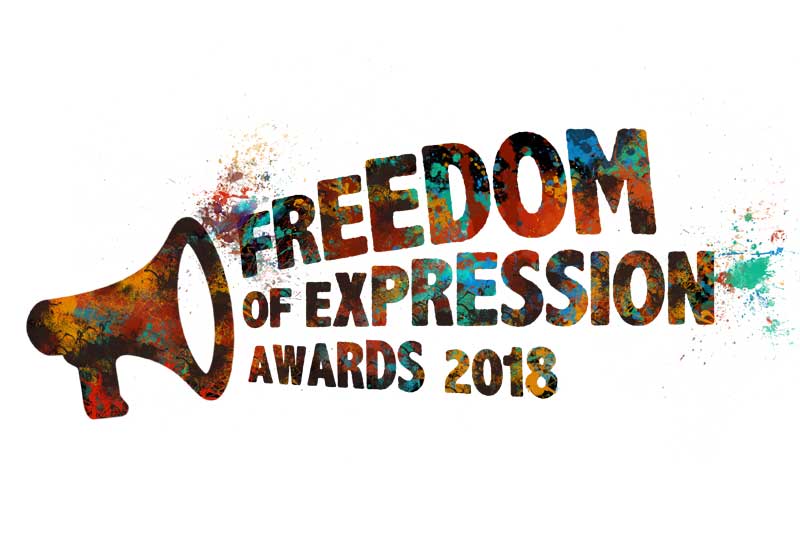 Men who have sex with men in Kenya can be punished by up to 14 years in prison and, although there are no specific laws relating to women, Prime Minister Raila Odinga said in 2010 that women who have sex with women should also be imprisoned. LGBTIQ people also often find themselves subject to violence and blackmail.
NGLHRC was set up in 2012 by six young legal advocates, but its name was officially only recognised two years ago after a long court battle, which is still being appealed. Winning the right even to exist was, according to the International Service for Human Rights, a milestone for all charities campaigning for gay rights on the African continent.
The aim of the commission is to prevent discrimination on account of real or presumed sexual orientation and gender identity, and respond to discrimination when it happens.
The way they address this is by offering legal aid to Kenya's LGBTIQ community across every city, town, rural area, and county whenever they are faced with discrimination, harassment and violence because of their sexual orientation or gender.   They also offer training to public officials and judges.
The main challenge the NGLHRC faces is difficulties in reforming the laws and policies because of delays in court dates. The insensitive messages published by the media about LGBTIQ people is also, they argue, retrograde and increases stigma and violence.
NGLHRC currently has three cases in court. Its aim is to achieve change by using litigation to ensure legal precedent. The first court case the commission is involved in is about ensuring its very survival: making sure the attorney general does  not win a constitutional appeal against the registration of the commission.
The second is to ensure the end of forced anal examinations which is common when a man is accused of having sex with another man.
And the third is to challenge the constitutionality of the penal code which criminalises homosexuality.
One of the biggest campaigning successes of the NGLHRC in the last year was when in September 2017. It won agreement from the Kenya Medical Association to stop forced anal examination of clients "even in the guise of discovering crimes."
"Being nominated for an 2018 Freedom of Expression Award was quite unexpected," said NGLHRC. "To be included with likes of so many activists, artists and organisations who are dedicated to the realisation of life-changing work is quite the honour. Many times in the quiet of each of our corners, doing the day to day work needed to make our communities better places, the work can feel isolated. Recognition of this kind reinforces that what the National Gay and Lesbian Human Rights Commission does matter."
See the full shortlist for Index on Censorship's Freedom of Expression Awards 2018 here.