The Egyptian Commission for Rights and Freedoms (ECRF) is one of the only human rights organisations still operating in a country increasingly hostile to dissent and in which countless civil society organisations have been forced to close. The commission coordinates campaigns for those who have been tortured or disappeared, as well as highlighting numerous incidences of human rights abuses.
"Our main goal to achieve in the future, which is stated in our mission, is to empower individuals to acquire their rights, promote a culture of democracy in the Egyptian society, and expand human rights to every home in Egypt," ECRF told Index. "But in the end of the day we decide to carry out with our work regardless of the challenges because if everyone is silenced this would be the ultimate gain to the current regime, and the ultimate victory to Egypt's state of fear."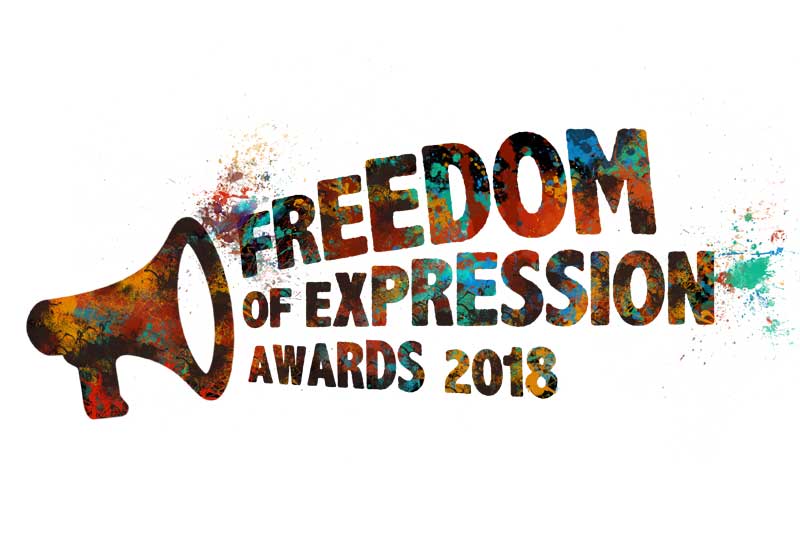 Between August 2016 and August 2017, the ECRF documented 378 cases of enforced disappearance many of whom were students. The cases of the disappeared are not reported in the heavily censored local media, and the commission's website and social media sites are some of the few places their plight can be publicised, reported and mapped. 
The highly restrictive and repressive environment Egypt has made it increasingly difficult for the organisation to do its work.
Their website was blocked in September in government measures designed to close the organisation down, but the ECRF managed to create a parallel website to maintain their presence and engagement with the public. Twice last year ECRF's headquarters was raided by security forces with two staff members being arrested.  As a result, the staff need help dealing with the risks of being arrested, as well as dealing with the interrogation process and knowing how to protect information.
Over the past 12 months the ECRF has been fighting censorship and defending human rights in two ways. The first is through the criminal justice programme which tackles issues of torture and enforced disappearances in Egypt. It has been particularly focused on the arrest of activists who took part in demonstrations against Egypt's agreement to cede two uninhabited islands in the Red Sea to Saudi Arabia.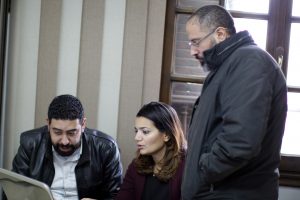 Secondly, ECRF has worked on challenging censorship imposed on student associations in universities.  Recently the commission launched an online platform to bring students and practitioners online to discuss a student charter related to freedom of association in universities.  The platform was heavily criticised by the ministry of higher education in Cairo, which led to further condemnation of it in official media outlets.
As a direct result of the work ECRF has carried out over the past year, there has been an increased awareness of enforced disappearances, media censorship, the scale of torture, and violations of freedom of association and expression in media and universities.
"ECRF is honored to be shortlisted alongside three peer organizations/campaigns also facing severe human rights challenges in their own countries," said ECRF. "The international recognition of ECRF's efforts in campaigning for fundamental freedoms emboldens its members and staff in their resilience to strive for human rights and democracy in Egypt. Regardless of the winner, progress towards equal rights in Russia means progress in Egypt and progress in Kenya means progress in Iran and vice-versa."
See the full shortlist for Index on Censorship's Freedom of Expression Awards 2018 here.