The Digital Rights Foundation based in Pakistan have been nominated for its work on a cyber-harassment helpline which was set up a year ago and has supported more than a thousand women.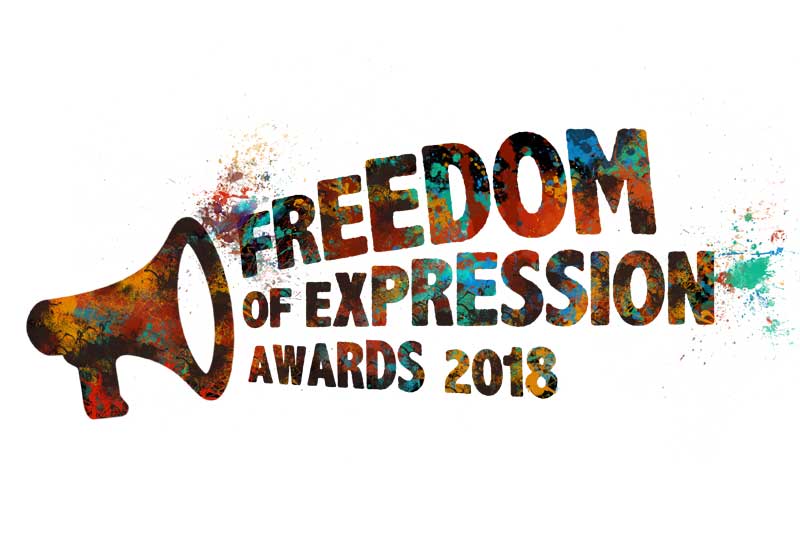 It is the first service of its kind in Pakistan and helps women report cyber-harassment regardless of where they live in the country. The helpline is important because it is an innovative and practical way of challenging women's exclusion from online spaces and bolstering women's rights to freedom of expression. 
DRF was founded by digital rights activist Nighat Dad. As well as the helpline, the organisation provides training for women in online harassment, carries out advocacy work for a safe internet and raises awareness of digital security and censorship issues.

"Digital Rights Foundation envisions a place where all people, and especially women, are able to exercise their right of expression without being threatened," said DRF. "We believe that free internet with access to information and impeccable privacy policies can encourage such a healthy and productive environment that would eventually help not only women, but the world at large".
The impetus behind the helpline was the murder last summer of the Pakistani social media celebrity Qandeel Baloch who had a million followers and lived in a small provincial town in Punjab.
She was killed by her brother for her sexually confident posts on Facebook, posts which would be normal in Western countries. In small town conservative Pakistani society, dominated by religious leaders they caused outrage.
While Baloch's was an extreme case, women online – who make up only 20 to 25% of the online population –  routinely face bullying including revenge porn,​ ​blackmail, impersonation,​ ​non-consensual​ ​usage​ ​of​ ​personal information,​ ​privacy​ ​violations and other kinds of ​harassment. Women are afraid to report how badly they are treated and so react by withdrawing from online spaces.
This silencing of female voices and the exclusion of women from social media and other sites, which mirrors the exclusion of women from public spaces and public life generally in Pakistan, is a significant threat to freedom of expression.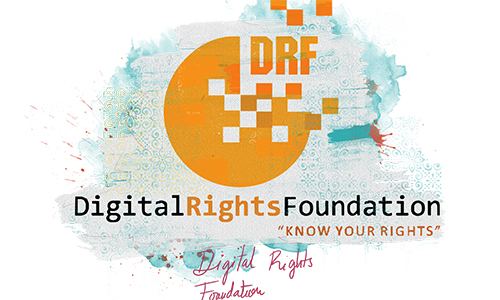 The support team includes a qualified psychologist, digital security expert, and trained lawyer, all of whom provide specialised assistance. The helpline helps women, children, human rights defenders, minority communities and anyone who might feel unsafe in digital spaces. It receives around 80 calls a month, and 60% of the requests for help are from women. Quite a few are also from men seeking advice on behalf of women.
Staff ensure victims can make official reports of harassment to the authorities.  As law enforcement offices where victims can file a complaint are only located in provincial capitals, it can be extremely difficult for victims in more remote parts of the country to initiate an investigation. To address this, the helpline has its own legal officer who can pursue cases on behalf of victims.
The helpline team produce reports every six months, which include an analysis of the kind of issues callers ring in about, and recommendations for action by Pakistani institutions responsible for online safety to make sure that women's voices are heard.
"We at Digital Rights Foundation are honoured to be nominated for the Index on Censorship Freedom of Expression Awards." said DRF. "The recognition means a great deal to us especially given the shrinking spaces for activists both online and offline. The Award will go a long way in lending legitimacy to our work and will amplify our dissent in favour of a free and safe internet".
See the full shortlist for Index on Censorship's Freedom of Expression Awards 2018 here.