Wendy Funes is an investigative journalist from Honduras who regularly risks her life for her right to report on what is going on in the country.
She is a courageous female voice, writing in a violent and corrupt society where two journalists have been killed this year and where women are regularly subjected to severe domestic violence and often killed.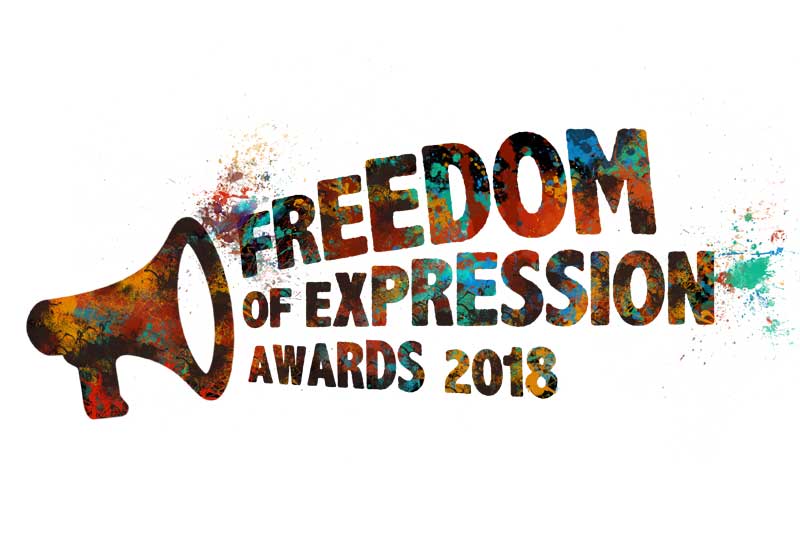 Funes is an inventive and passionate human rights reporter. For one article she got her own death certificate issued so that she could show up the corruption in the civil registration office. For another she dressed as a beggar for an investigation into children being forced to beg on the streets of the country's capital.
She writes about violence against women, a huge problem in Honduras where one woman is killed every 16 hours, and the number of women killed has increased by more than 260% between 2005 and 2013.
But Funes is also an activist for her profession, which led to her being expelled from the journalism trade union where she had been fighting for labour rights and freedom of expression.
"I have overcome many traumas, including the violent deaths of my father and several friends and fellow journalists, for which no one has been brought to justice," said Funes. "I will not succumb to despair – every blow has made me a warrior, and every obstacle is a chance to prove that adversity must never stop us. Only those who has suffered dark will search for the light. My way to achieve my life's purpose is the journalism I love, which quickens my heart in moments of greatest expectation, which brings joy and sorrow. Through independent, self-critical, methodical journalism – the kind that comes from the streets – combined with an academic grounding, I am convinced I can bring change to my country."
Working for C-Libre, a freedom of expression organisation in Honduras, she highlighted the continued murder of journalists by organising a march which she called the Demonstration of Silence to protest the death of journalists. Protesters carried white cardboard coffins with the faces of each of the journalists on them to the prosecutors' office in the capital Tegucigalpa.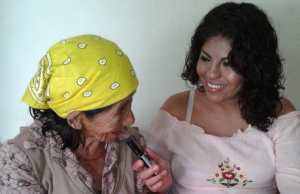 In 2017 Wendy Funes was helped by PressStart, a global crowdfunding platform for reporters in countries where the press cannot report freely, to write an expose of gang rapes of indigenous Lenca women in the La Paz area of Honduras.
On May 31, 2017  Funes retired from C-Libre to found her own research newspaper and promote investigative journalism in her country, using data with a gendered approach and promoting transparency and access to public information.
"This nomination is like an embrace of trust in the darkness of death and risk implied by the asphyxiating level of censorship that the press experiences in Honduras," said Funes. "It's like a hand reaching out to me to tell me it's worth resisting this corrupt and unfair system." 
See the full shortlist for Index on Censorship's Freedom of Expression Awards 2018 here.