[vc_row][vc_column][vc_column_text]
[/vc_column_text][vc_column_text]
"Tracking apps", "social distancing", "quarantine" – all terms that have dominated the 2020 news cycle so far (remember when it was just about Brexit and Donald Trump?). But how much do you actually know about tracking apps after months of them making headlines? And as for drones, you've heard they're checking up on us, but do you know how many the British police have in their fleet? 
Take our quiz based on the latest issue of Index on Censorship magazine, Private Lives, to find out the answers to these questions, and more.
Quiz: How well do you know your 'private' facts?
What fraction of Italian families didn't own a computer, laptop or tablet in 2019?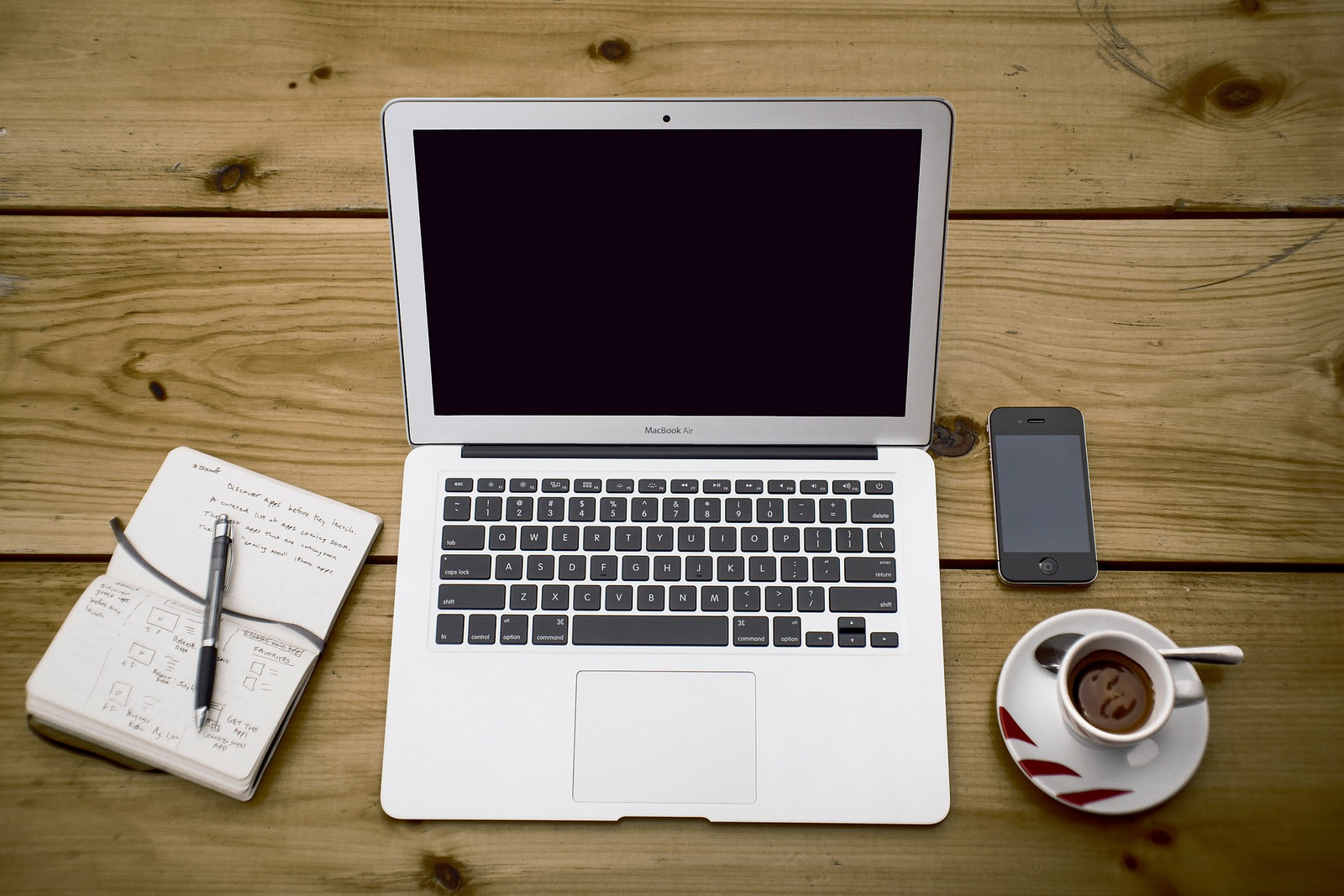 Aum Oer/Flickr
How many drones do the UK police collectively have in their fleet?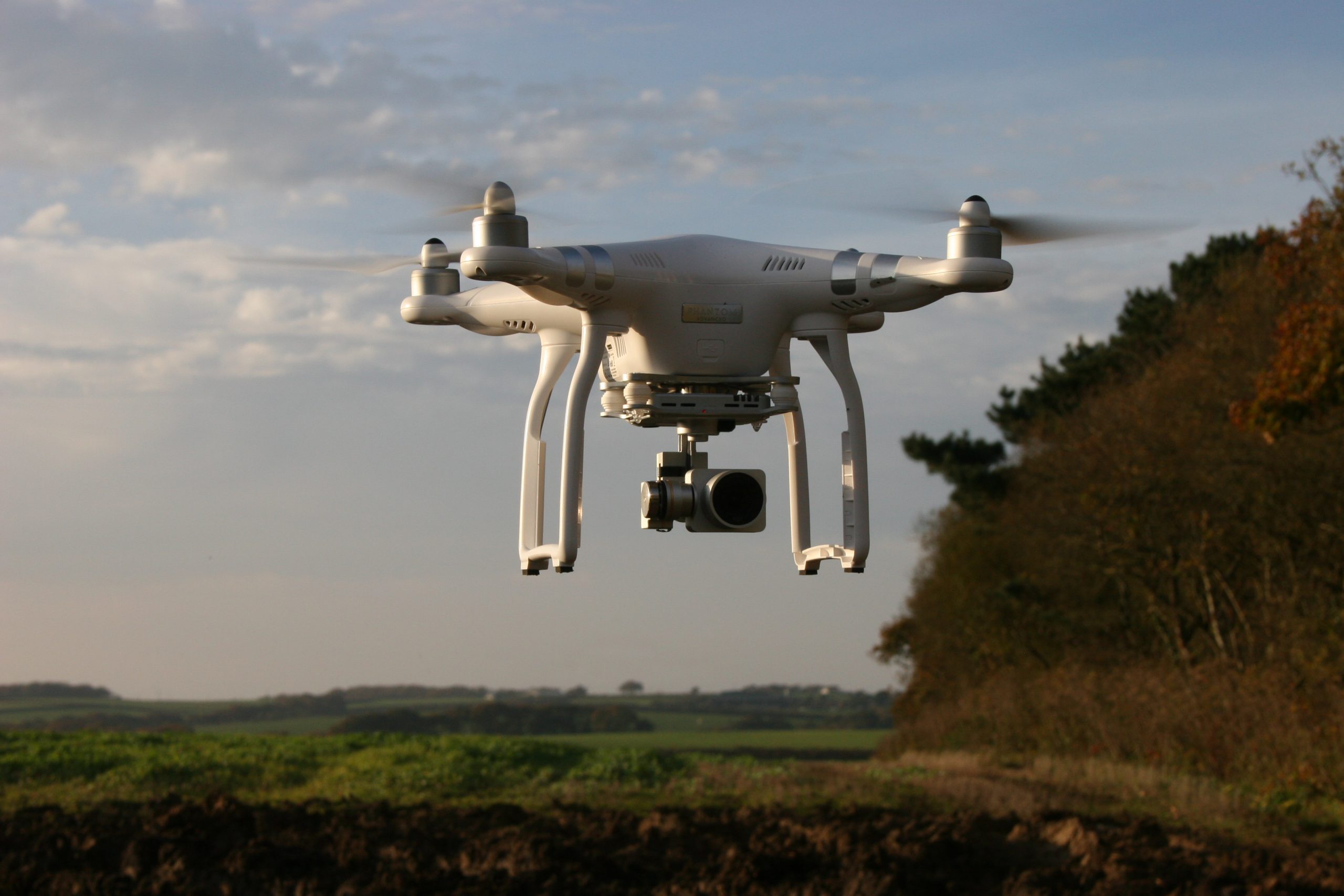 Colin. C. James/Flickr
Who said this: "God Almighty planted a garden. And indeed it is the purest of human pleasures. It is the greatest refreshment to the spirits of man."?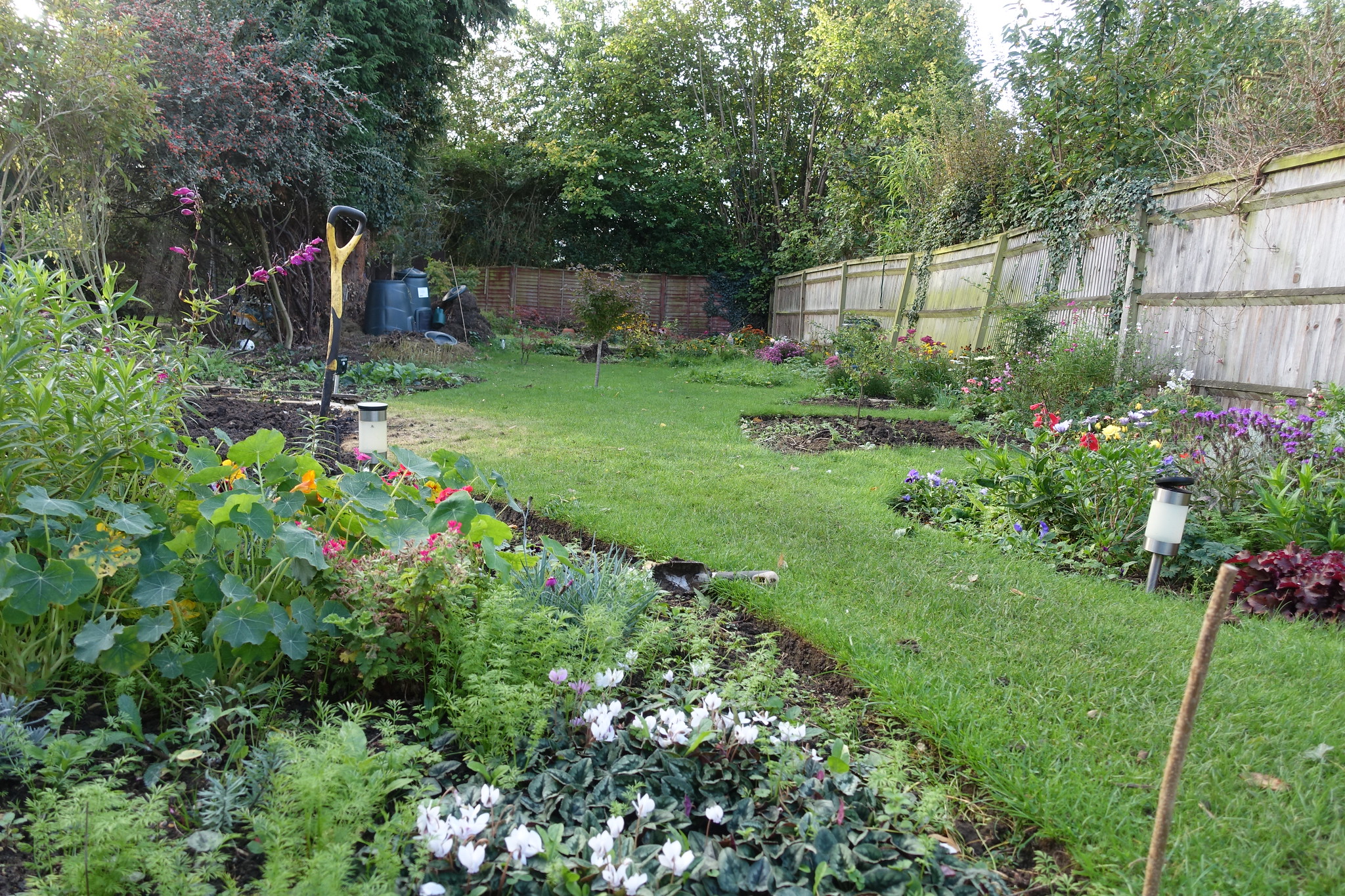 Tejvan Pettinger /Flickr
According to a poll by the South Korean culture ministry, what percentage of South Koreans believe that the government should track the movements of people in quarantine, with or without their consent?
Pedro Cambra/Flickr
What is the name of the Turkish tracking app?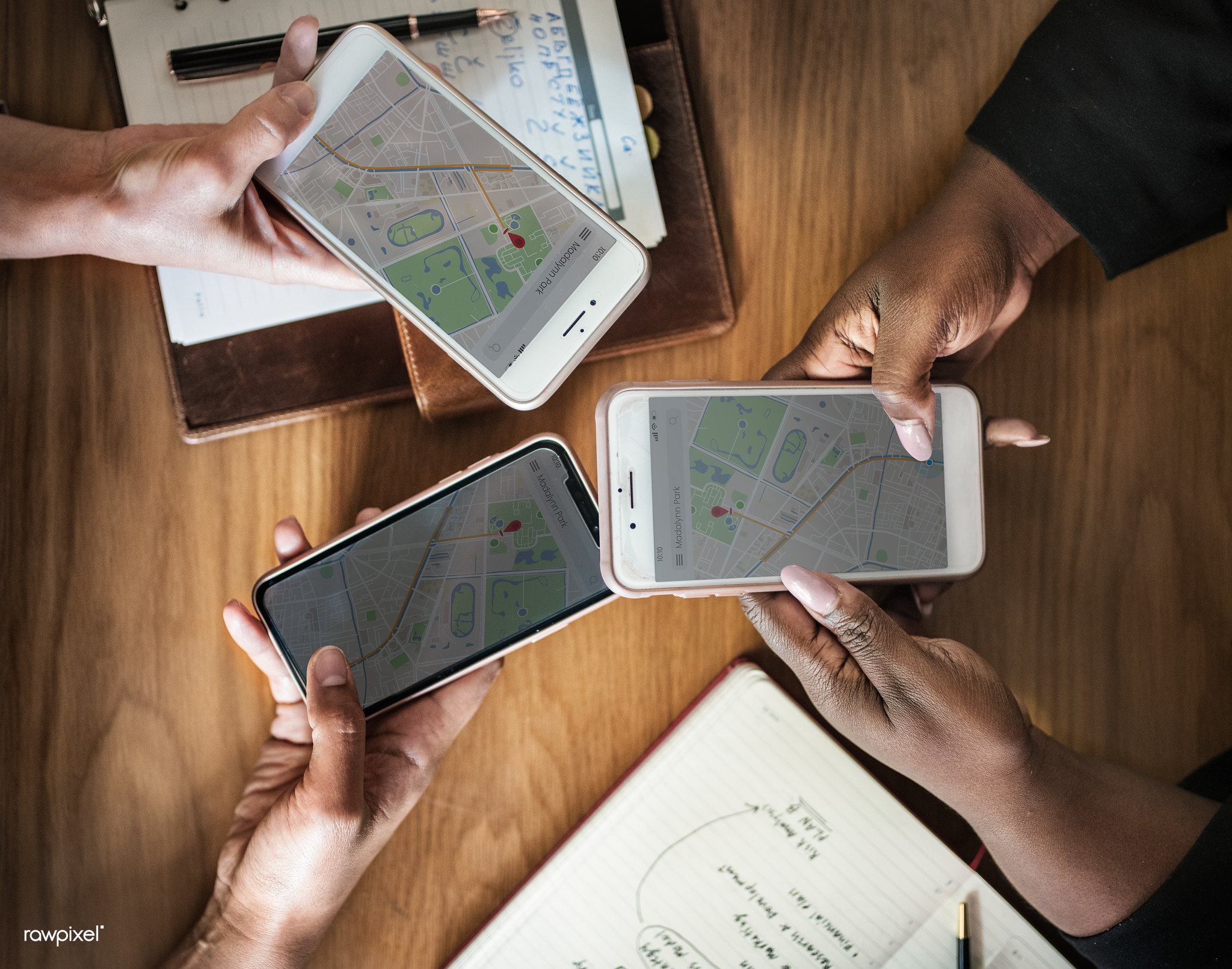 Rawpixel Ltd/Flickr
How much did the Mexican government spend on Italian spyware company HackingTeam's products?
Kieran Lamb/Flickr
The president of El Salvador, Nayib Bukele, is the youngest head of state in the western hemisphere. As of June 2020, how old is he?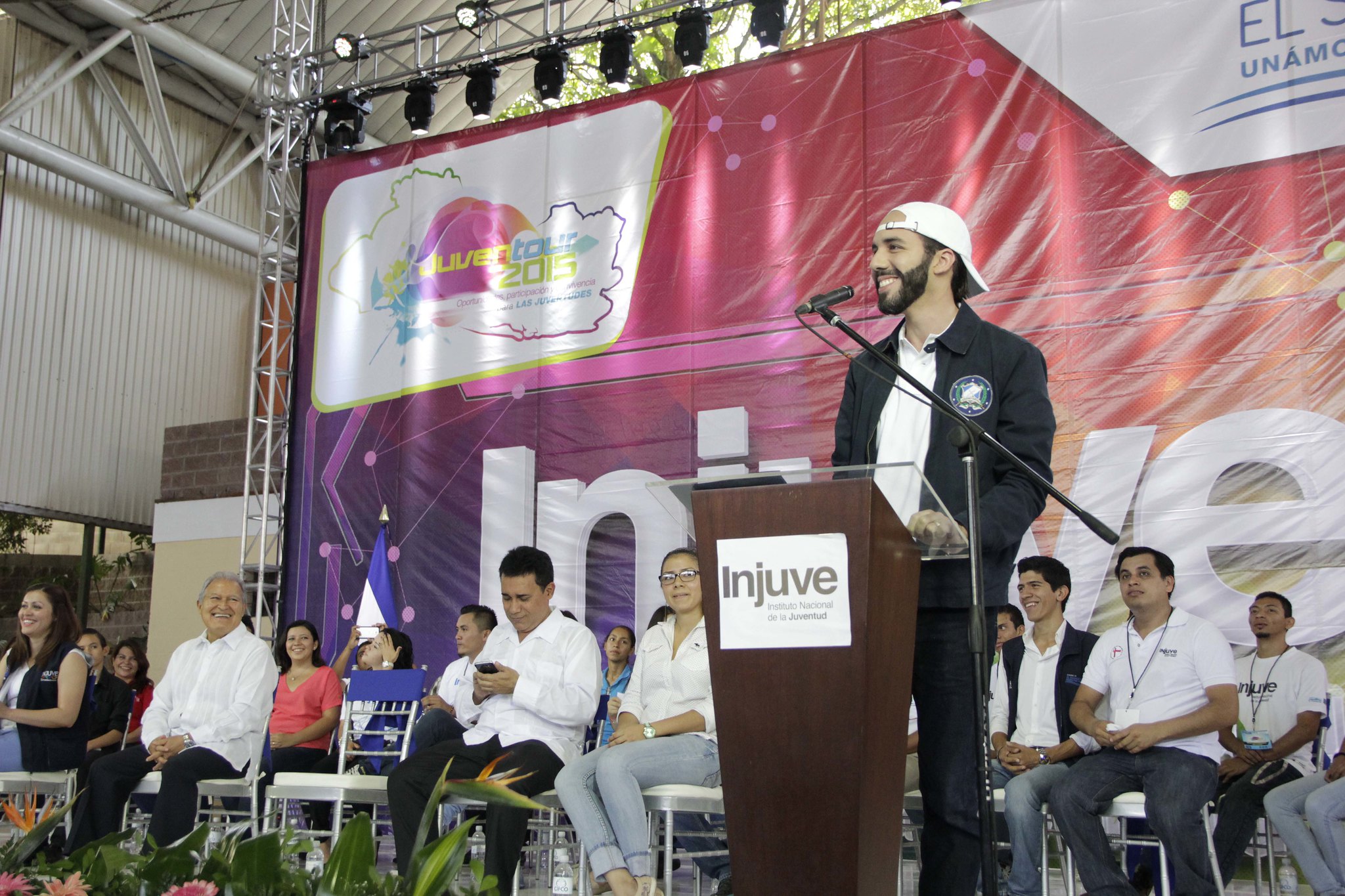 Presidencia El Salvador/Flickr
Who said: "Never let a good crisis go to waste"?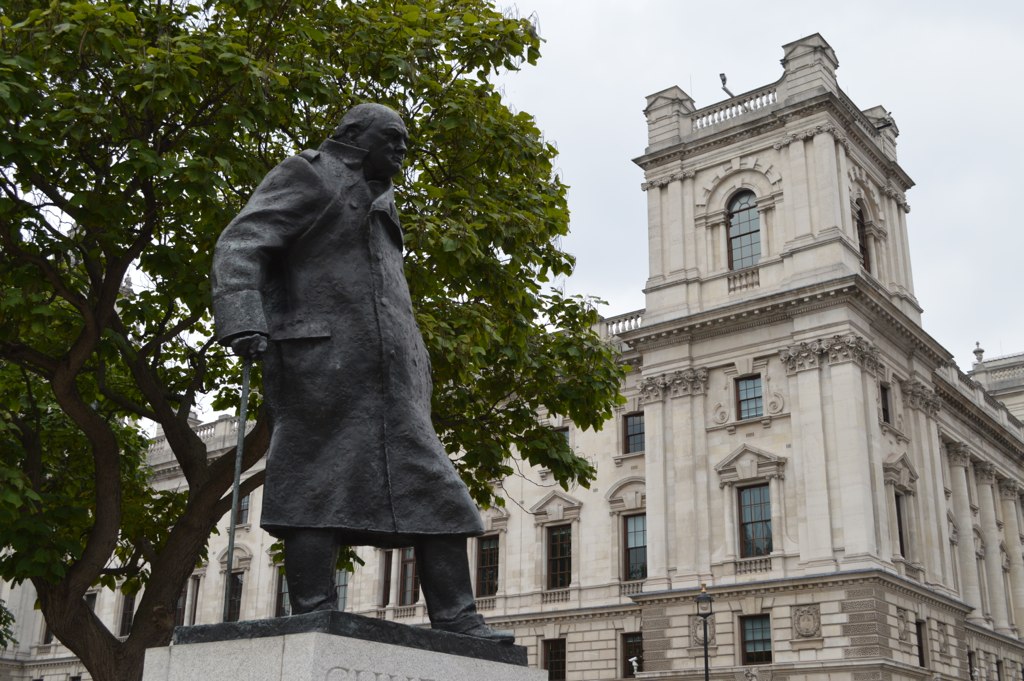 Matt Brown/Flickr
How long has Ugandan president Yoweri Museveni been in power?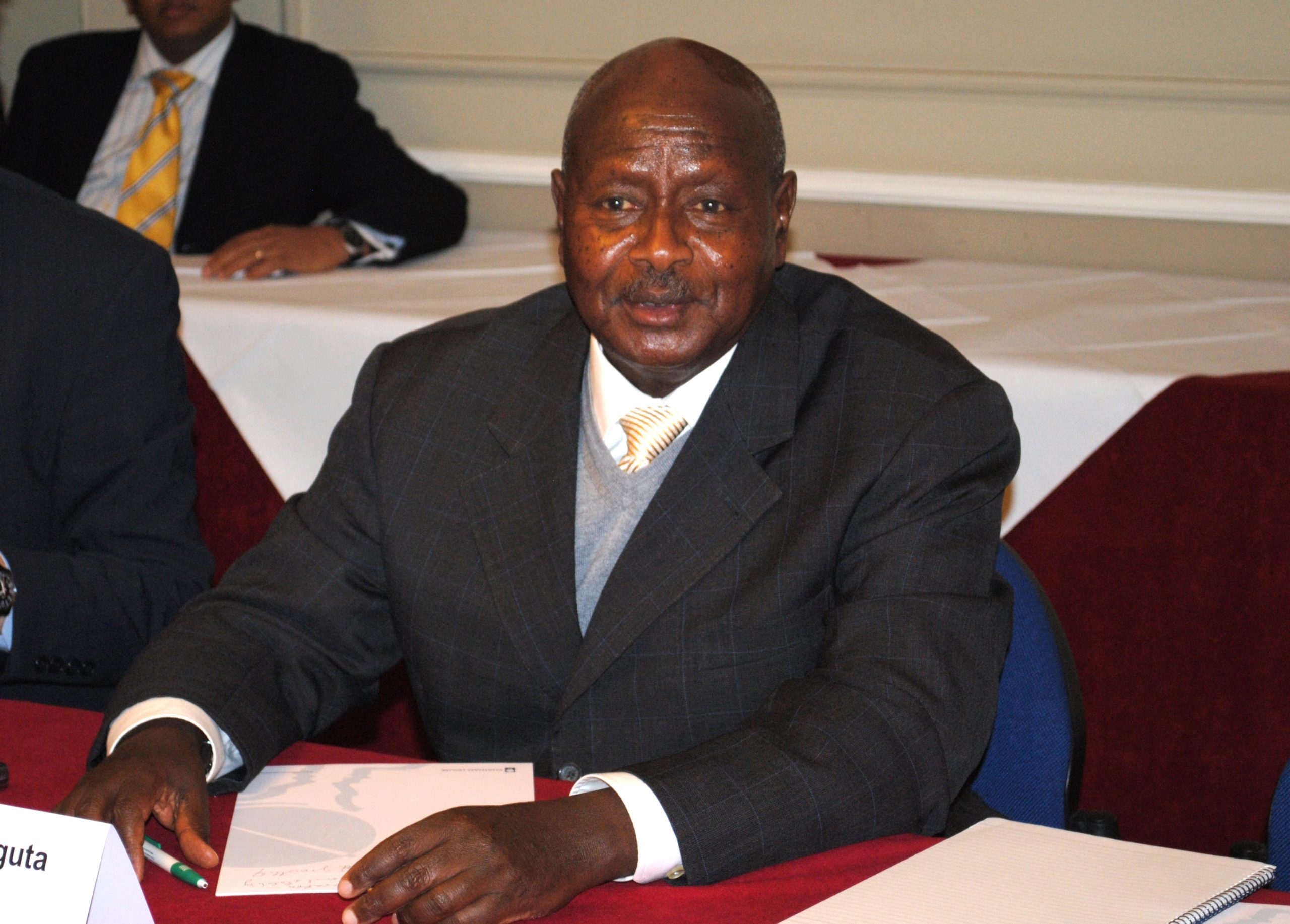 Under Hungary's Coronavirus Act, what is the maximum prison sentence if you are accused of spreading misinformation?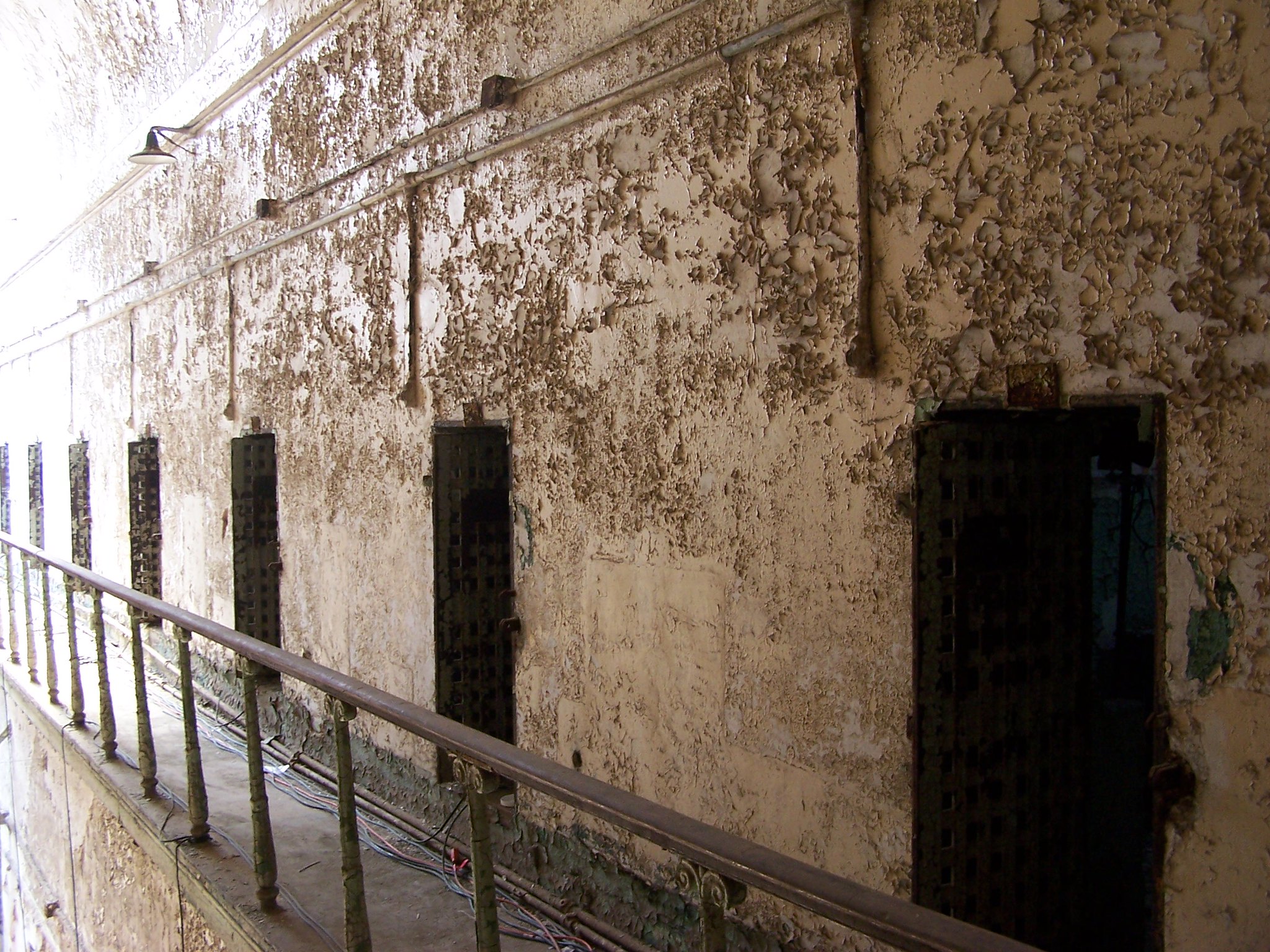 Jeff Egnaczyk/Flickr
Quiz: How well do you know your 'private' facts?
You got {{userScore}} out of {{maxScore}} correct
{{title}}
{{image}}
{{content}}
[/vc_column_text][/vc_column][/vc_row]