David Benatar is a professor of philosophy and head of the Department of Philosophy at the University of Cape Town in Cape Town, South Africa. He writes here in his personal capacity.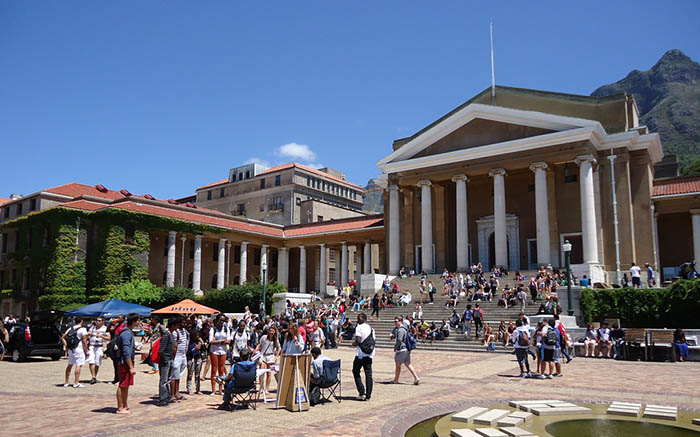 Professor David Benatar shares his point of view on the University of Cape Town's academic freedom
read more
[vc_row][vc_column][vc_column_text]From: David Benatar Subject: TB Davie Memorial Lecture Date: 02 April 2017 at 12:49:25 AM SAST To: Mahmood...
read more