#IndexAwards2016: Bolo Bhi campaigns against attempts to censor the internet in Pakistan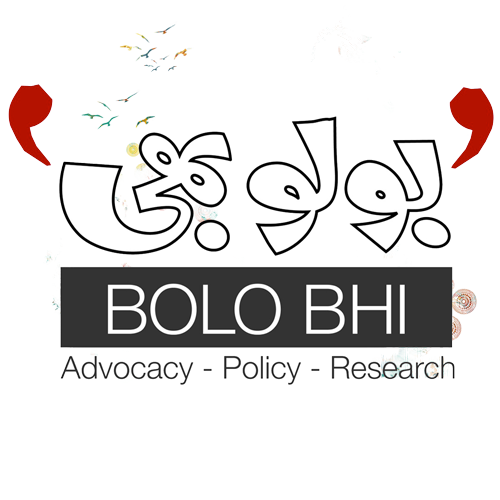 Bolo Bhi, which means "speak up" in Urdu, is a non-profit run by a powerful all-female team, fighting for internet access, digital security and privacy in Pakistan and around the world
#IndexAwards2016: Vanessa Berhe is fighting for freedom of expression in Eritrea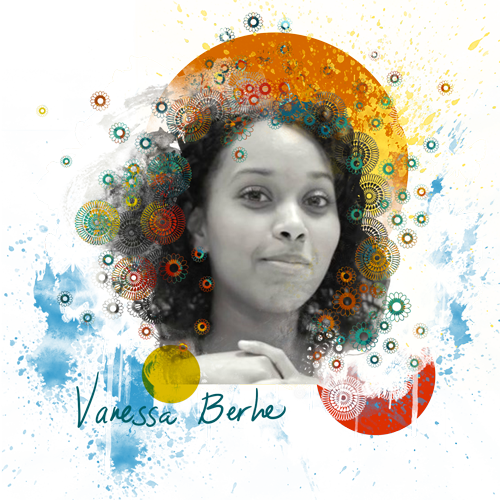 Campaigning for a free Eritrea since the age of 16, Vanessa Berhe can even count the Pope as a supporter
#IndexAwards2016: Dr Abduljalil Al-Singace has not let prison silence him

Blogger and human rights activist Dr Abduljalil Al-Singace has been in prison in Bahrain since 2010
#IndexAwards2016: Murad Subay sheds light on human cost of Yemen's war

In 2011, artist Murad Subay took to the streets of Yemen's capital, Sana'a to protest the country's dysfunctional economy and institutionalised corruption
#IndexAwards2016: Indonesian Sakdiyah Ma'ruf carves a name for herself in comedy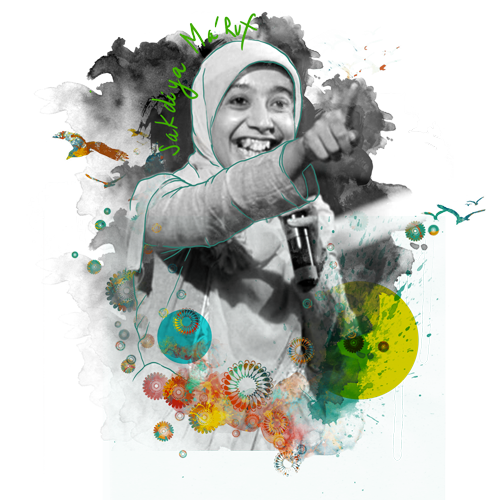 From a conservative Muslim community where expectations stretched only to marriage and children, Sakdiyah Ma'ruf has carved a name for herself in comedy
#IndexAwards2016: Good Chance Theatre gives refugees a place to be heard

Surrounded by a jungle of tents and mud, the Good Chance Theatre was set up last year by British playwrights Joe Murphy and Joe Robertson
#IndexAwards2016: Tania Bruguera's #YoTambienExijo ignites a worldwide movement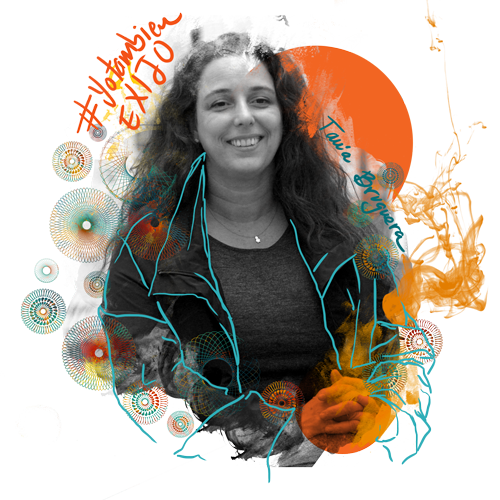 The beginnings of the #YoTambienExijo movement were born on 17 December 2014, when President Obama announcement a landmark warming of the 53-year chill between the United States and Cuba
#IndexAwards2016: Belarus Free Theatre battles censorship and oppression by the Belarusian regime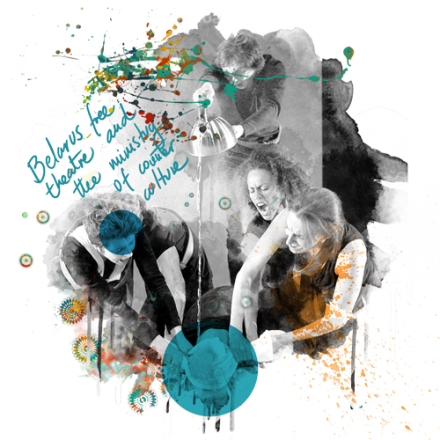 For over a decade the Belarus Free Theatre have performed underground in Minsk, with audiences subject to raids and arrests
Denmark: Kurdish broadcaster vows to appeal to ECHR
Kurdish broadcaster Roj TV has lost another battle in its long and controversial fight to stay on air, writes Georgia Hussey.
Sir Keir Starmer: "You can't have a law-free zone"
Listen to a podcast interview with former director of public prosecution in England and Wales, Sir Keir Starmer, and editor of Index on Censorship magazine Rachael Jolley. In the interview Sir Keir covers social media, whistleblowing and online abuse.