Gurpreet Kaur Bhatti: Freedom of expression must be at the core of artistic institutions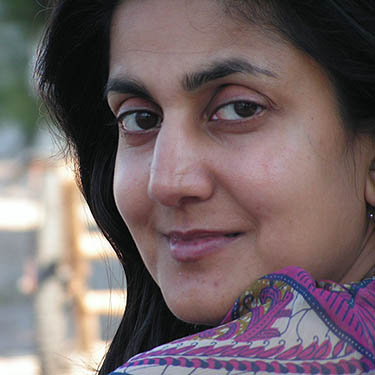 Artists make the work. Institutions put the work on. That's the deal. It's a simple but weird relationship.
Elephant in the room: It's all well and good protecting the far right, but what about everyone else's rights?

The final performance of my play Elephant was cancelled in Birmingham, bizarrely the same city where, 13 years ago, my play Behzti was closed after protests turned violent