Jacob Mchangama is the founder and executive director of Justitia, a Copenhagen-based think tank focusing on human rights and the rule of law. Jacob Mchangama produces and narrates the podcast "Clear and Present Danger: A History of Free Speech". He has written and commented on human rights in international media including Foreign Policy, Foreign Affairs, The Economist, BBC World, Wall Street Journal Europe, MSNBC, and The Times. He has written and narrated the short documentary film "Collision! Free Speech and Religion".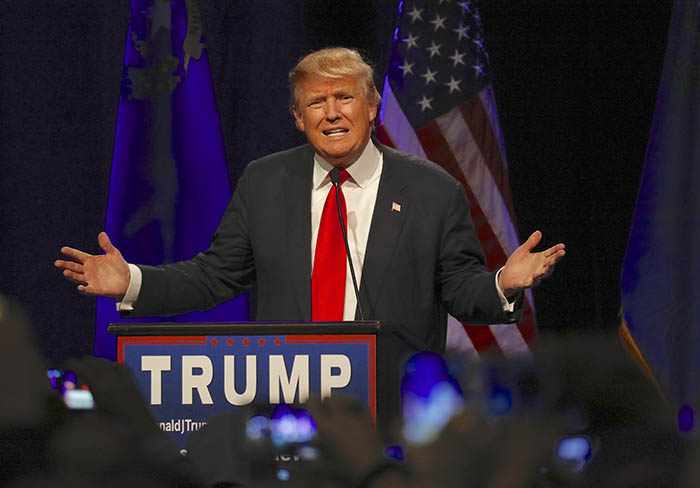 Censorship has cross-fertilised and gone viral infecting both democracies and their authoritarian counterparts.  
read more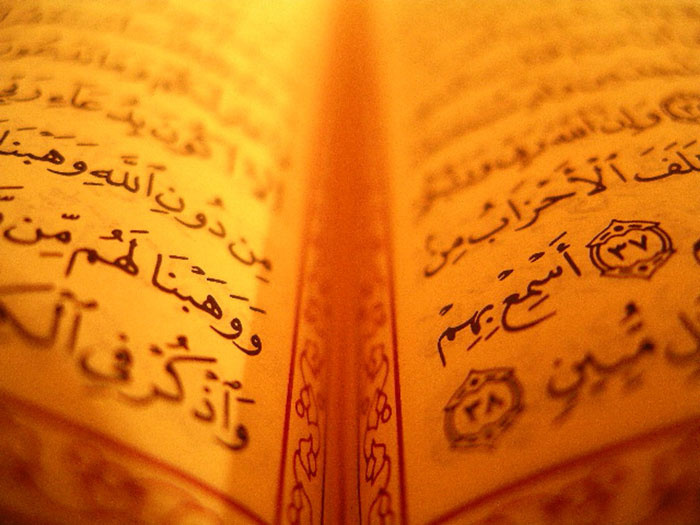 The decision by prosecutors in Viborg to charge a man with blasphemy for burning a Koran shocked Danes.
read more